"As long as there is no national plan, it will not work"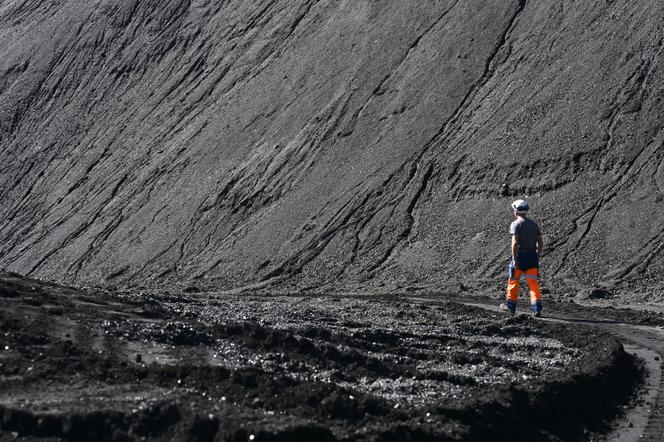 What future for employees in sectors whose activity is set to dry up if France wants to meet its CO2 emission reduction targets?2 ?
Aware that the transition will not be socially just without taking this key issue into account, the twenty-seven associations federated within the Climate Action Network (RAC), draw, in a report published Tuesday, September 20 with the Veblen Institute, a first assessment of the support for employees of French coal-fired power plants whose closure was to be completed this year: those of EDF in Cordemais (Loire-Atlantique) and Le Havre (Seine-Maritime), and GazelEnergie in Gardanne (Bouches -du-Rhône) and Saint-Avold (Moselle).
"What has been put in place is a bit exceptional. We therefore wanted to know if the result was satisfactory and what lessons to draw from it", explains Céleste Duriez, climate and employment manager at RAC, who interviewed employees, unions, plant operators and elected officials in the areas concerned. The report also draws lessons from the past, from mine closures. Because, he establishes, "Even if the ecological transition creates more jobs than it eliminates, job closures or job cuts for environmental reasons will happen again".
Different timelines
The closure of the last coal-fired power stations was induced by the energy-climate law adopted in 2019, which, by limiting their annual production, effectively put them on hold. The ecological issue has thus officially justified the destruction of jobs.
Was the support offered by the State adequate? "The social component was taken seriously (…) the approach is the right one, believes the report. However, this support appeared to be insufficient in several respects. »
First downside: the schedule provided for the four power plants to close in 2022. Cordemais will finally operate until 2024 and a section of that of Saint-Avold, shut down in March, will restart on 1er October, due to the energy crisis linked to the Russian invasion of Ukraine. "The ecological imperative is not respected, the climate as well as the employees suffer from it", lament the authors. The uncertainty related to "stop-and-go" weighs on the ability of staff to project themselves into a new professional project.
Most of the 550 employees of the EDF power plants have been reclassified on other EDF sites – but more than 50 kilometers from home
The transition took four years. Long for a social plan, but "industrially short", points out a sub-prefect in the report. How to find the balance between these different temporalities? We must anticipate these heavy decisions more. And stick to it. "There is a great need for clarity in the political discourse on the trajectory of these emitting industries. We need a clear course"insists M.me Last.
You have 50.16% of this article left to read. The following is for subscribers only.