Ascoval halves its steel production, but will continue to invest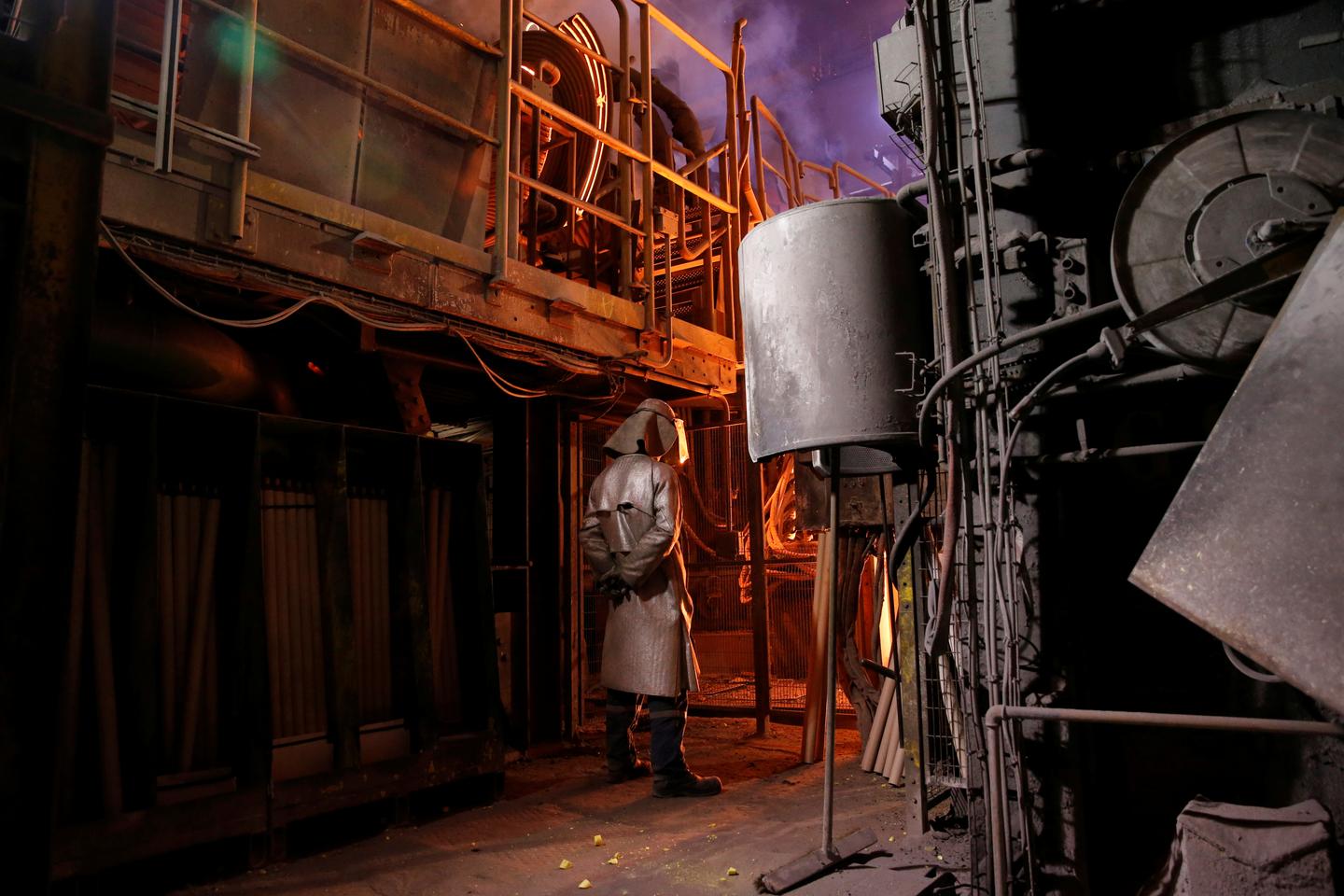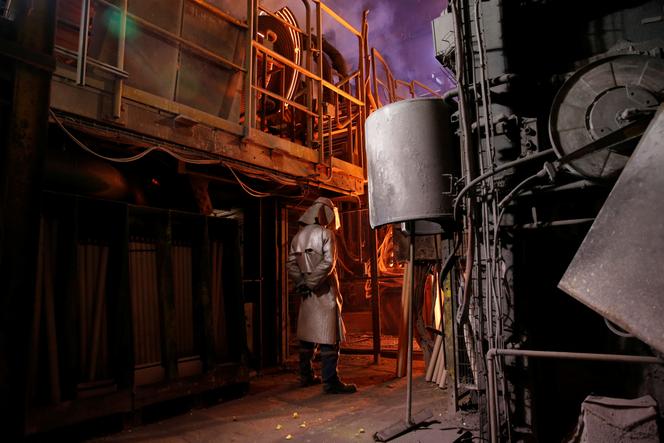 He expected worse. At the end of the social and economic committee (CSE) which was held on Wednesday September 21 in Saint-Saulve, in the North, the CGT delegate from Ascoval, Nacim Bardi, was divided. Admittedly, the steelworks will reduce its size by half until the end of the year, but "The shareholders will put their hands in their pockets and maintain their medium and long-term strategy for development in the 'green' steel market".
For this plant, which mainly supplies the Moselle iron and steel site of Hayange with blooms, steel bars transformed into rails for the railway, production will be reduced "by no more than 50%", assures Klaus Richter, the German president of Ascoval. In October, the electric ovens will be shut down on Mondays. In November and December, they will only run from Wednesday to Sunday morning.
Cédric Orban, the general manager, welcomes the reaction of the unions, who accepted "without difficulty night work and off-peak hours to limit [les] costs ". Above all, they were partly reassured to learn that the creation of a fifth team in the spring of 2023 was, for the moment, maintained. " It's a good sign "wants to believe Nacim Bardi, who, like all the steelmakers of Ascoval, has experienced too many roller coasters for six years.
Outcry
In 2016, the tube manufacturer Vallourec, which created this steelworks in 1975, announced its closure. It was a thunderclap for the 500 employees and the people of Valenciennes, still traumatized by the slow agony of the steel giant Usinor at the end of the 1980s. Faced with the outcry caused by Vallourec's decision and thanks to the mobilization of employees and elected, buyers are found who, one after the other, will go bankrupt. The last, English British Steel, will end up selling its French assets, including Ascoval and the Hayange steelworks.
In August 2021, after four years of twists and turns, the takeover offer from German steelmaker Saarstahl was validated. There are then only 270 employees left in Saint-Saulve (300 today) but hope returns when Saarstahl announces that it wants to invest in green steel, that is to say produced by electric furnaces and not high - gas-fired stoves. With Ascoval, described as "one of the most modern factories in Europe"the steelmaker has a fine tool and, above all, it is entirely electric. "An industrial gem, unique in France"for the communist Fabien Roussel, who was one of those who fought to save Ascoval.
You have 38.74% of this article left to read. The following is for subscribers only.