Assessing the financial impact of cyber risks, a vital issue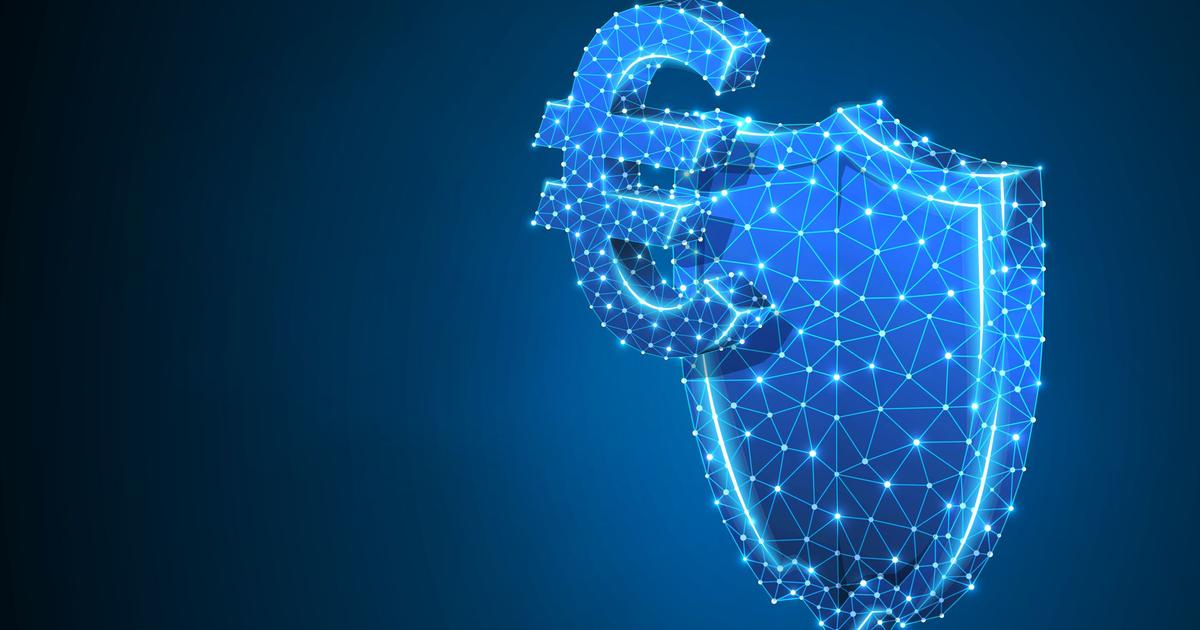 French publisher Egerie raises 30 million euros to expand its modeling software in Europe.
Protecting yourself against a risk requires knowing how to properly assess it. However, this maxim is not self-evident for companies when it comes to cyber riskstoo often perceived as technical, complex, immaterial, even abstract…
However, in the event of an attack or failure, the consequences are very concrete and often brutal: information exchanges cut off, data stolen, production lines shut down, etc. With the digitization of activities, the issue has become vital.
Read also"In terms of cyber defence, the European community does not exist"
Hence the interest, for an organization, of having a clear and real map of these operational risks and their potential cost, in order to anticipate and counter them. It is with this conviction that the French cybersecurity company Egerie has developed since 2016 a collaborative software platform for managing cyber risks. "We make the invisible visible, in a financial language understandable by a management committee and business teams», summarizes Jean Larroumets, the president and…