Asvel beaten on the wire in Belgrade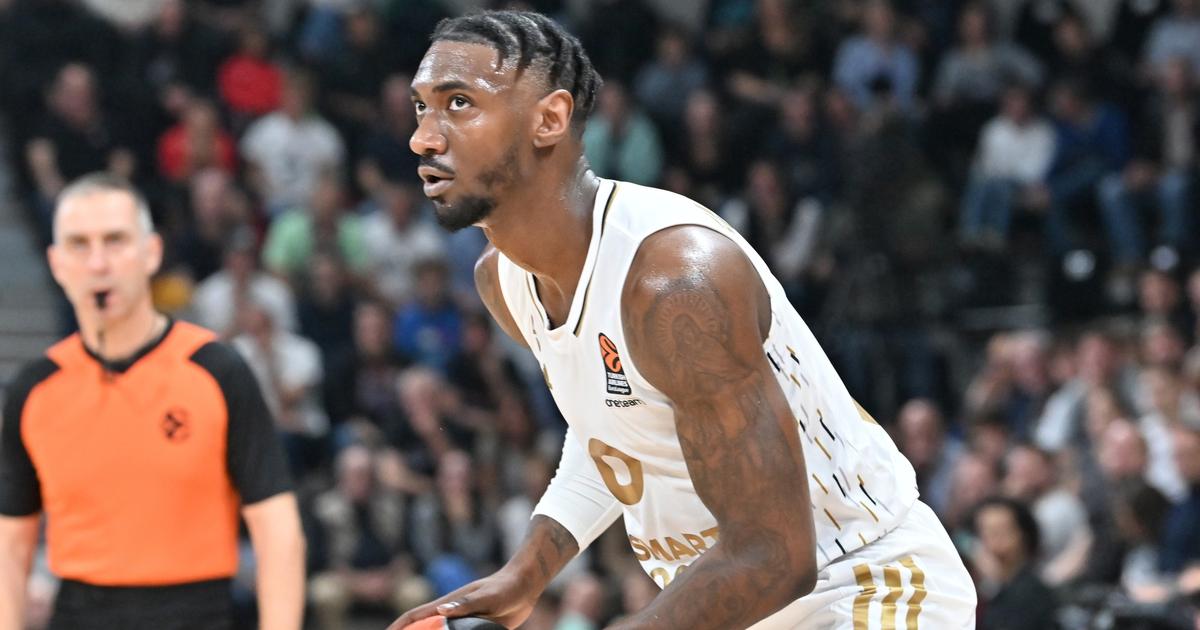 Villeurbanne lost Thursday in the room of the Red Star of Belgrade, red lantern of the Euroleague, (70-67) at the end of an uncontrolled end of the match, thus failing to bounce back after his defeat at home the last week.
With this new setback, the fifth for only three successes, Asvel, beaten by Zalgiris Kaunas (93-76) last Thursday, stagnates at a distance from the first eight qualifying places for the quarter-finals. It will imperatively have to win at home against Bayern Munich next Wednesday at the risk of compromising its chances of qualification even before mid-season.
TJ Parker's team, deprived of Nando De Colo, injured at the last minute, nevertheless managed to come back after a catastrophic first period (23-38 at halftime): they were leading by eight lengths with four minutes remaining ( 65-57) thanks to his old grumblers David Lighty (16 pts) and Charles Kahudi (14). But, partially handicapped by the final exit of Retin Obasohan for a technical fault, she then scored only two small points.
The Red Star of former Limoges coach Dusko Ivanovic, who replaced Vladimir Jovanovic this week, equalized (67-67) 1 min 41 sec from the end before going ahead on a "lay-up" from Nemanja Nedovic at 7 sec 3 from the gong (69-67). The Serbs then cleverly foul on Yves Pons, inexperienced and hardly adept at free throws. The inside missed his first attempt and deliberately missed the second, hoping his team would grab the rebound to at least snatch overtime. In vain.