Asvel still bows in money-time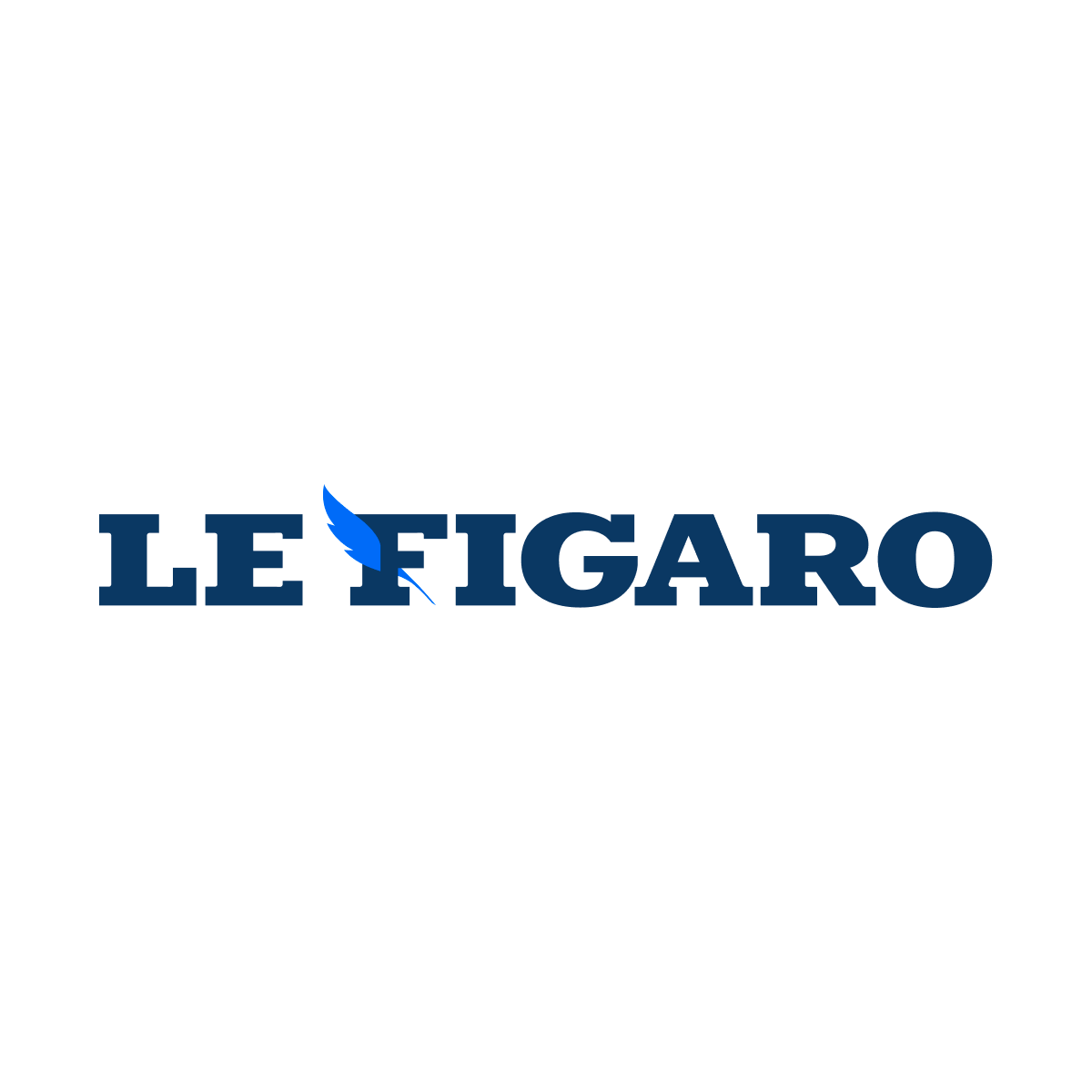 Like Thursday in the Euroleague, Asvel lost on Saturday in the Elite in the last moments a match it had in hand, beaten in Dijon (95-90) during the 9th day.
Forty-eight hours after their defeat in the hall of Red Star Belgrade (70-67) despite an eight-point lead four minutes from the end, the Villeurbannnais again faltered in the money time.
They led this time by 10 points (72-62) seven minutes from the gong, but lost ground against the Burgundians who had just offered themselves the scalp of the other team in the championship playing in the Euroleague, Monaco (95-84 ).
The JDA came back in front one minute from time thanks to an award-winning shot from veteran point guard David Holston (36), before Avel captain Charles Kahudi committed an unsportsmanlike foul at 88-88.
Slovenian back Gregor Hrovat then converted his two free throws, then two more after a missed lay-up by Villeurbannais leader Parker Jackson-Cartwright (92-88).
Holston then sealed, with an interception seven seconds from the end, the success of Dijon, who can also thank his American winger Markis McDuffie (25 pts, 3/4 behind the arc).
The Burgundians take 4th place (7 wins for two losses) at Le Mans, which conceded at home against Bourg-en-Bresse (90-87) its second defeat in a row.
Asvel (5/4) remains at the back of the wagon of the eight qualified and confirms its difficulties at the start of the season.