At a time of energy sobriety, the political class awaited at the turn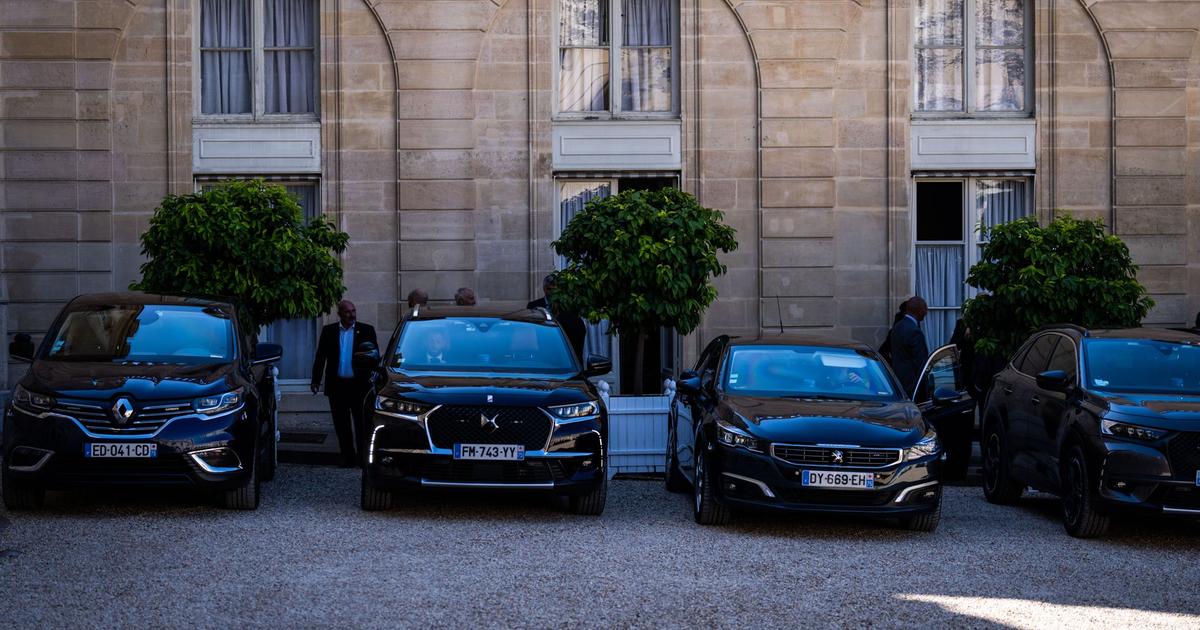 DECRYPTION - Concerns are emerging, particularly around the World Cup, scheduled for this winter in Qatar. For the time being, the majority intends to show its mobilization towards its own messages.
In the courtyard of the Élysée that day, the engines purr and the air conditioning systems turn. At a time when the government is summoning the French to show sobriety, the images of cars left empty by their ministers on July 29 do not pass. "You are right, you have to be careful of everything"then recognizes Olivier Véran, somewhat embarrassed. "From the moment we say to the French: "the State, the ministries, the central and territorial administrations will show the example", it will require changing, and quickly, a certain number of behaviors. Every time we don't, you won't miss us. And so much the better, because that's what will accelerate our behavior change for all.
This misstep is part of a series of blunders that public opinion no longer forgives the political class. They also give the opposition a formidable angle of attack - like Emmanuel Macron's jet-ski trip to the sea, strongly criticized by the Nupes...