"At a time when the government is legislating on the end of life, it would be abnormal, senseless and discriminatory to forget old age"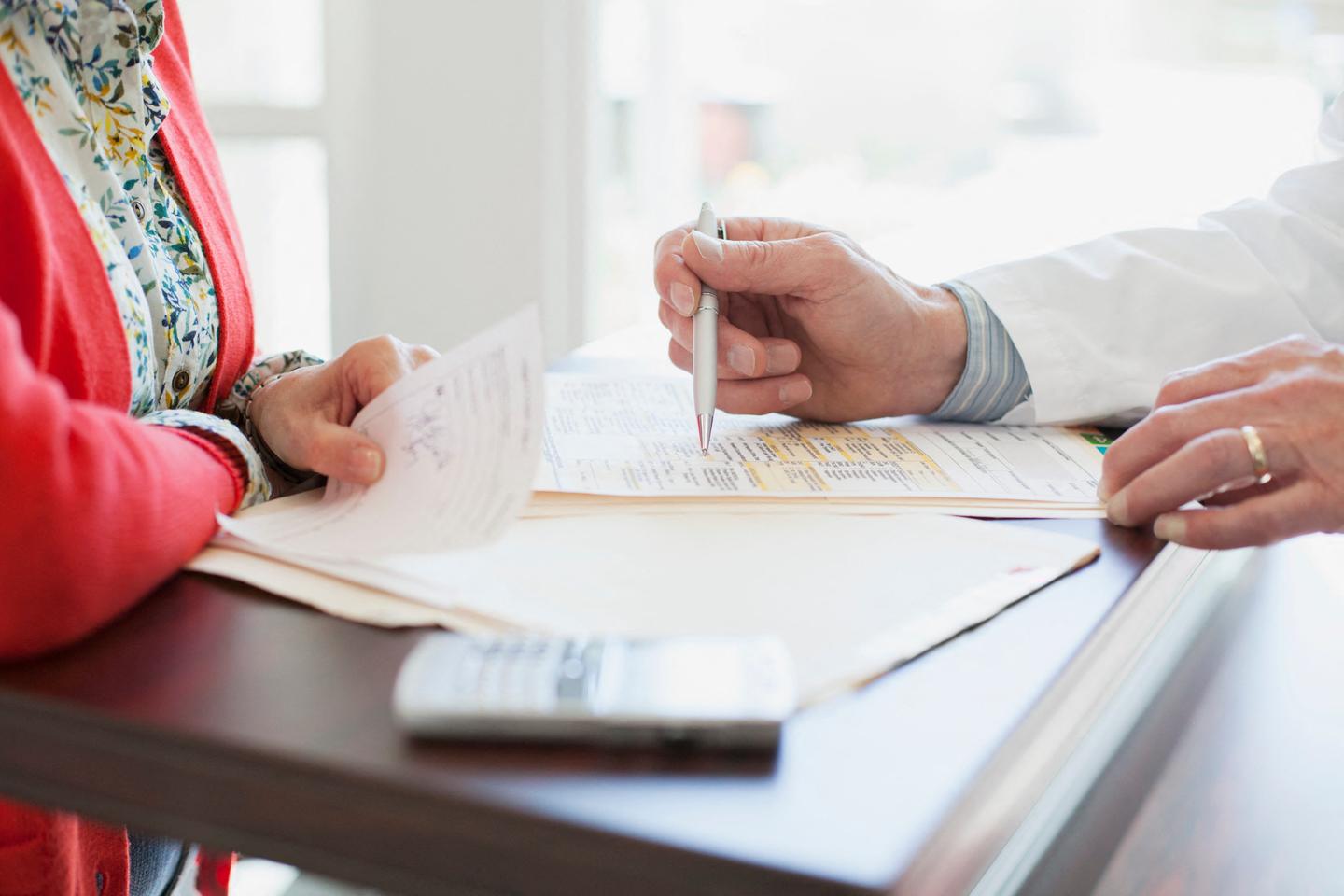 VSHow not to react to a measure that forgets the oldest?
Announced on Sunday September 18 by the Minister of Health, François Braun, the free medical consultations every twenty years, at the three ages of life, 25, 45 and 65, would be put in place with the aim of "strengthen the prevention component of the French health system".
For adults aged 25, it will be a question of taking stock of vaccines, their physical activity and their cardiovascular risk; for 45 year olds, screening for breast, colon and prostate cancer in addition to physical activity and mental health; at age 65, prevention of autonomy, screening for cancer and other illnesses.
This measure, which highlights preventive medicine that is too often neglected, is a good measure and we welcome it. But what about the older ones ? Do we no longer age in France after 65? If we follow the logic of twenty years between each consultation shouldn't there be a free consultation at 85?
The admission that nothing is a priority
As geriatricians, we know that it is possible to do prevention after the age of 65 and that it is useful (especially for the risk of falling, memory problems, malnutrition, depression or even for vaccination against influenza, pneumococcus, shingles, the prevention of which avoids sometimes fatal complications).
And what about physical activity, which, according to the Minister, would disappear at the consultation of 65 year olds when we know very well that, like social ties, it is an essential component of healthy aging! Finally, let us emphasize that the loss of autonomy which would be a "strong axis" during the consultation of the 65 years old is far from being a priority for an active senior who, today, juggles between the care of his grandchildren, leisure, his social activities and the support of his parents who, them, have reached the true age of loss of autonomy…
So must we once again note that it is not always good to grow old in France? Not offering a consultation after the age of 65 is at best a lack of knowledge of the solutions to the problems linked to the aging of the population, at worst an admission that nothing is a priority or effective in old age...
Starting a mandate with such an "ageist" bill sends a very bad signal to the population (i.e. to the 13.4 million people over the age of 65) and to the health professionals who work every day in the field of aging (who still have trouble digesting the broken promise of the "old age" law).
You have 33.95% of this article left to read. The following is for subscribers only.