"At half-time, we solved the problems", analyzes Coman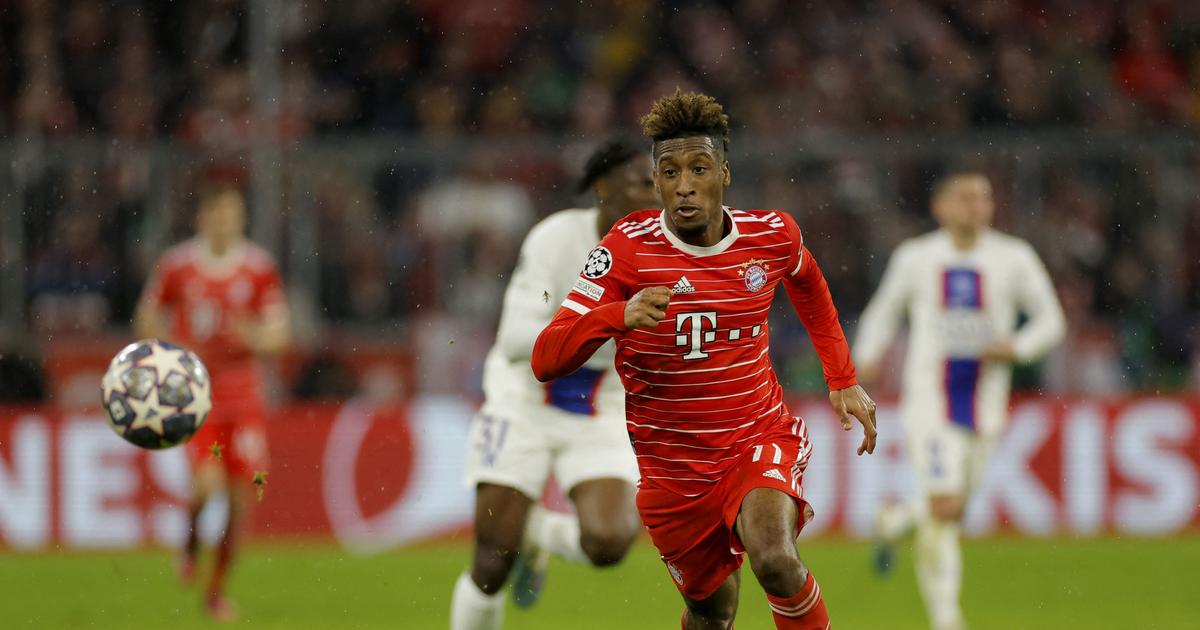 The tricolor international winger looks back on the qualification of Bayern at the expense of PSG, Wednesday, at the Allianz Arena (2-0 victory).
Kingsley Coman (Bayern winger, after the 2-0 victory over PSG ) : "More audacity? Maybe a bit successful because they had some great chances but we were super solid behind, we saved two goalscoring chances which keeps us in a good position in the game. At halftime, we solved the problems. And it was much better in second. Bayern serene? We are used to this kind of match, we know that we have to keep a cool head, that there are strong times and weak times. We had this weak time in the first half and we talked to each other, we said to ourselves that we were at home, that we were going to go down a little more, be more compact and try to counter them, give everything when we would have to do laundry. It worked.
The anti-Mbappé plan? There was not a big plan in fact… We especially tried to cut his relationship with Lionel Messi. It was the most important. Afterwards, we are usually a team that presses a lot, higher and throughout the match. We did it at times, but at others we also went back down to leave a little less depth. (…) Having won in the first leg, scoring the first goal gives us confidence, we know we have a margin of error, so we can put more tempo, press more. That's what made it successful. Afterwards, they had to uncover to score two goals. In the end it works and we are super happy. The difference between Bayern and Paris-SG? It's hard to say. These are small details. Bayern has been a great club for a very long time. There is DNA that is inscribed. PSG is on this path. They have been at the top for several years, they are still going far in the Champions League and they are among the contenders for the title. Sometimes you have to let time do its thing and maybe the wheel will turn for them.(Comments collected in the mixed zone)