At Les Républicains, the next presidential election is also in everyone's mind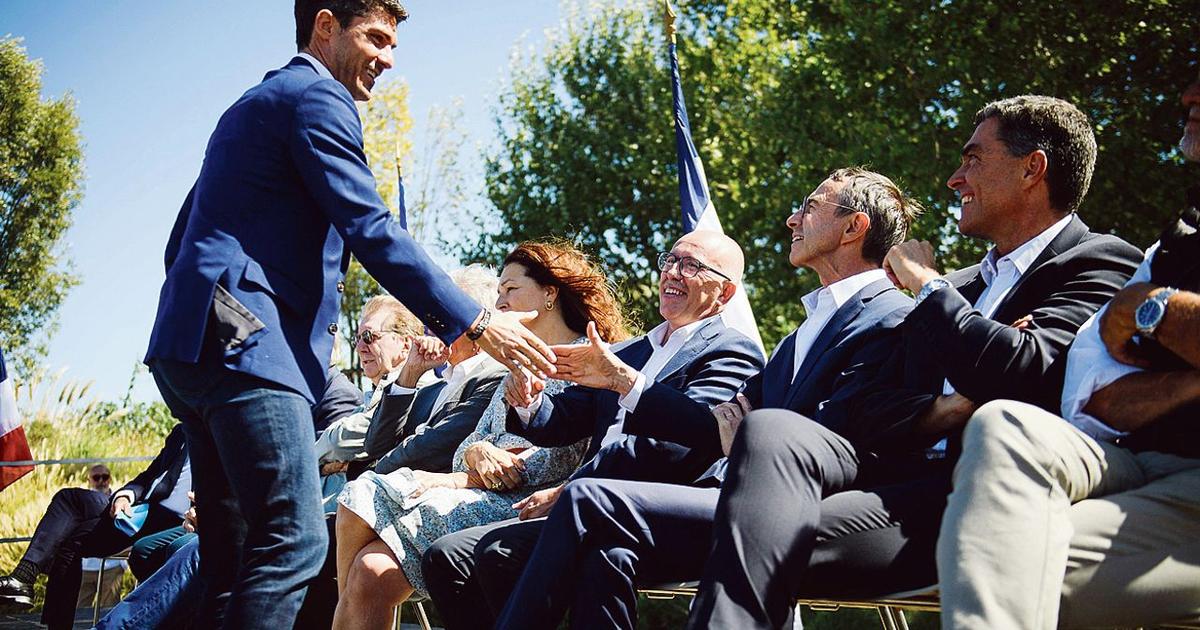 If the determination of Laurent Wauquiez has not escaped anyone on the right, that of Xavier Bertrand is intact.
At Les Républicains, the question of the next presidential election is already stirring people's minds. After three consecutive defeats, a fourth failure of LR would inevitably sign the death of an already moribund party. It is still necessary to settle the question of the incarnation and that of the calendar.
This is the whole debate put on the table by Éric Ciotti, candidate for the presidency of the Republicans. For the LR deputy from the Alpes-Maritimes, the presidential election of 2027 must be decided in 2023, the day after the election of the new boss of the Republicans. "Laurent Wauquiez is best placed for 2027, he has the best qualities to embody the right", he hammers. "What has considerably weakened the right since 2012 is the absence of a recognized and undisputed leader at its head"he assures. "I will propose, if I am elected (at the head of the LR), to modify the way of choosing our presidential candidate, promises Éric Ciotti who wants to make this question a central point of the internal ballot...