At the Barjols trial, talkative, boastful and evasive ultra-right activists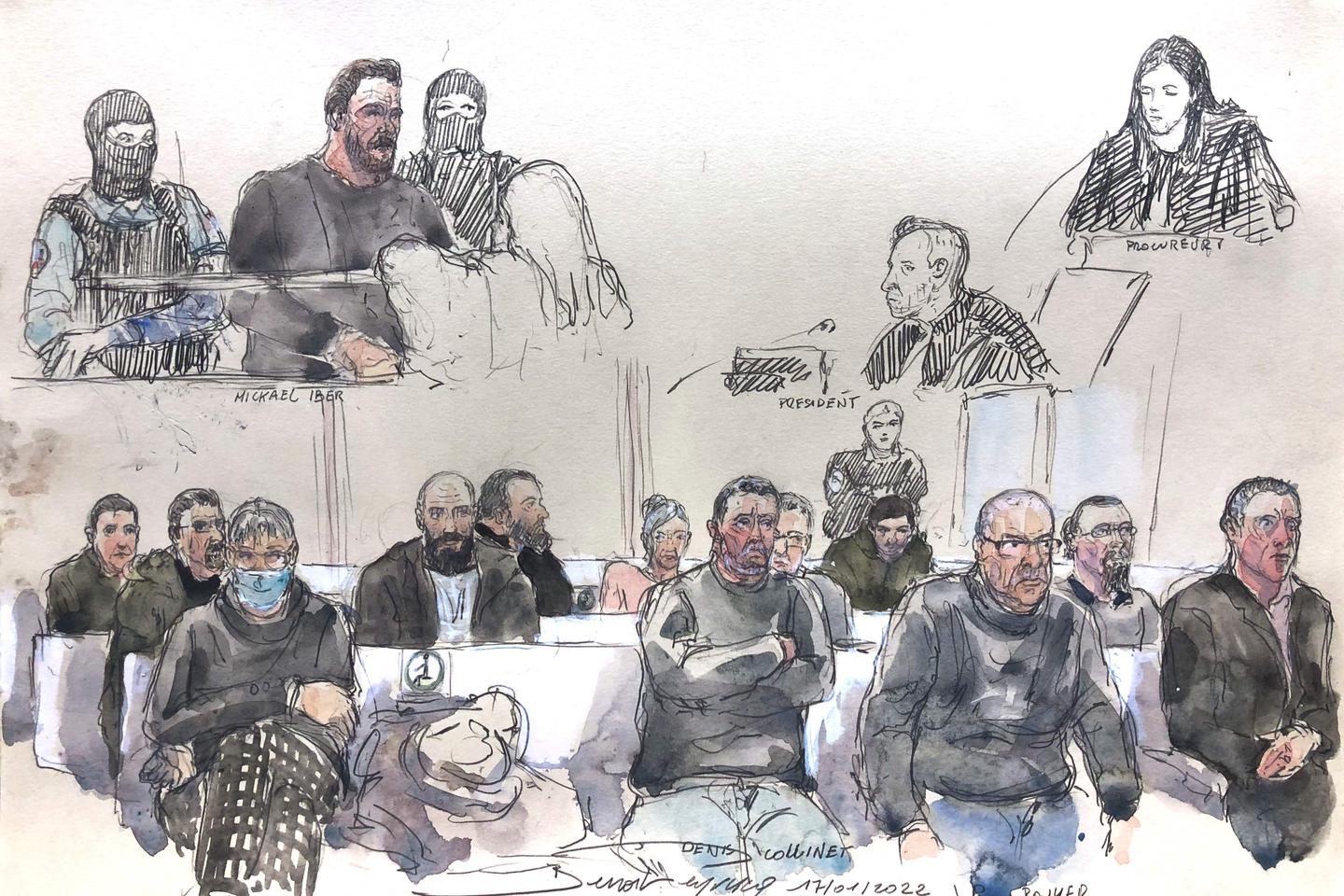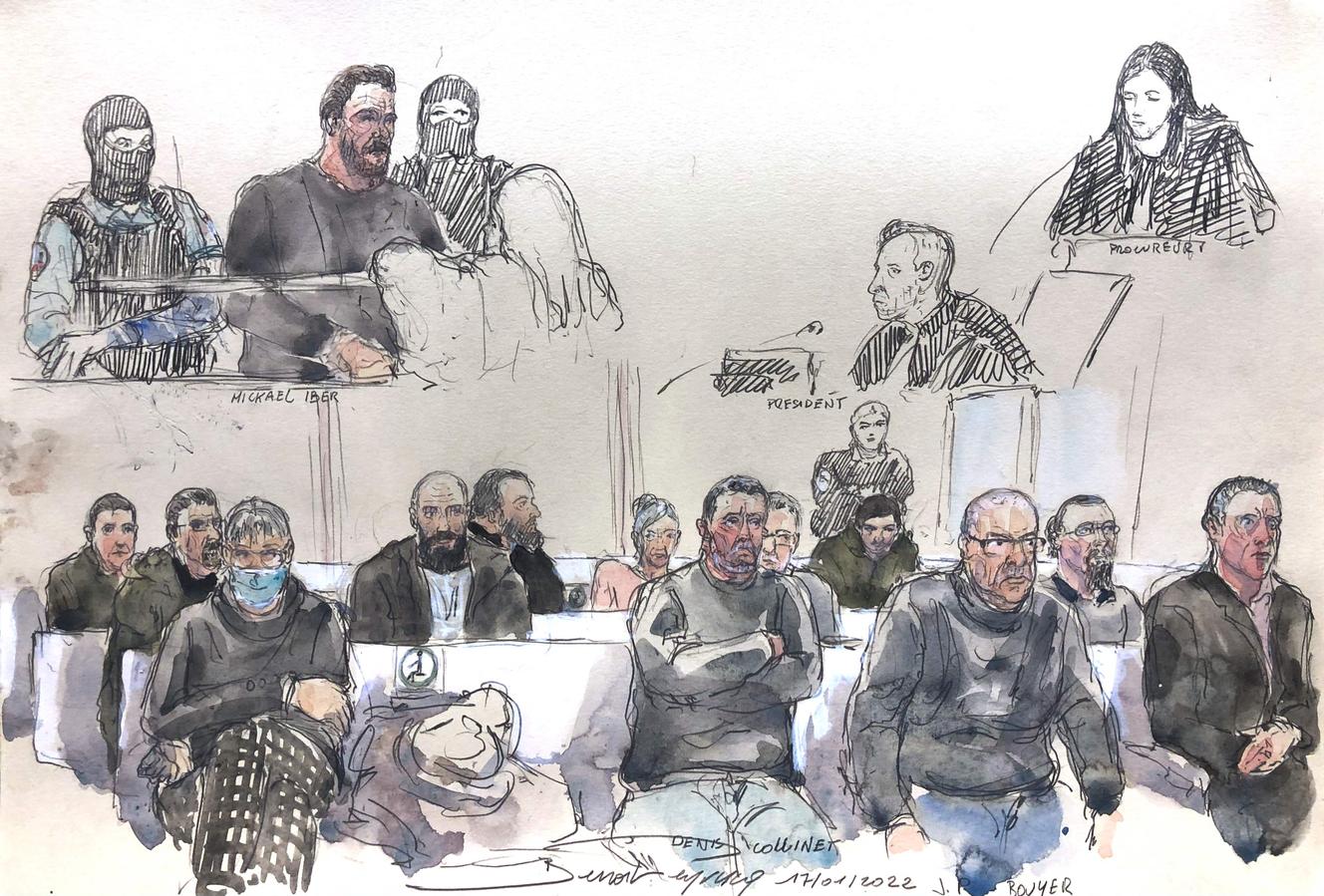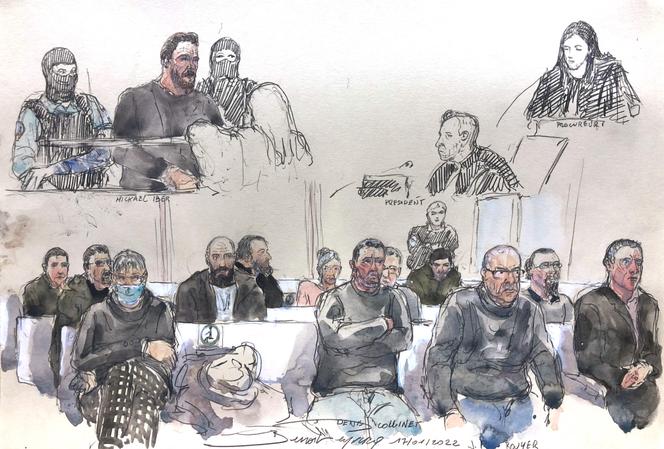 Jean-Pierre Bouyer assures him: he is not "neither right nor left", even less extreme right; he has at most a certain sympathy for Nicolas Dupont-Aignan. He certainly participated on Facebook in several very radical groups. "I was just following"tempers the gentleman. "Extremist groups? »asks the prosecutor. "Oh no, I don't think so. » "Even Grandfacho.com? » He mumbles something inaudible.
Thus stretches the interminable trial of the Barjols, this ultra-right group more talkative than effective, which planned to mount a coup d'etat, and for four of them, spoke of assassinating the President of the Republic. Thirteen of its members have been tried since January 17 by the Paris Criminal Court for "association of terrorist criminals", the first week was devoted to the hazy project of an attack against Emmanuel Macron. The two most radical are undoubtedly Jean-Pierre Bouyer, number two of the Barjols whose door he slammed because "all they care about is the barbecue"he was imprisoned for thirty-three months and released because of his prostate cancer, and Mickaël Iber, still imprisoned for more than four years.
Mickaël Iber, 43, has not had it easy. His father could not stand his second child and entrusted him, at 2 months, to the grandparents. He met him from time to time, "I saw him when he hit my mother" ; at the age of 7, it was he who was hit by one of his stepfathers. He failed his patent, his parents put him in a boarding school where the final year students made him undergo "violence". A time homeless, he accumulated odd jobs and ended up seducing a woman on the Internet, who discovered a little late that everything he had told her was false. They had two daughters, whom he did not recognize and whom he no longer sees.
When his girlfriend kicked him out, he slept in her car. He had another child with another partner, with whom he no longer has any contact since prison, and doesn't have too many friends either. His lawyer sees it as a line of defense: to exist, Mickaël Iber needed to add more on social networks, and boasted of being able to find weapons, when he had not the shadow of a contact or the first penny. He promised to have a delivery "within a week or two" of Glocks, Uzis, shotguns and Kalashnikovs to "fuck this government" and was confident of finding a crate of World War II weapons.
You have 62.92% of this article left to read. The following is for subscribers only.