At the Musée d'Orsay, Munch's pas de deux with Ibsen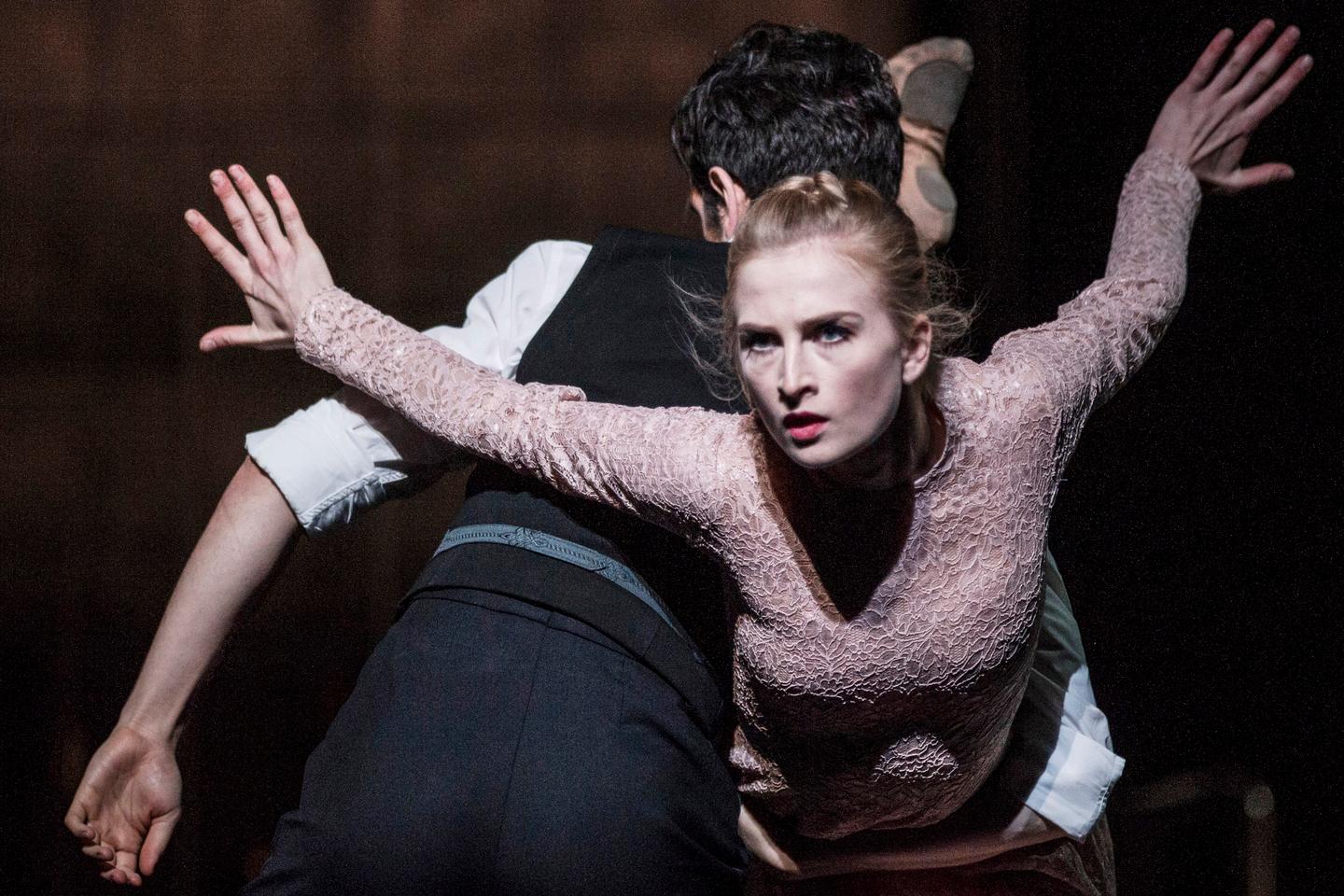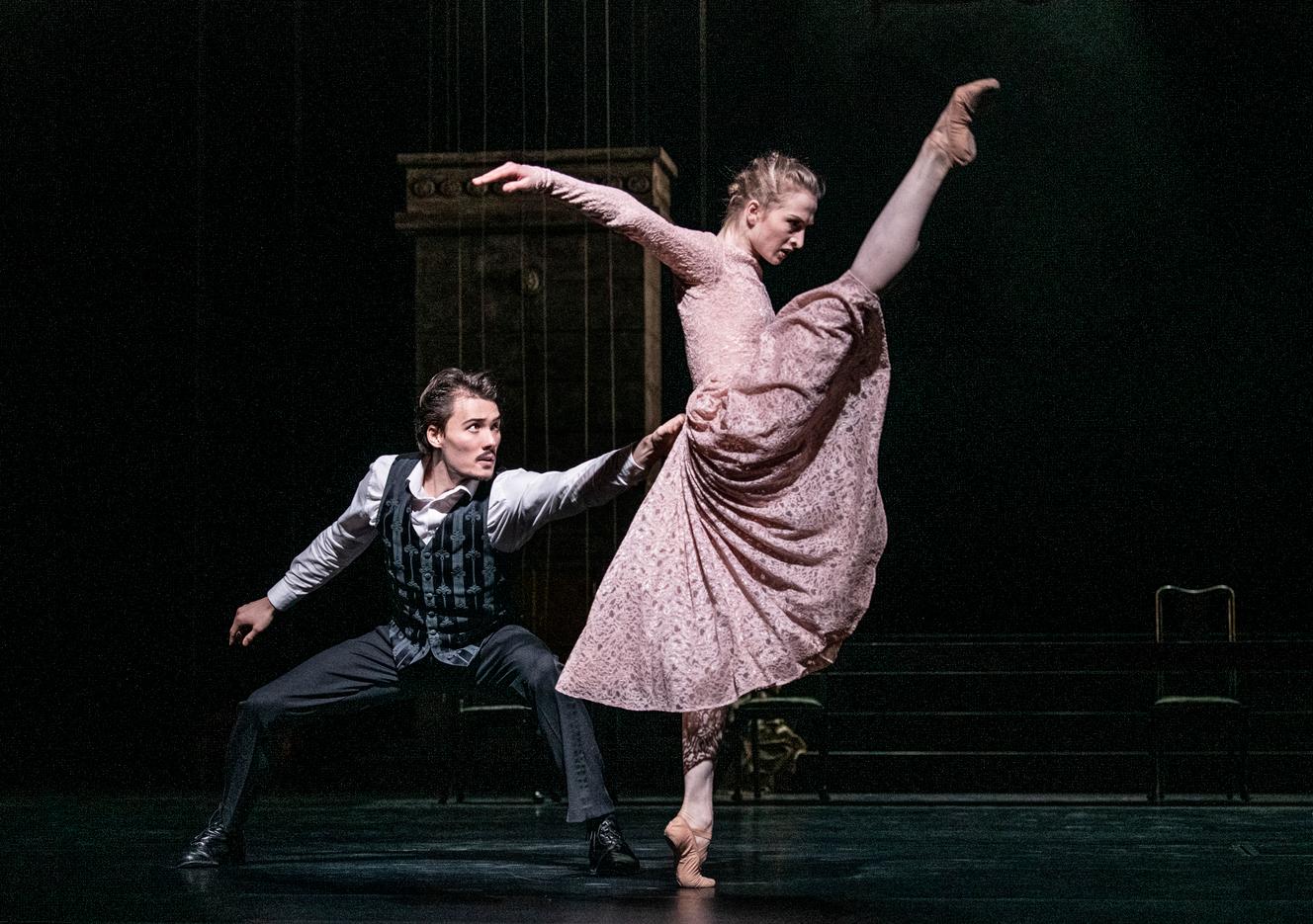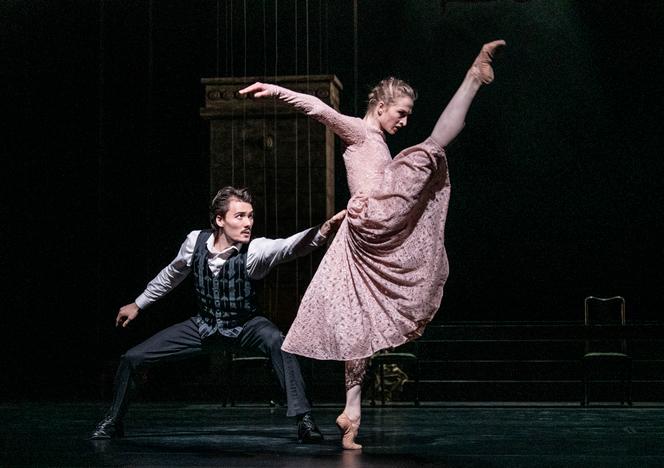 The bay windows of the Oslo Opera studios open onto the fjord and the massive facade of the brand new Munch Museum. Impossible for dancers to forget this magnetic figure of Norwegian art. And when the performances in rehearsals are choreographic adaptations of Henrik Ibsen, directed by Marit Moum Aune for the Norwegian National Ballet, one might as well say that the performers are quickly caught up in the dark silhouettes of Munch, his overly pale women, his feverish welts. "When we started working on Hedda Gabler, I saw Munch everywhere, says soloist Silas Henriksen. He was very inspired by Ibsen, but just walking through the streets of Oslo, the lights, the houses, the people made me think of him and helped me build my character. »
If we come across Ibsen and Munch everywhere in Oslo, from the Grand Café, which keeps the place of the writer warm, to the cemetery, where the stelae seem to communicate at a distance, here they are cohabiting at the Musée d'Orsay, in Paris. The two behemoths, ambassadors abroad of this small country of 5 million inhabitants that is Norway, meet there on November 22 and 23. As part of the exhibition Edvard Munch. A poem of life, love and death, the institution welcomes under its nave the Norwegian troupe in a series of excerpts from plays entitled Family portraitsinspired by three works by Ibsen: Ghosts, Hedda Gabler and The Wild Duck.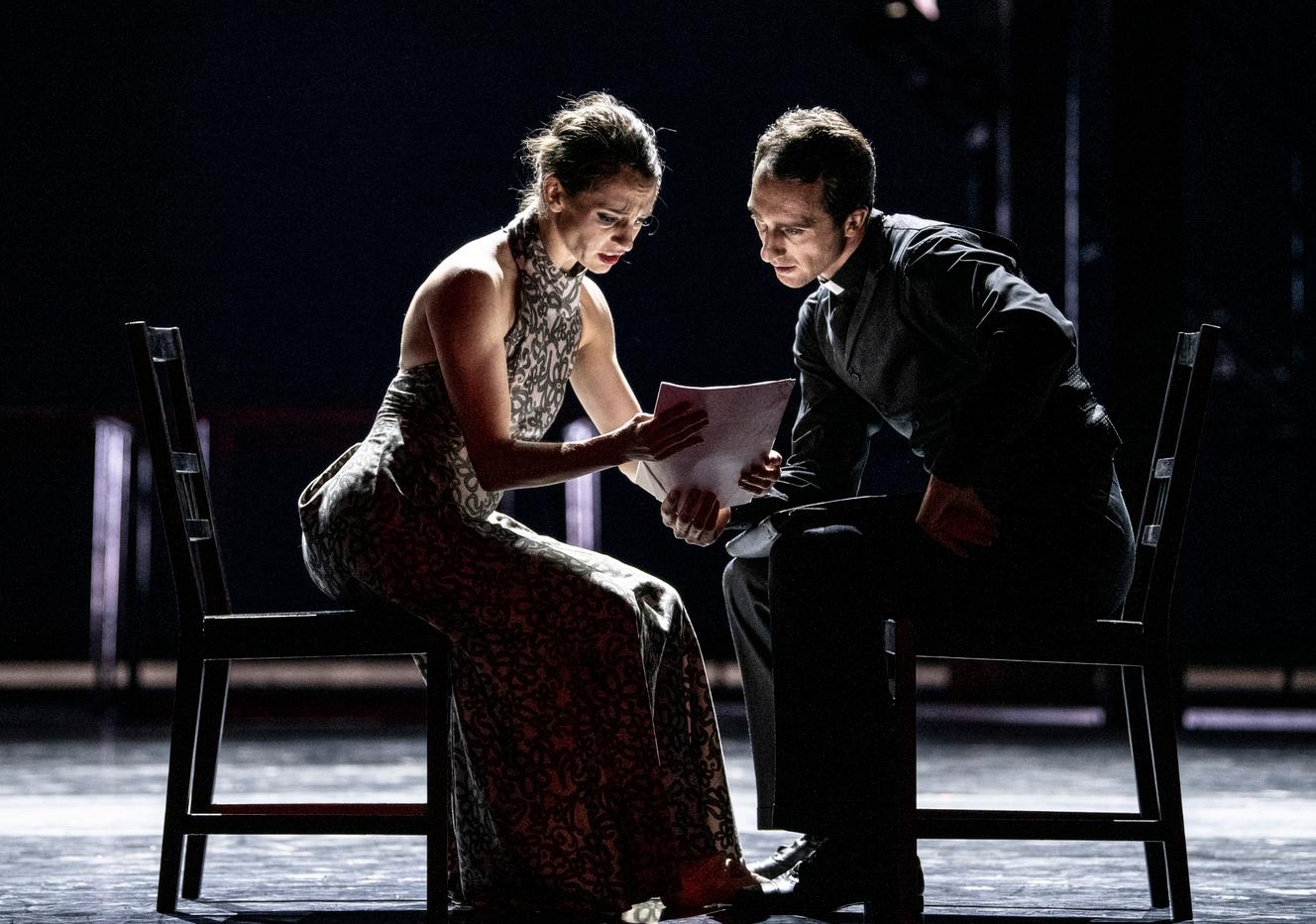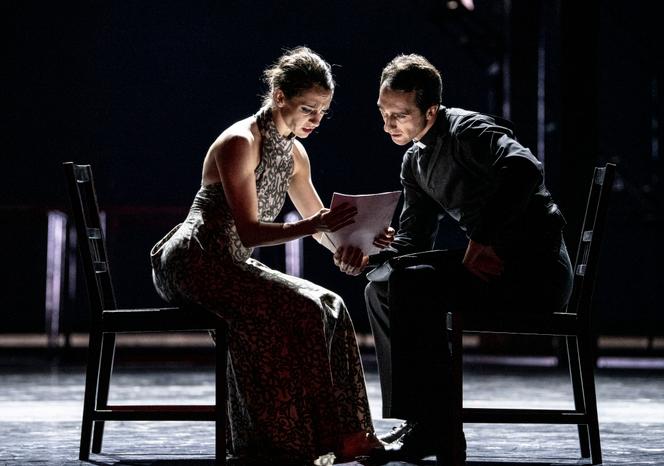 Nice idea that this rapprochement between phenomena whose works give goosebumps. On the right hand, the analyst of intimate secrets who lifts the lid of the family pot and it explodes; on the left hand, the painter of dread, of loneliness… Between the two, the same passion for the truth of oneself, the fight of the unconscious and the emotional capsize. An admirer of Ibsen, Munch, who was immersed in Ibsen's universe from childhood, produced nearly 350 works under the influence of the author, including a portrait and a sketch for a decor of Ghosts are particularly visible in Orsay.
Ultraphysical writing
Sliding from the danced gesture to the pictorial line releases a horizon of sharp visions. "They are our most radical artistssays Marit Moum Aune. They both participated in the construction of Norwegian identity and democracy until our independence from Sweden in 1905. They are revolutionaries, feminists before their time, very realistic, who, despite their age difference, asked the same questions about what humans we are and without fear of punching us in the face. »
You have 47.31% of this article left to read. The following is for subscribers only.