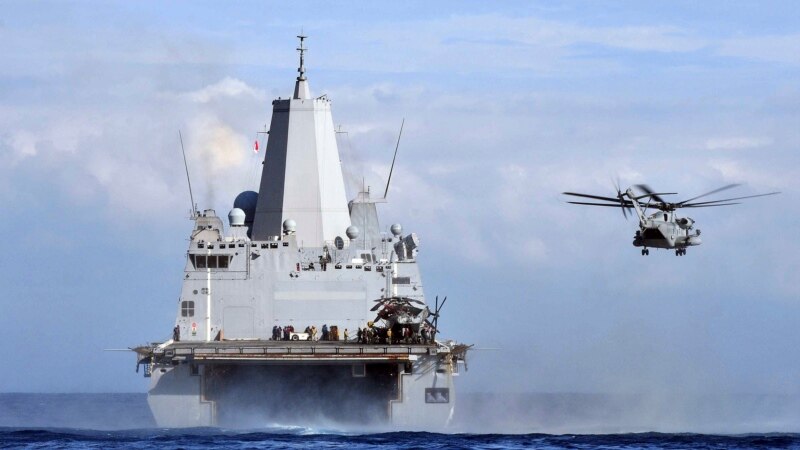 Naval exercises of the NATO countries in the Baltic Sea, which will take place in September, this year will be devoted for the first time to the reflection of a hypothetical Russian attack in the region. This was reported by Reuters with reference to the Commander of the German Navy, Vice Admiral Jan Christian Kaak.
More than 30 ships and more than 3 thousand military personnel from more than ten countries will take part in the exercises, which will begin on September 9. Among the participants are NATO countries with access to the Baltic Sea, as well as a candidate for joining the North Atlantic Union – Sweden. A number of NATO countries not from the Baltic region will also participate, including the USA, Canada and France.
"We are sending Russia a clear signal of vigilance: Only not on our watch," Reuters quotes the words of the German admiral.
The exercises will last two weeks. The United States will prepare for their participation the amphibious transport ship "Mesa Verde", which can be used to transport up to 800 people for the implementation of a sea landing. As Reuters writes, during the course of the study, amphibious operations and strikes from the sea on land will be practiced. According to Kaak, the allies will, in particular, simulate a situation in which Russia will block the so-called Suwalk corridor connecting Poland with the Baltic states. In this case, the supply of these countries and Finland will have to be conducted almost exclusively by sea.