at the Palace of Versailles, a sumptuous exhibition pays homage to him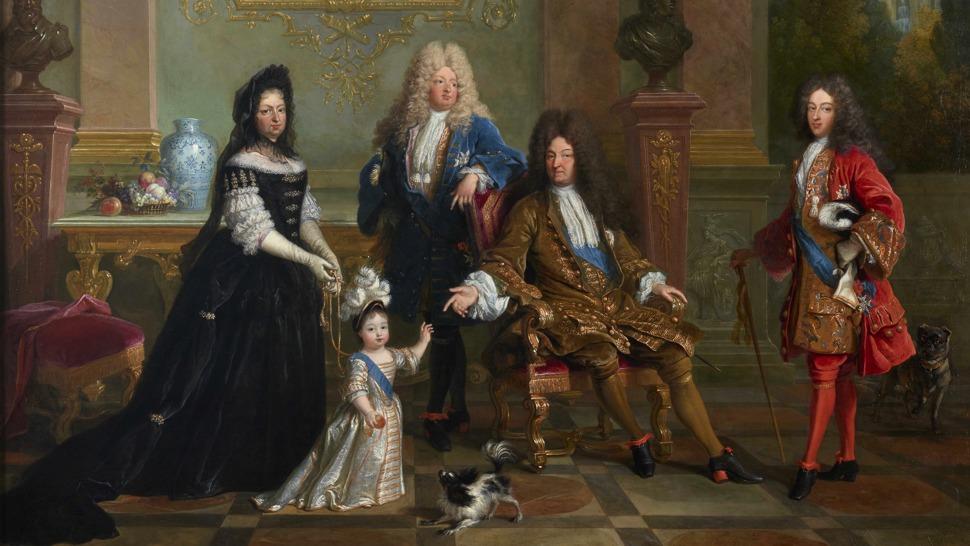 DECRYPTION – In the heart of the XVIIIe century, by the will of its king builder, hunter and patron, France shone on Europe thanks to its artists. A sumptuous exhibition at the Palace of Versailles bears powerful witness to this.
A light exhibition commemorates the Castle of Versailles three hundred years of consecration of the Beloved and, incidentally, the return of the Court to the golden prison that it had imagined the sun King. The 400 works of art, sculptures and paintings presented Louis XV, the passions of a king will comfort souls wounded by the gloom of our times. They will sweep away the hideous and garish reliefs of consumerism in its decline. And that's good ! The exhibition confesses to no other purpose than to evoke an apogee of taste.
A conquering apogee, because the "great French taste" was then exported throughout Europe; our decorative arts and the know-how that goes with it have, more or less, survived from his credit until the Second World War. There is therefore no question here of retracing the paradoxes of the reign, nor its sometimes disastrous vagaries, of which, too often, for too long, Louis XV was only the melancholy witness. Some of the most brilliant historians – Gaxotte, Antoine…