at the PS, the discreet ambitions of Olivier Faure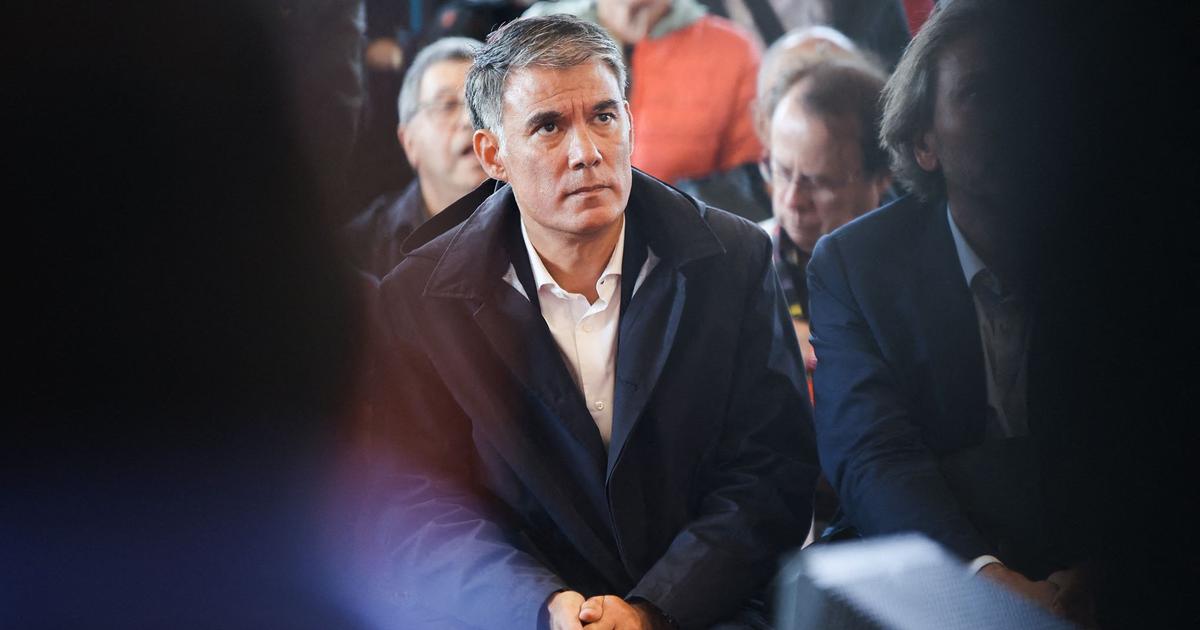 ANALYSIS – The deputy of Seine-et-Marne is in a spiral of good reputation with activists who defend the unity of the left.
Who remembers a comic whose Olivier Faure was the author in 2007, published by Hachette and entitled Ségo, François, Papa and me? She recounted the two years of negotiations at the PS before the appointment of Ségolène Royal as presidential candidate in 2007. Then adviser, now boss of the PS, the deputy of Seine-et-Marne has never stopped sketching. His notebooks are well sketched, his passion is real, but his ambition remains measured. "It's a real job to be a designer, a serious job, it requires spending a lot of time", he confides, while some lent him the intention of publishing a political comic strip.
Be that as it may, this talent could be part of the "hype" that carries it these days when political comics are very attractive to young people and those in their forties. Because since the Nupes agreement in the springFaure is in a spiral of good reputation with activists who defend the unity of the left and have turned to the…