At the Socialist Party, the risk of getting bogged down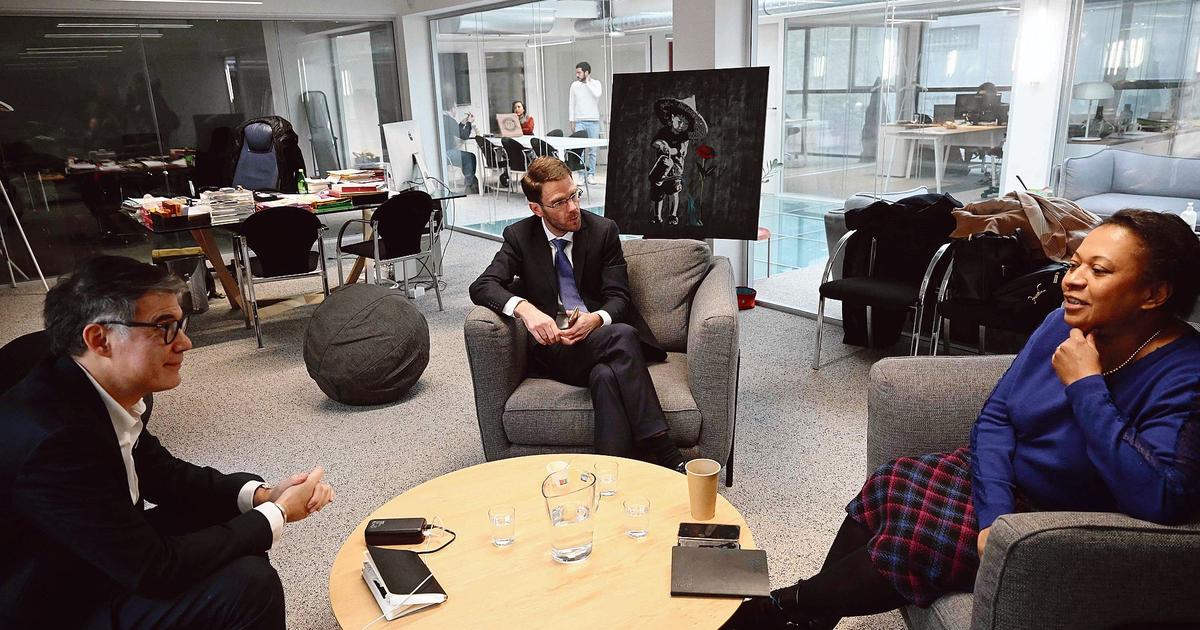 ANALYSIS – Officials are unable to find a way out of the conflict between Faure and Mayer-Rossignol for the leadership of the party.
the PS congress, organized this weekend under the sun of Marseille, was to be the symbol of a party in rebirth. In view of the internal tensions, the Palais du Pharo, where the event will be held, is above all likely to look like an open-air arena. Two days before the meeting, the mayor of Rouen, Nicolas Mayer-Rossignol, still refuses to recognize the results given by the PS, formalizing on Sunday the re-election of Olivier Faure at the head of the party (51.4% against 48.6%). The mayor of Rouen accuses the outgoing management of having cut short on Sunday the work of the "assessment commission" supposed to observe the irregularities noted. Socialist officials reply for their part that all the problematic federations have been studied. In the event of the status quo, "NMR" has however already warned his relatives that the Marseille congress could be similar to "a butcher shop in a phone booth".
A first attempt to "out of crisis" took place on Monday…