At the Théâtre des Champs-Elysées, an "Orpheus and Eurydice" without divine surprise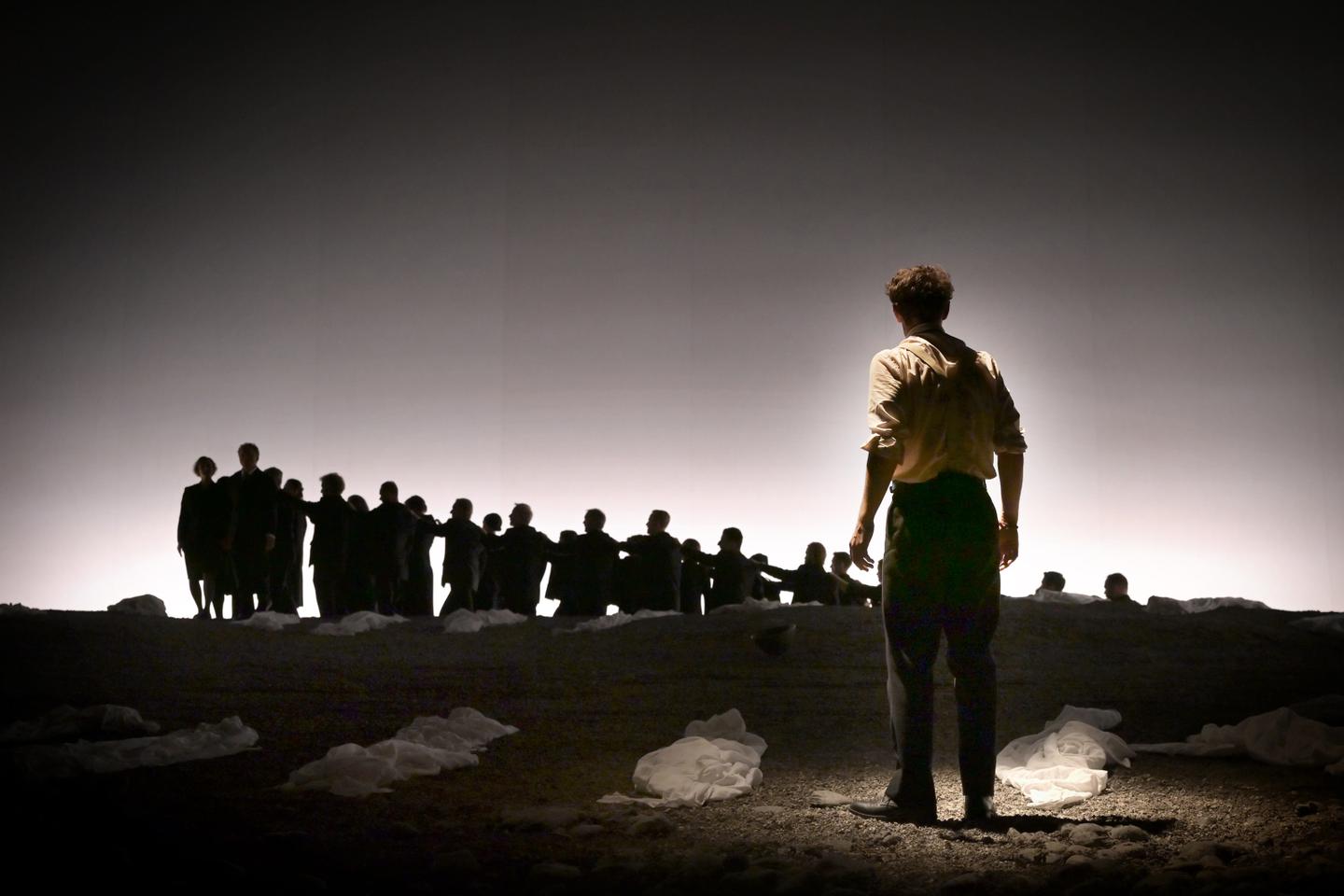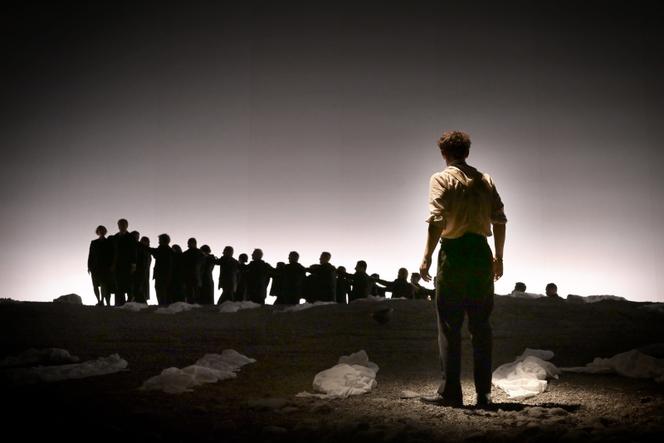 The busy hall of the Théâtre des Champs-Elysées at the start of the season, Wednesday September 21, has undoubtedly put some balm in the heart of the general and artistic director of the Parisian institution, Michel Franck, after a year of post-containment recovery. rather gloomy. Real return of public appetite? Or phenomenon of return around a name, that of the counter-tenor Jakub Jozef Orlinski, who was with theOrfeo ed Euridice (1762), de Gluck, his first steps on stage in Paris?
At 31, the singer of Polish origin became known to the general public in 2017, via social networks, thanks to a video broadcast on the Facebook page of France Musique during the Festival d'Aix-en-Provence. The handsome 27-year-old sang there in summer bermudas and in the open air the magnificent "Vedro con mio diletto" - excerpt fromIl Giustino (1724), of Vivaldi –, triggering an "Orlinski-mania" all the greater since he had caused a sensation a few days earlier in theErismena (1655), de Cavalli: the singer came on stage with a breathtaking breakdance number, a discipline he practices in competition.
Tense song
During a first Salle Gaveau recital in 2018, however, we noted that this voice with its pretty bronze timbre and sensitive musicality showed some weaknesses in mastering the breath and the line, denounced the mannerism of certain notes without vibrato pushed to the extreme, with ugly colors. Unfortunately, these defects have not been corrected. Is it an oversized room coupled with the gaping stage space, somehow deserted by Robert Carsen's poor staging (already presented in loco in 2018)? Jakub Jozef Orlinski's singing is tense, the phrasing lacks legato, not to mention treble whose stridency is sometimes surprising. Even the famous "Che faro senza Euridice" ("I lost my Eurydice"), the work's emotional climax, although scenically believable, seems curiously uninhabited.
During the premiere in 2018, Patricia Petibon portrayed a tragic and passionate Euridice, truly back from hell. It is true that the French soprano made her return to the set three months after the sudden death of her husband, the jazz violinist Didier LockwoodFebruary 18, 2018. The introductory announcement warning of Regula Mühlemann's vocal malform makes it difficult to gauge the incarnation of Switzerland, who nevertheless agreed to ensure the production.
It's Amour lively, piquant and graceful, very well singing, by Elena Galitskaya who wins the day, especially since the "lieto fine" which unconditionally returns Euridice to Orfeo, belongs to her. Impeccable and of great homogeneity, the Balthasar Neumann Choir and Orchestra under the lyrical and chiseled direction of Thomas Hengelbrock sometimes seemed to spare the singers, notably lacking violence and contrasts in the infernal scenes.
You have 11.02% of this article left to read. The following is for subscribers only.