At the trial of the Millas school bus accident, the concern for "restorative" justice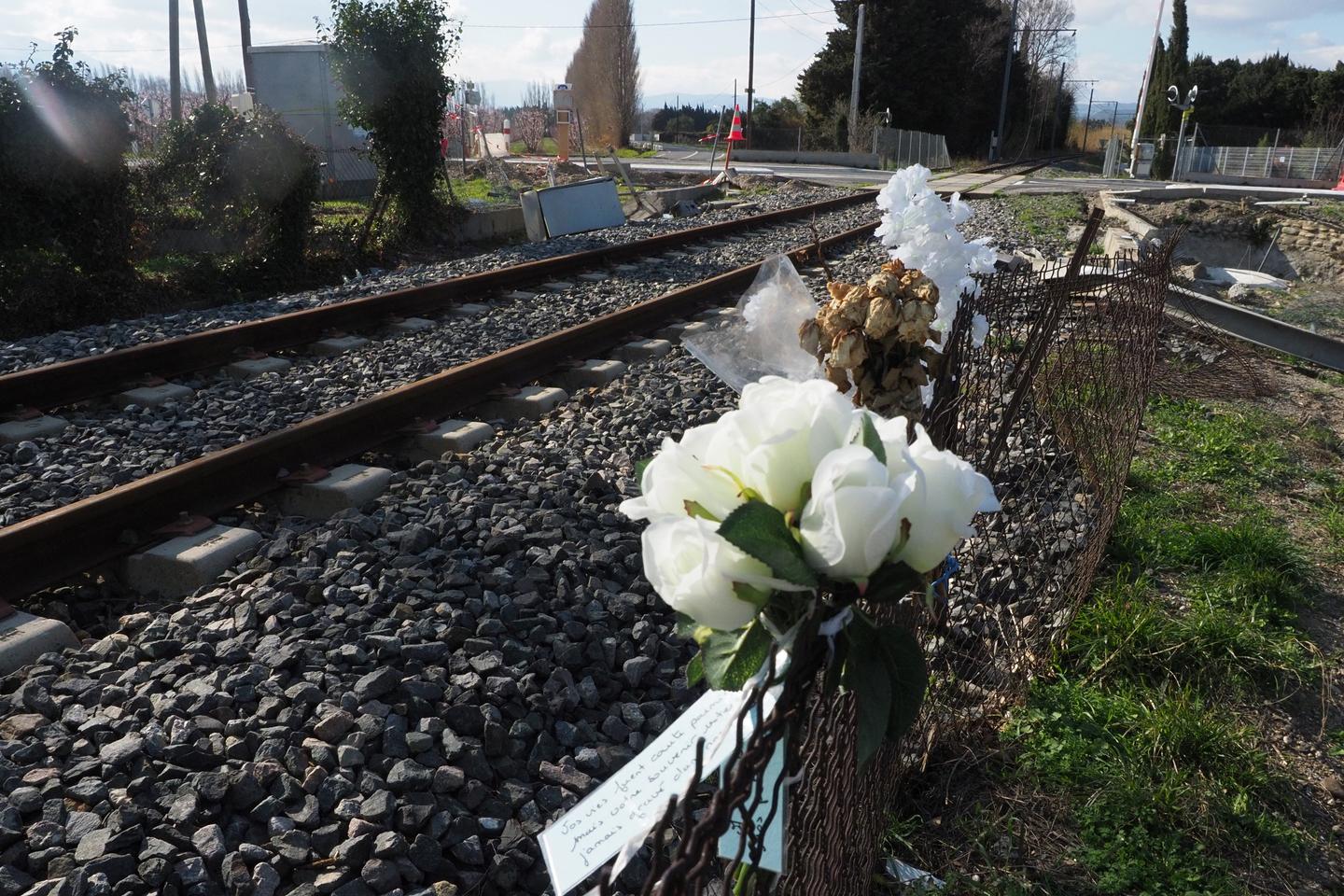 Before the opening of the trial for the school bus accident in Millas (Pyrénées-Orientales) – which left six dead and seventeen injured in 2017 – employees of the Association d'aide aux victims d'actes delinquency (AVAD) of Marseille will show the places to the civil parties. They will be able to leave their luggage in a room, have meal trays brought or have lunch at the SNCF administrative restaurant next to the court, benefit from rest rooms, meet lawyers and psychologists. As far as parking, which was negotiated at the highest level with the Ministry of Defense to allow them to park within the confines of the Muy barracks, where the judicial court has premises and a courtroom that can accommodate 400 people for non-standard trials. Their hotel, meal and travel expenses will be reimbursed to them every week and not months after the hearing. A welcome guide containing all the practical information has been sent to them.
The approximately 120 civil parties – parents of deceased or injured children, young victims of the accident, some of whom are now adults – will, for three weeks, benefit from a reception and support prepared for months by the courts of Marseilles and Perpignan. A way to compensate for the difficulty for these inhabitants of municipalities in the Pyrénées-Orientales of having to follow the trial in Marseille.
It is because of a jurisdiction extended to seven courts of appeal for the treatment of collective accidents that the court of Marseilles instructed and judged this file. From the beginning, everything was thought out to compensate for the effects of this "change of scenery" of the file: information meetings and the hearing of the civil parties relocated to the Perpignan courthouse during the investigation until the modification, this summer, of the code of criminal procedure in order to make possible the full retransmission of the debates in a hall of the Palais des Congrès in Perpignan. "Our goal is to provide the best possible quality public service of justice", says Olivier Leurent, president of the court. Support and psychological support for similar civil parties will also be offered in Perpignan.
free speech
Justice has put the means - 120,000 euros have been released for this trial, not counting the costs of compensation for civil parties and witnesses - proof that, beyond the search for the truth, a discussion on the possible responsibility of the bus driver, these three weeks of hearing also have the assigned objective of being therapeutic. A form of "restorative" justice which involves, in particular, the court's stated concern to answer all the questions posed by parents and young people who have been bruised by this tragedy and to take stock of everything that has been achieved during the investigation.
You have 33.87% of this article left to read. The following is for subscribers only.