at the trial of the Nice attack, an accused confronted with his conversations with the terrorist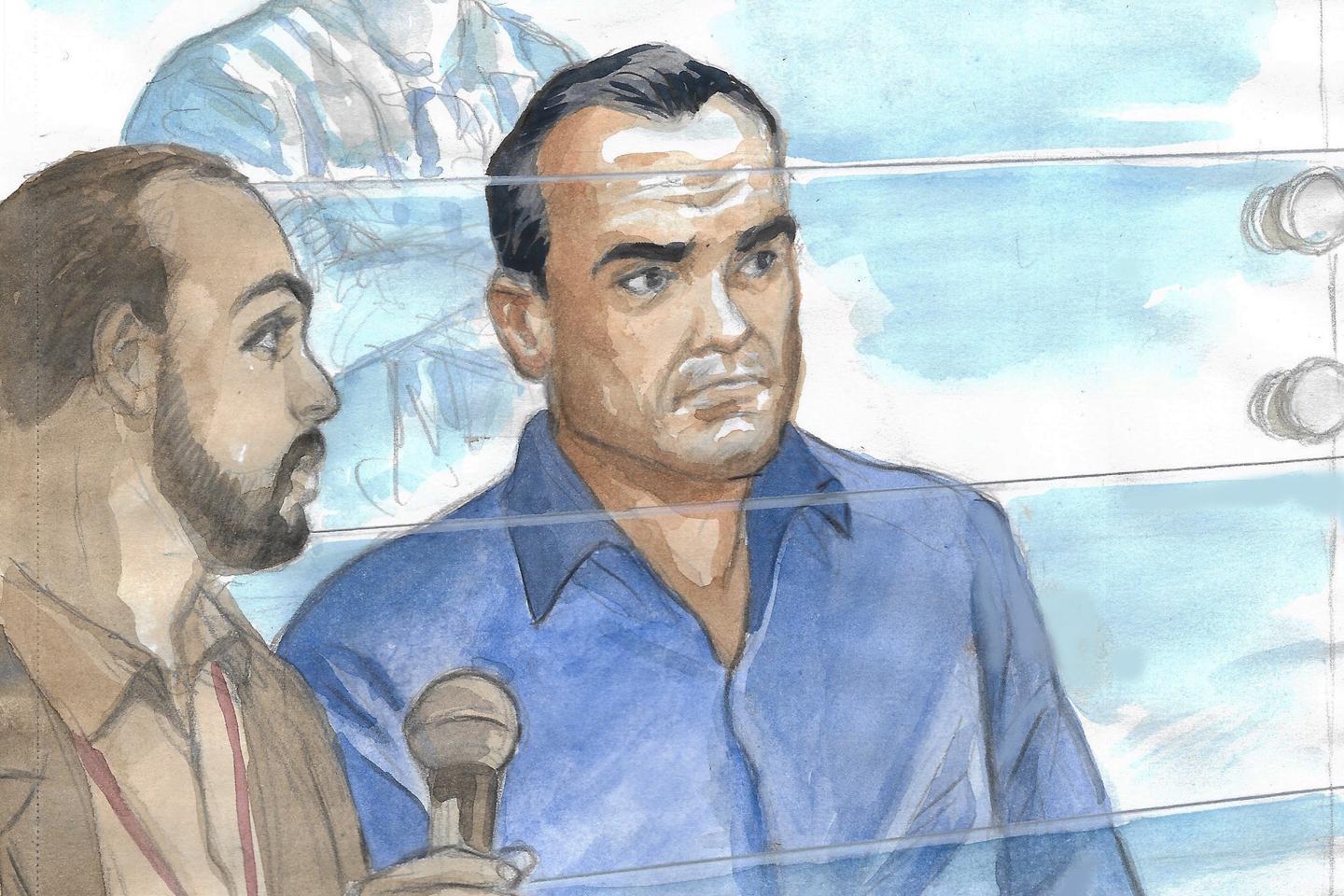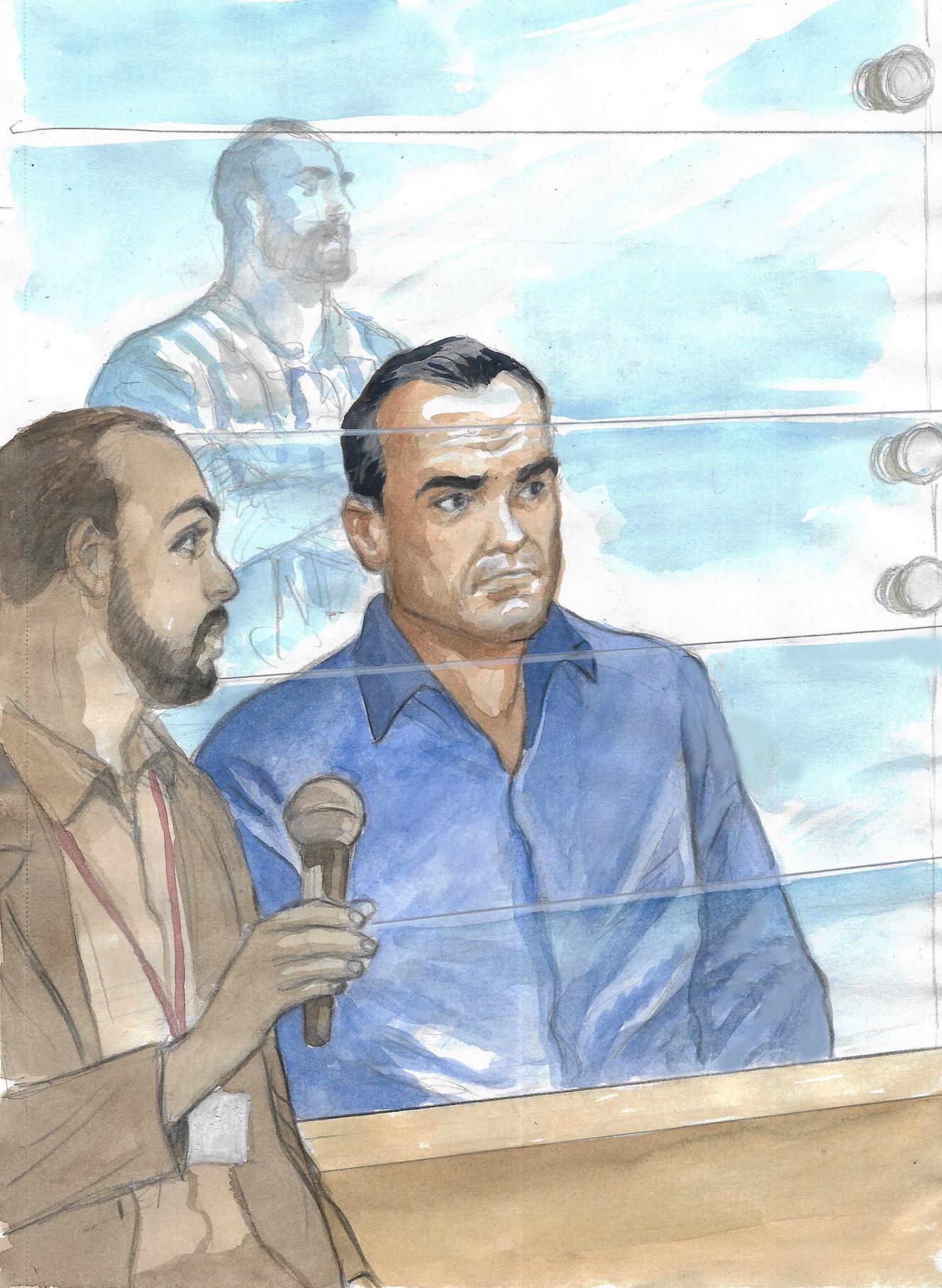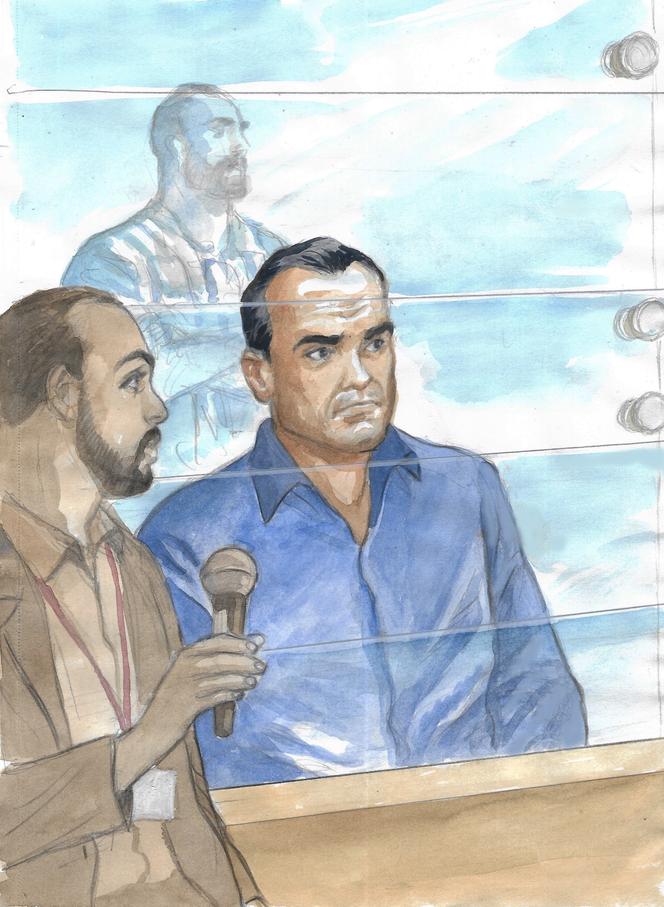 If it were necessary to follow a single day of the trial of the July 14, 2016 attack in Nice to measure the complexity, the ambivalence, the undecidability and, to be honest, the oddity of the facts which are judged there, it was without any doubt this one. While the special assize court of Paris had theoretically finished with the examination of the factsone of the defendants, Chokri Chafroud, who faces 20 years in prison for "terrorist criminal association", was questioned again on Tuesday, November 22.
This surprise interrogation was not included in the initial planning. It follows the transfer to the debates of conversations on Facebook between this 46-year-old Tunisian undocumented and the killer of the Promenade des Anglais in the months preceding the attack. Only a few excerpts from the investigation had been mentioned during his first interrogation on 10 Novemberbut a lawyer for civil parties, Me Samia Maktouf, asked that all of their exchanges be translated from Arabic and discussed at the hearing.
This trial will probably not provide the civil parties with all the answers they expect on the underlying reasons for this monstrous attack: the killer of the Promenade des Anglais, Mohamed Lahouaiej Bouhlel, took them with him to the grave. But there is an invisible story behind this audience, made up of hypotheses and fantasies. It resides, as we have guessed over the weeks, in the troubled relationship that the terrorist had with his friend Chokri Chafroud, whose poisonous ambiguity transpires from these conversations.
Frustration and verbal abuse
We are at the beginning of 2016. After a few months spent in Nice, where he could not find work, Chokri Chafroud returned to Tunisia and is suffering from rediscovering the misery he had wanted to flee. In his correspondence with the terrorist, he laments the economic situation of his country ("Tunisia is a mess", "There is no job or future, nothing but humiliation"…), and is worried about the political situation after a series of deadly attacks carried out against the regular army by the Islamic State organization: "That's it, Tunisia is screwed. »
In this devastated landscape, Chokri Chafroud is in despair. He dreams of raising enough money to try his luck in Nice again, and asks his friend in lengthy messages to help him find a job in construction. The problematic dimension of these exchanges is that to express his frustration, Chokri Chafroud, whose intelligence lies in the "lower middle" according to an expert, uses images of extreme violence.
You have 69.27% ​​of this article left to read. The following is for subscribers only.