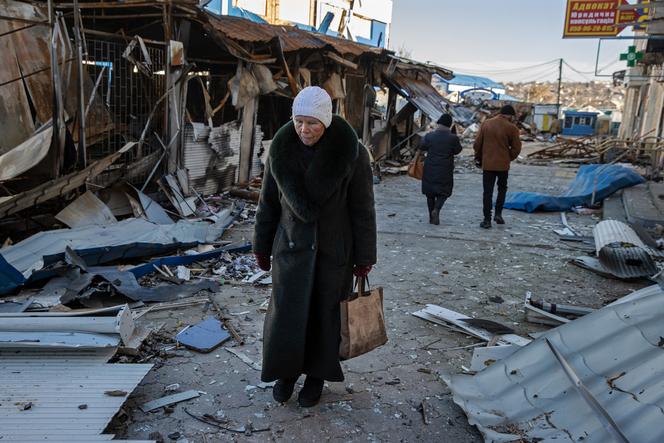 The professional week of the Visa pour l'image festival ended on Saturday September 9 with new catastrophic images, the earthquake in Morocco completing, for the last screening evening at Campo Santo in Perpignan, the litany of disasters already visible in exhibitions organized throughout the city.
For this anniversary edition, the 35e, of the famous photojournalism festival, its director Jean-François Leroy had not changed the formula much – a completely free event, with around twenty exhibitions with minimal scenography, meetings and screenings. But he had invited a number of photographers who were long-time companions of the event, including Pascal Maitre, Ian Berry, Stephanie Sinclair and Paolo Pellegrin.
These are not necessarily the "masters" of photojournalism which impressed the most during this edition, often presented with subjects that were too broad (water for Ian Berry, a retrospective of old images for Paolo Pellegrin). The black and white subjects, often very mannered, were not the most convincing, such as the American extreme right seen by Mark Peterson in images contrasted to the point of being unreal, or the very pictorial photos of Nick Brandt , which features a man and an animal in a sort of decorative lament about climate change.
More limited and less artistic ambitions
The best exhibitions often had more limited and less artistic ambitions, with original or very in-depth subjects: the infernal crossing of the Darien jungle, between Colombia and Panama, by migrants who dream of reaching the United States (and where surprisingly we discover, alongside Venezuelans fleeing the crisis, Afghans from the other side of the world), in a report signed by Federico Rios Escobar (ICRC humanitarian golden visa); cocaine in Colombia as seen by Mads Nissen, who photographed producers as well as gangs and mules; or the photos of Evenks, indigenous reindeer herders in northern Russia, facing climate change, mining and acculturation – a subject that earned Natalya Saprunova the Canon Female Photojournalist Prize in 2022.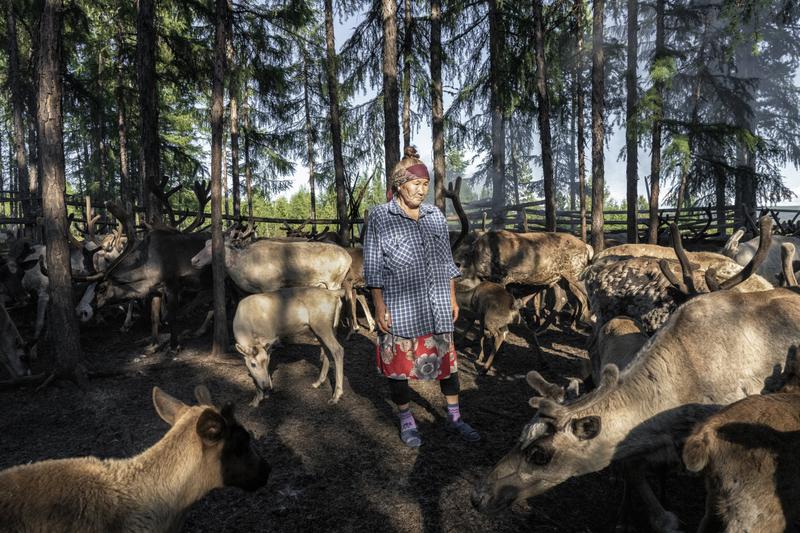 As in 2022, there was a lot of talk about the war in Ukraine in screenings and exhibitions – the photographer from New York Times Tyler Hicks won the Daily Press Golden Visa for his work in the city of Bakhmout (a prize now endowed by the Sipa agency, and which will take the name of its founder, Goksin Sipahioglu). In parallel with the exhibitions which continue to denounce the Russian invasion and Putin's war crimes, the director of the festival was keen to underline the extent to which the Ukrainian government, for its part, blocked journalists' access to the front, whether they were Ukrainians or foreigners, to spread their propaganda.
You have 38.96% of this article left to read. The rest is reserved for subscribers.