Attal unveils a new three-year plan to stem the "explosion" of traffic in France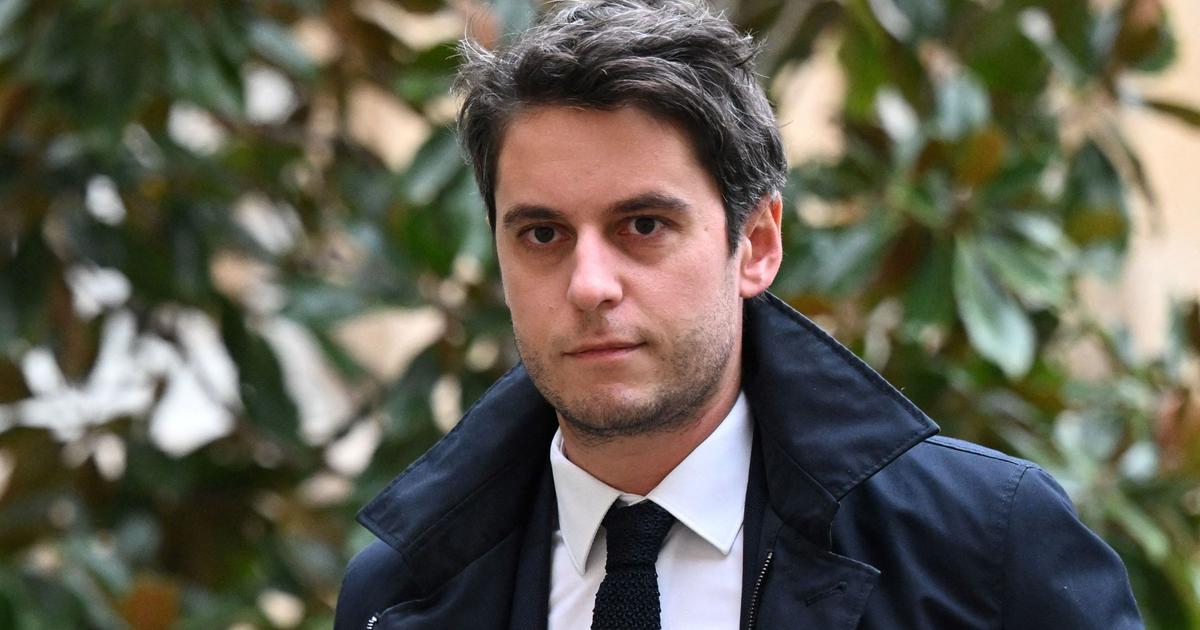 According to statistics published by customs, seizures have been constantly increasing in recent years.
The Minister of Public Accounts Gabriel Attal must unveil on Monday a new three-year plan (2023-2025) intended to strengthen the fight against illicit tobacco trafficking, a phenomenon of its own admission in full "blast" in France. According to statistics published by customs, more than 284 tonnes of contraband tobacco were seized in 2020, 402 tons in 2021 and already more than 600 tons, of which more than two thirds of cigarettes, in the first ten months of 2022.
The authorities' planaims to adapt the customs response to the unprecedented scale of the parallel tobacco market", explains Gabriel Attal in a document obtained on Saturday by AFP. Among other key measures, it provides for the deployment of a dozen vans equipped with X-ray scanners capable of sifting through a vehicle in sixty seconds, for an amount of 45 million euros, details this document.
A "cybertabac" network
This plan also announces the formation, on a model tested in Lyon, of groups to fight against tobacco trafficking "capable of carrying out operations and investigationsin the nine main identified smuggling areas of the country.
Read alsoAre soaring tobacco prices ruining the poorest?
A network "cybertobaccowill also be put in place to track traffic on the internet or social networks, and an effort made to develop tools forscientific customswhich make it possible to trace the origin of contraband tobacco, in order to better determine the circuits of trafficking. Gabriel Attal finally indicates the opening of a reflection, with his colleague Keeper of the Seals Éric Dupond-Moretti, with a view to a "strengthening of sanctions» Criminal proceedings against buyers, sellers and manufacturers of contraband tobacco.
"The headlong rush of the parallel market"
"I set a clear objective for customs, to stop the parallel market's headlong rush by 2025", concludes the minister. A sign of the vitality of traffic, customs discovered in December 2021 and last September in the same town of Poincy (Seine-et-Marne) two "factoriesof clandestine manufacture of cigarettes, the first dismantled in France.
Tobacco smugglingbegins to take on the aspects of drug trafficking ", told AFP the head of the customs intelligence department (DNRED), Florian Colas.
"Criminal organizations use any means to get the proceeds", he added, citing "the road, express and postal freight, orders on social networks, flows of heavily loaded containers, tobacco mules that saturate flights and clandestine factories". The Minister of Public Accounts is due to unveil the 2023-2025 plan on Monday in the Pyrénées-Orientales, one of the favorite routes for contraband tobacco bound for France.