audience card for the XV of France during its demonstration against England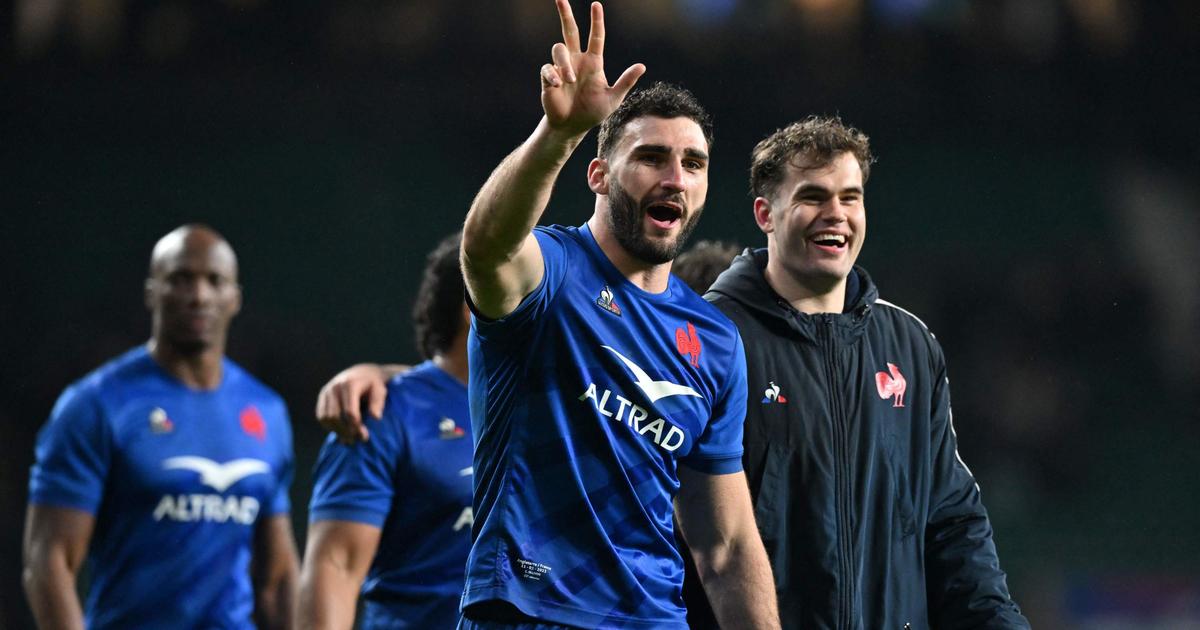 The Blues gathered more than 7 million viewers during their historic victory at Twickenham (10-53).
The resounding victory of the XV of France against england (10-53) gathered 7.23 million French people in front of their television, with a peak of 9.2 million viewers. Or 46.2% market share, reveals Mediametry. It is the best audience of France 2 this year for a match of the Six Nations Tournament, after the matches against Italy, Ireland and Scotland.
It is also more than during the victory of the Blues of Galthié in front of New Zealand in 2021 (6.3 million people). But the record for a Six Nations match dates back to last year, when France won the Grand Slam by beating England. At the time, 8.95 million people followed the match broadcast on France 2 live from the Stade de France, with a peak of 10.4 million.