Audrey Forlani named captain of the XV of France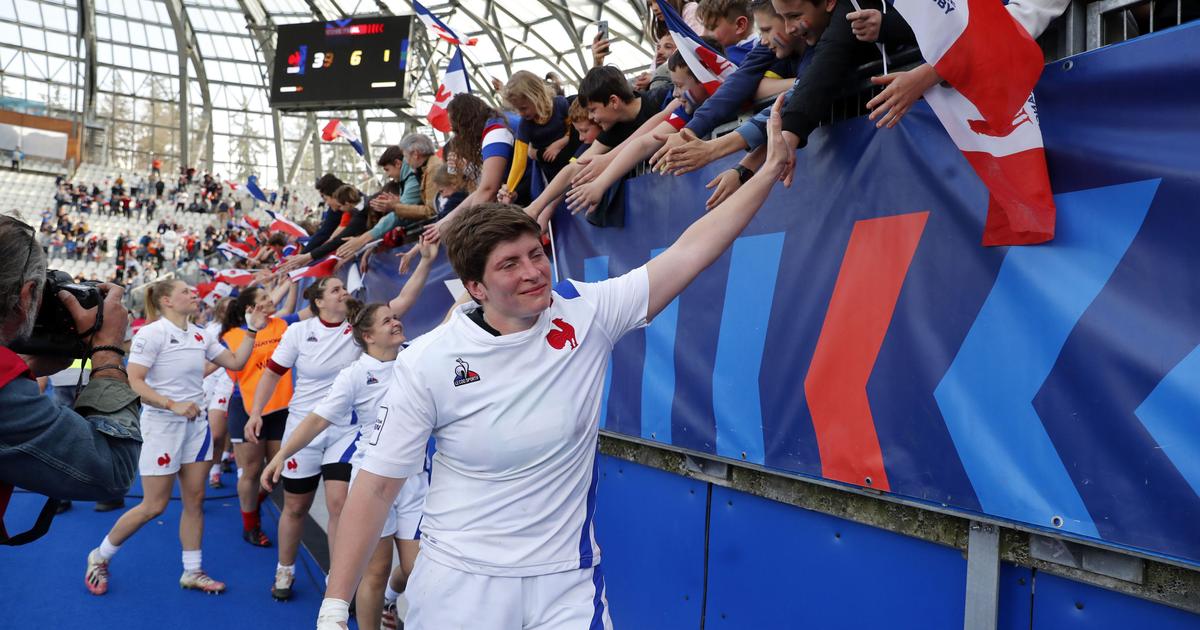 Second line Audrey Forlani will be the captain of the women's XV of France for the Six Nations Tournament (March 25-April 29), the French Rugby Federation announced on Monday.
The player from Blagnac (31, 57 caps) was not selected for the World Cup last fall in New Zealand, where Les Bleues finished in third place. She will succeed as captain to the third row Gaëlle Hermet, who has fulfilled this role since the end of 2017.
The new tricolor coaching duo, Gaëlle Mignot and David Ortiz, had hinted shortly after his appointment in December, replacing Thomas Darracq, that he could appoint a new captain. "We spoke with Gaëlle Hermet (…) We explained our vision to her, how we saw the construction of the group. We really want the captain to be a person who emerges from everything we are going to put in place, explained Mignot. Today, just like the others, Gaëlle starts on the same starting line."
Les Bleues will start their 2023 Tournament on Sunday March 26 in Italy before going to Ireland and then hosting Scotland and Wales. They will end on Saturday April 29 with a trip to the English vice-world champions, behind whom they took second place last year.