Augustin Trapenard, French cultural exception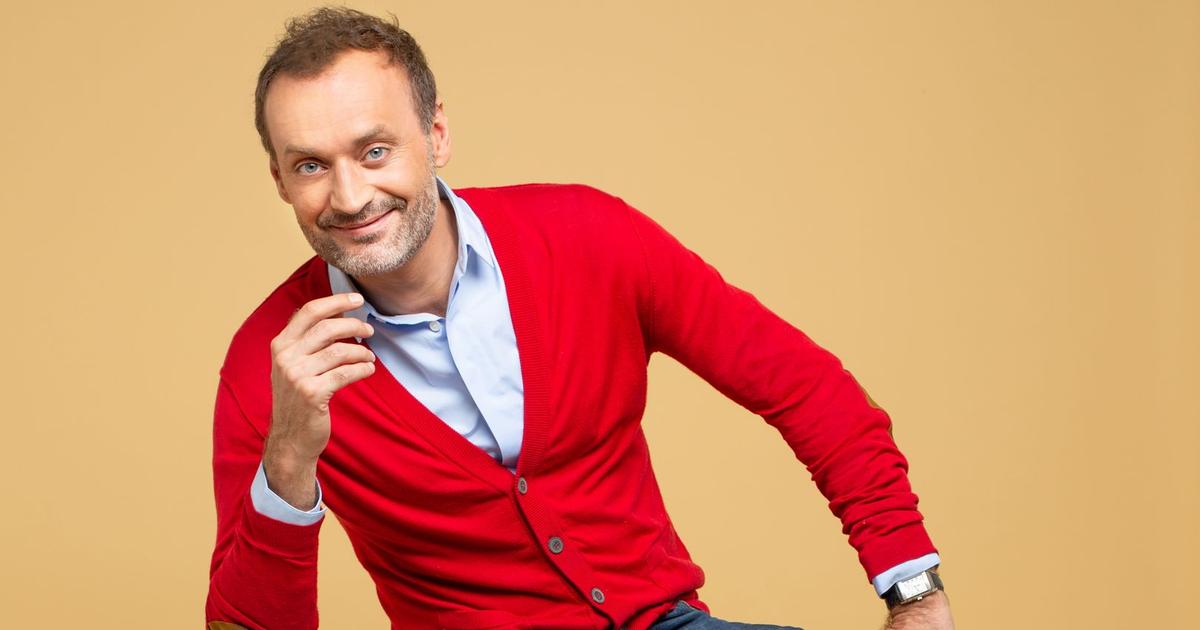 PORTRAIT – The Normalien journalist has been presenting "La Grande Librairie" for almost a month. Itinerary of a young man from a good family who managed to find his balance thanks to his passion for books. The new "King Read".
It has been nearly a month since he became the new "King of Reading", thus placing himself in the wake of his predecessor, François Busnel, but also of Bernard Rapp and above all of Bernard Pivot, his model, the one he watched as a child with his parents in the family living room. As much to say thatAugustin Trapenard sits on a golden throne, even if the world has changed a lot since those evenings when the notes of the Concerto noh 1 by Rachmaninov heralded the beginning of "Apostrophes", "the" high mass of the book. However, despite everything – the proliferation of TV channels, the explosion of social networks – France remains one of the rare countries where the book retains a special place. Thus making Augustin Trapenard a form of French cultural exception. As a representative of a cultural journalism that resists. While adapting to the times.
"The cultural exception" with the slender silhouette of quadra gave us an appointment, before the recording of his first "Grande Librairie", near his home…