Aulas closes the door to a departure from Cherki to PSG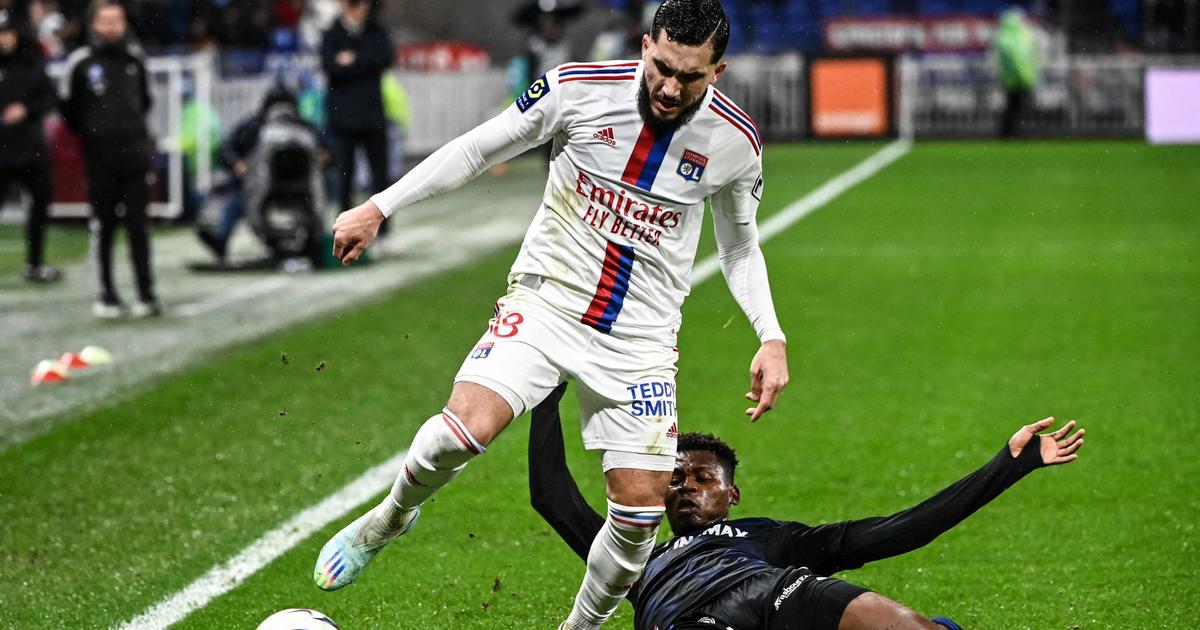 On Twitter, Jean-Michel Aulas wants to be categorical: Rayan Cherki will not leave Olympique Lyonnais to join Paris Saint-Germain.
The president of Lyon Jean-Michel Aulas assured Wednesday on Twitter that he wanted to keep his young striker Rayan Cherki, "a kid from the clubCourted by Paris SG according to several media.
"Rayan is a child of the club who is part of our project, seeing him courted is normal and makes us proud of our academy too, but having him with us is much more important than anything"Writes Aulas on his Twitter account.
According to The Team and RMCCherki (19) would be in the sights of PSG, in search of an offensive player since the departure of the Spaniard Pablo Sarabia in Wolverhampton.
Read alsoMercato: PSG on the trail of Rayan Cherki
Considered one of the great hopes of OL and French football and under contract until 2024, Cherki has had a string of tenures in Ligue 1 since the start of the year after a first part of the season spent most often on the bench of substitutes.
The Espoirs international became on December 28 the third youngest Lyon player to reach the bar of ten professional goals after Karim Benzema and Fleury Di Nallo.