Aurore Bergé asks the Ministry of the Interior to ensure the "protection of parliamentarians"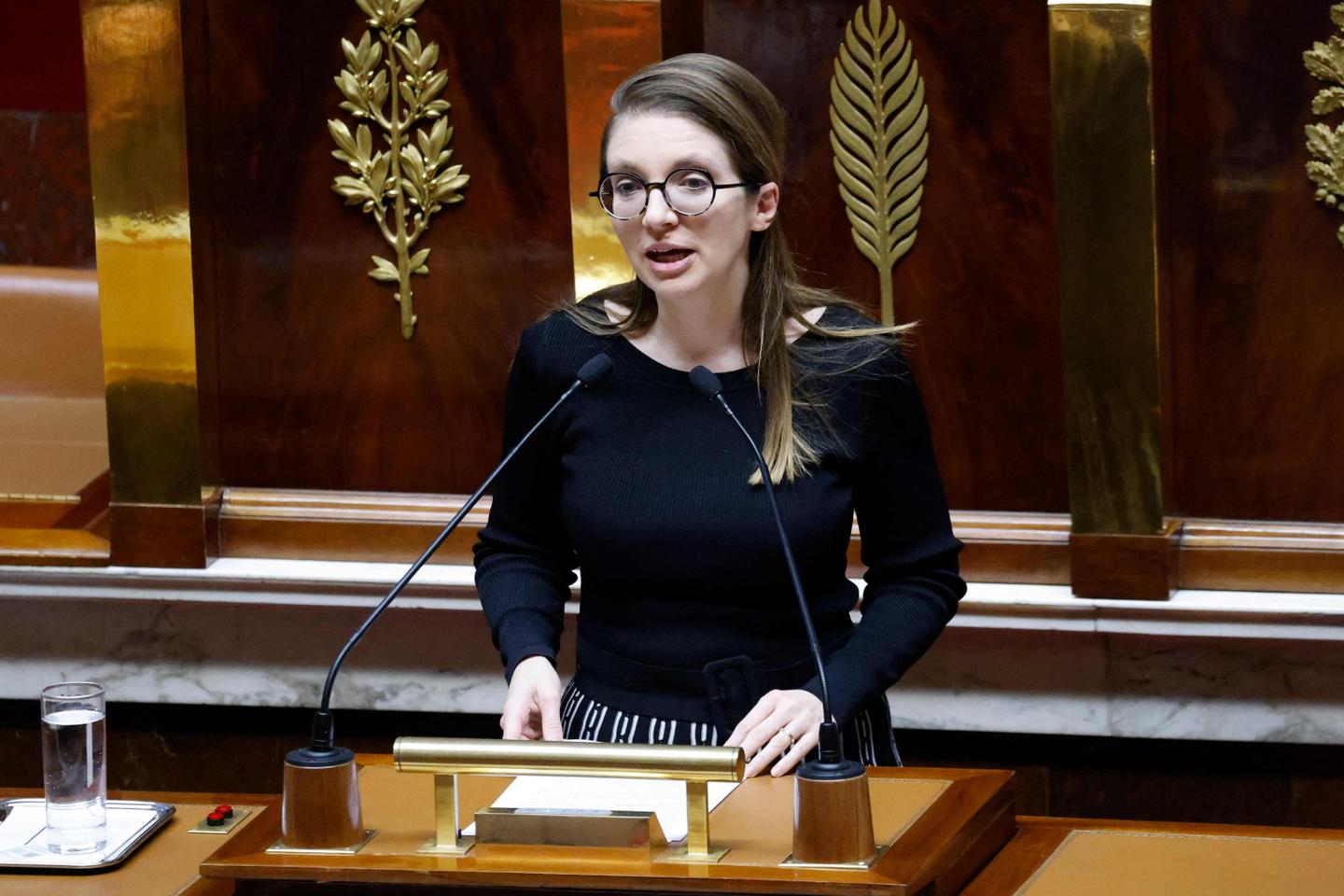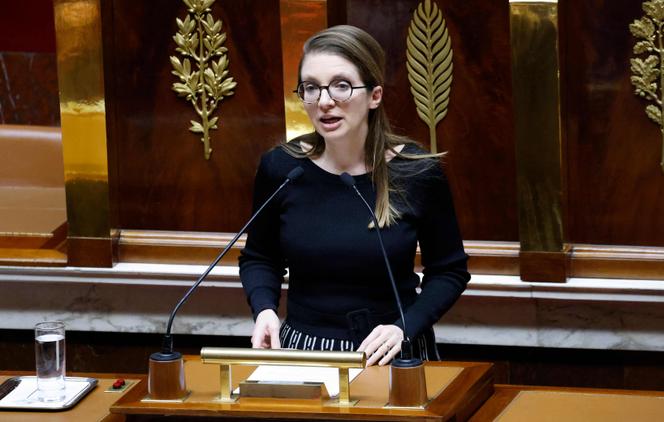 She calls "at the service of the State" : the patroness of the Renaissance deputies, Aurore Bergé, asked Thursday evening March 16 the Minister of the Interior, Gérald Darmanin, to ensure the "protection of parliamentarians" of the majority, targeted by opponents of the pension reform.
"I refuse to see MPs from my group, or any MP in the nation, being afraid of their individual expression, afraid to vote freely because they would fear reprisals"wrote Ms. Bergé in a letter to the minister, of which Agence France-Presse (AFP) had a copy.
"Following the letter you sent me (…) I would like to confirm that the protection of elected officials is currently and more than ever the priority of the Minister of the Interior"replied Gérald Darmanin in a letter consulted by AFP. "As soon as I took office, I asked the police and the prefects to be particularly attentive to the violence of which elected officials are victims"he adds.
Surveillance around parliamentary offices
The minister also sent a note to the prefects on Thursday asking them to "firmly maintain the device implemented following (its) previous instructions" for the protection of elected officials. In particular, he asks them to "continue the surveillance put in place around the offices of parliamentarians and their homes, if necessary" or of "maintain a reinforced monitoring of social networks" to detect "any possible hateful threats or messages".
The triggering, Thursday, by the Prime Minister, Elisabeth Borne, of the constitutional weapon of 49.3 to have the pension reform adopted definitively without a vote by the Assembly was followed by rallies in several cities in France and demonstrations interspersed with tensions.
Several trade union officials in the transport and energy sectors have also warned of possible "overflows" Or "individual actions" of base employees.
Parliamentarians from the majority but also from LR have already suffered power cuts or degradation of permanence.
"We experienced violence in the previous mandate, it must not be able to reproduce"recalls Ms Bergé, referring to the crisis in "yellow vests". Mr. Darmanin must meet the prefects Friday morning.