Australia dreams of being a key supplier of strategic metals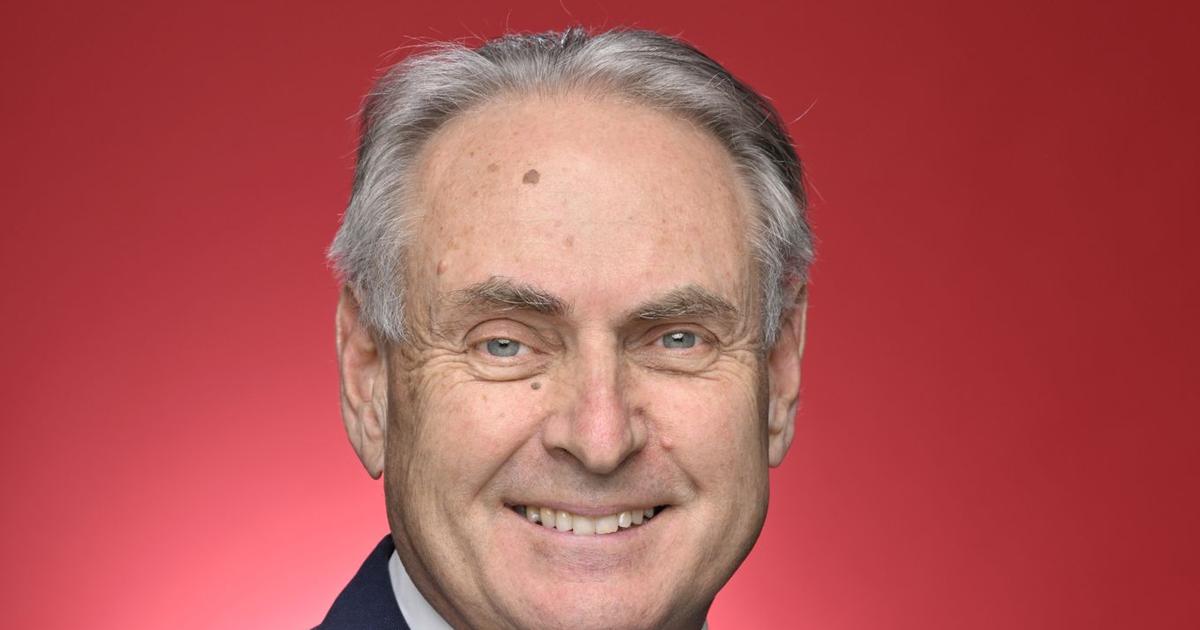 After the snub of the submarines, the Australian Minister of Commerce is warming up relations with Paris.
Fifteen months later surprise cancellation by Australia of the giant contract for the supply of French conventional submarines, the time has come for the warming of the bilateral relationship. Especially since the Prime Minister in office in Canberra has changed since this humiliating episode. Emmanuel Macron met Australia's new leader, Anthony Albanese, last month at G20 summit in Bali. It is in this less tense context that the Australian Minister for Trade and Tourism, Don Farrell, began a European tour via Paris. With even a getaway this weekend on the Alsatian lands of his counterpart, Olivier Becht.
One of the objectives of Don Farrell's visit to the Old Continent, which also takes him to Brussels, Berlin and London, is to reaffirm Australia's desire to conclude the free trade agreement with the European Union. Negotiations started in 2018."We hope they will be completed by mid-2023", tells the Figaro this Francophile Minister of…