author of a threatening gesture, the All Black Ardie Savea suspended for a week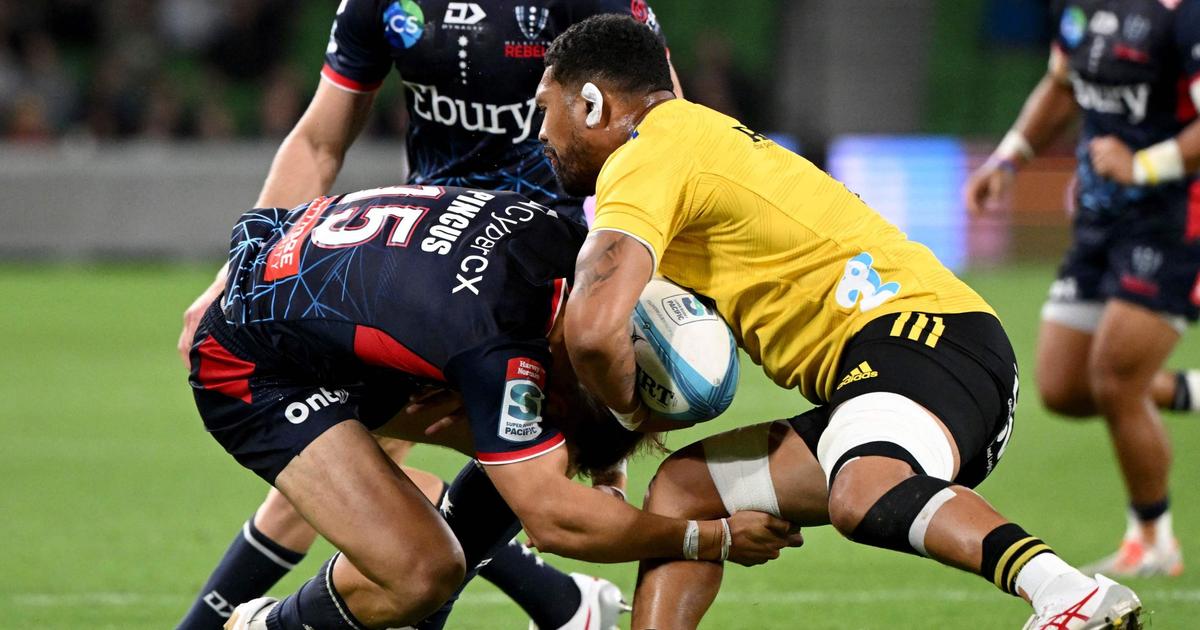 Ardie Savea was suspended for a week after mimicking a slit throat with his hand.
All Blacks executive Ardie Savea was suspended for a week on Tuesday by the Super Rugby Disciplinary Committee after making a threatening gesture towards a Melbourne Rebels player during a game with his New Zealand franchise, the Wellington Hurricanes. The 29-year-old third line had received a yellow card just before miming with his hand a blade cutting a throat, a gesture that can be found in one of the famous All Blacks hakas.
Savea later apologized, saying that as a role model for the youngest, he regretted this gesture which clouded the victory of his team (39-33). The Disciplinary Committee said it issued a warning to Savea for "unsportsmanlike play", after deciding that his action did not deserve a red card. However, she explained that the combination of the yellow card and the warning amounted to a 'persistent offence' on Savea's part.
The commission decided that an "appropriate sanction" would be a one-week suspension, a sentence accepted by the player who will therefore be deprived of Saturday's match against the Auckland Blues. Savea, who made 70 appearances for the All Blacks, including four as captain, admitted after the game against the Hurricanes that he had lost control and revealed his father had scolded him harshly.