autopsy of a murder on France 2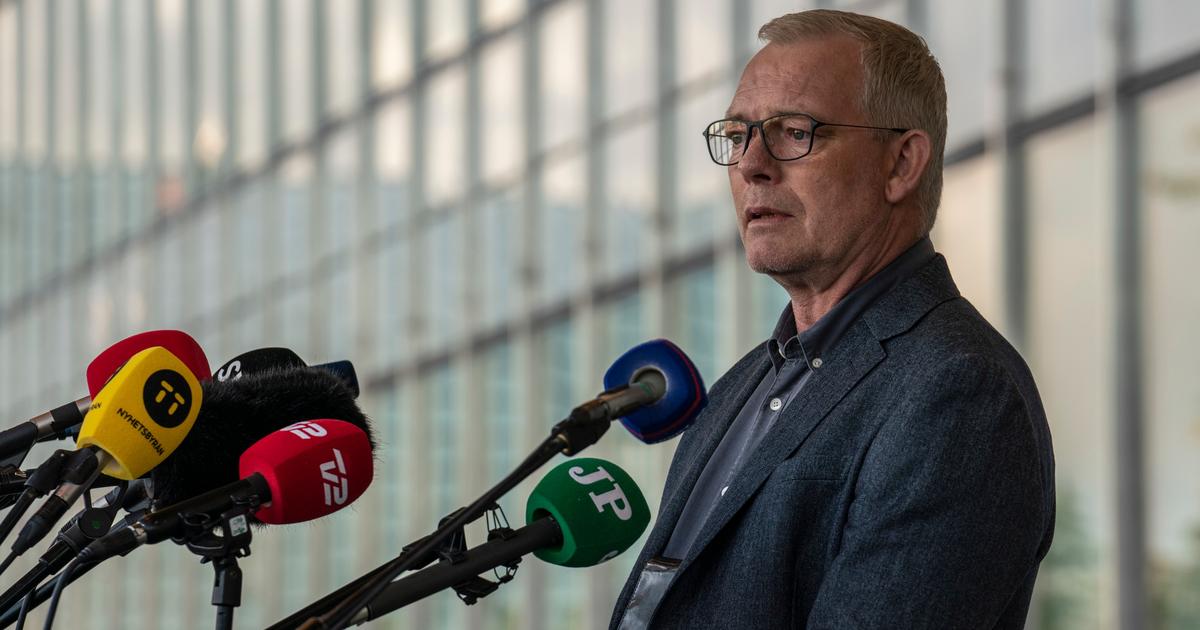 An exciting Danish detective series, inspired by a true story, and created by Tobias Lindholm, writer and director of Borgen.
Denmark, August 2017. A Swedish journalist, Kim Wall, boards a homemade submarine to portray its whimsical designer, peter madsen. The submersible sinks at night. Its owner reappears alive. The young woman has disappeared. The head of the Criminal Department is convinced that it is a murder… We remember this summer news item, its dramatic conclusion. Less of the investigation itself, long, methodical, carried out by the police in order to find the cause of death and then to prove the guilt of suspect number 1.
Read alsoDanish submarine: Peter Madsen sentenced to life in prison for the murder of Kim Wall
In six episodes, the series, created by Danish Tobias Lindholm, screenwriter and director of excellent political fiction Borgen (we also owe him Hijacking for the big screen) accurately traces the work of the policeman (played by Soren Malling) and his team, supported in their research by the prosecutor (Pilou Asbaek – Game Of Thrones ), two comedians who have also defected from Borgen. Complex underwater excavations, autopsies, search for testimonies, conflicting reports with the media… will be at the heart of their concerns for months, maintaining suspense even for the informed spectator.
A mad scientist adept at BDSM parties
The Kim Wall Affair chooses to show neither the crime nor the victim, she even ignores the executioner, while revealing their personality over the episodes. the " mad scientist ", passionate about the great hours of war, is a fan of BDSM parties and delivers a new version of the circumstances of death at each advance in the investigation. Kim Wall's body was dismembered and stabbed with 15 stab wounds, 14 of which were in the lower abdomen and genitals…
Read alsoKim Wall case: a murder 20,000 leagues under the sea
The young woman, freelance journalist, who collaborated with The Guardian, Release or to New York Times, is told through his parents. " I write about hackers, hustlers, voodoo, vampires, Chinatowns, atomic bombs, feminism ", she summed up on Twitter during her lifetime. The police officer in charge of the investigation is also rooted in his daily life, that of conflicting relationships with his daughter, also in her thirties, soon to be a mother, who does not live well with her absences.
Read alsoJournalist dies aboard submarine
Danish television, at the origin of one of the first successful Scandi-noirs (Nordic thrillers) with The Killing then co-producer of Bron proves that it has not lost its effectiveness in this area.