Avignon, Les Vieilles Charrues, Eurockéennes and We Love Green, four examples of strong proposals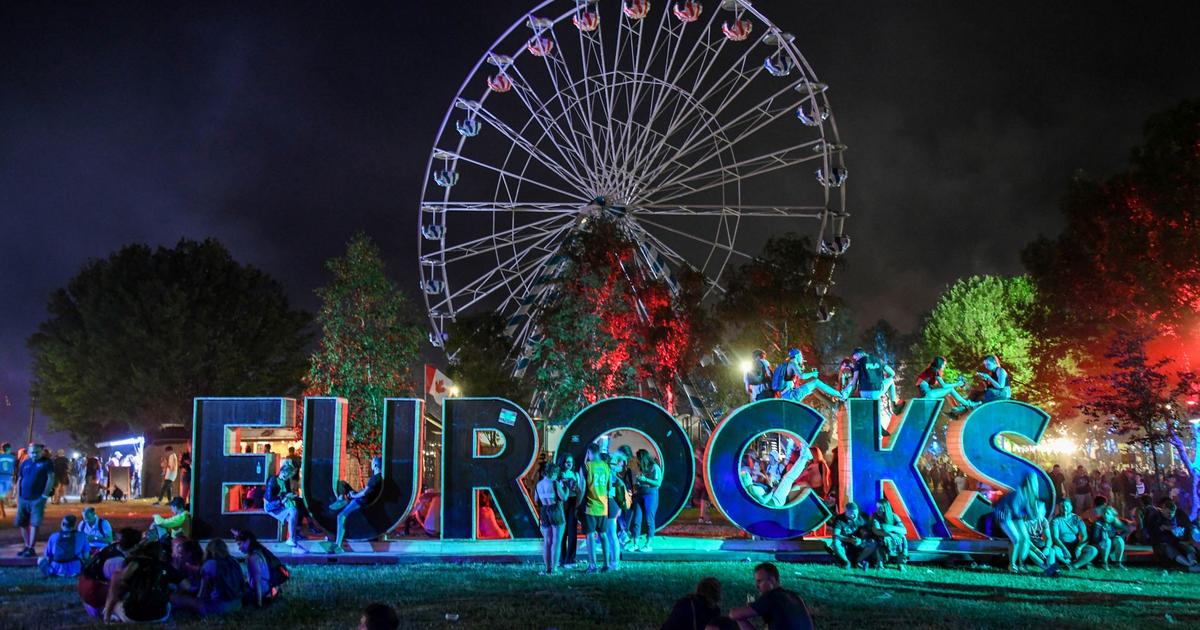 TESTIMONIALS – The directors of the festivals which usually host the summer mobilize their teams in the face of the organization of the Olympic Games in 2024 in Paris and the security issues.
Music and theater festivals are threatened because Paris 2024 Olympics, For safety reasons. Their directors take stock.
● We Love Green, Paris
With 100,000 festival-goers over three days in the Bois de Vincennes, this musical and eco-responsible event is, along with Rock en Seine, Solidays and Lollapalooza Paris, one of the main open-air festivals in the capital. And therefore one of the most affected by the Olympics.
Read alsoOlympics 2024: threatened, the festivals play the card of the chosen ones
Its president, Marie Sabot, nevertheless wants to be optimistic: "Our festival is very calm, and, with our 200 security guards, we are 90% self-sufficient. In 2016, after the Bataclan, major events moved to scarlet red Vigipirate level, the prefecture forced us to enter the system with police reinforcements around our enclosures. Since then, 60 CRS and police have been patrolling around the festival. The police help us with traffic, but, if authorized by the authorities in 2024, our "circuleurs" can do it. As for the CRS…