Azzedine Ounahi, adaptation (still) in progress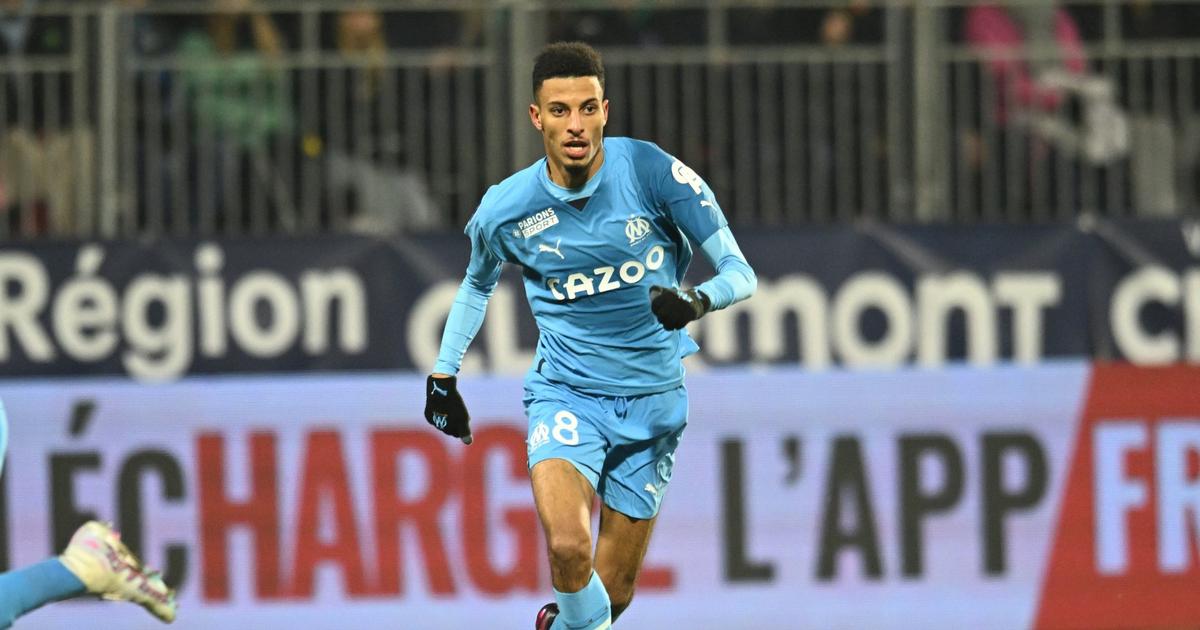 Revelation of the 2022 World Cup, the Moroccan has not yet succeeded in winning at Olympique de Marseille. He could have his chance again this Sunday (8:45 p.m.) against Stade de Reims.
1er February 2023. FC Nantes-Olympique de Marseille. Additional time. Entering a quarter of an hour from the end of the match, for his first appearance in the Marseille jersey, Azzedine Ounahi plays, in two stages, with Andrei Girotto then adjusts Alban Lafont with a flat right foot to allow the Canebière club to do the break (0-2). Successful beginnings. Which had earned him praise, among others, from his new coach: "He has talent, everyone has seen it. One of the reasons we signed him is his talent and he showed it tonight with his goal", said Igor Tudor just after the end of the match.
Performance within
Since then, things have changed. The revelation of the 2022 World Cup in Qatar, bought this winter at SCO Angers for 8 M€, did not confirm. Above all, the Moroccan had to settle for the crumbs, at the end of the match. In this meager playing time, he (often) appeared borrowed, a little lost, on the sidelines of the well-oiled Marseille collective. The Croatian technician gave him his entry confidence only once, on February 19 against Toulouse FC… But, seeing him inside again, he chose to replace him at the break. A timely change since the Phocaeans had come back to the score and then took the advantage before the hour mark to finalize victory (2-3).
Read alsoLigue 1: OM "seriously penalized" by arbitration, according to Tudor
It is always difficult for a winter rookie to earn his place in a team that is (already) running well. Besides, Vitinha, who also arrived in La Canebière in January, is more or less in the same situation. The difficulties of the ex-Angevin can largely be explained by the need to adapt to a new style of play: "He must now assimilate the Tudor style, which requires mixing technical accuracy, intensity and projections.", explained to The Team Mehdi Benatia, who represented the player during his transfer. Anyway, despite a particularly successful first match, Igor Tudor had warned: "Obviously he will need time to adapt to our style because he comes from a club where he practiced totally different things. It will need time", had indicated the Croatian.
Read alsoLigue 1: "They must wake up", Tudor strongly criticizes the referees in charge of VAR
SEE ALSO – The arrival of Azzedine Ounahi at Olympique de Marseille