Balde replaces Gaya with Spain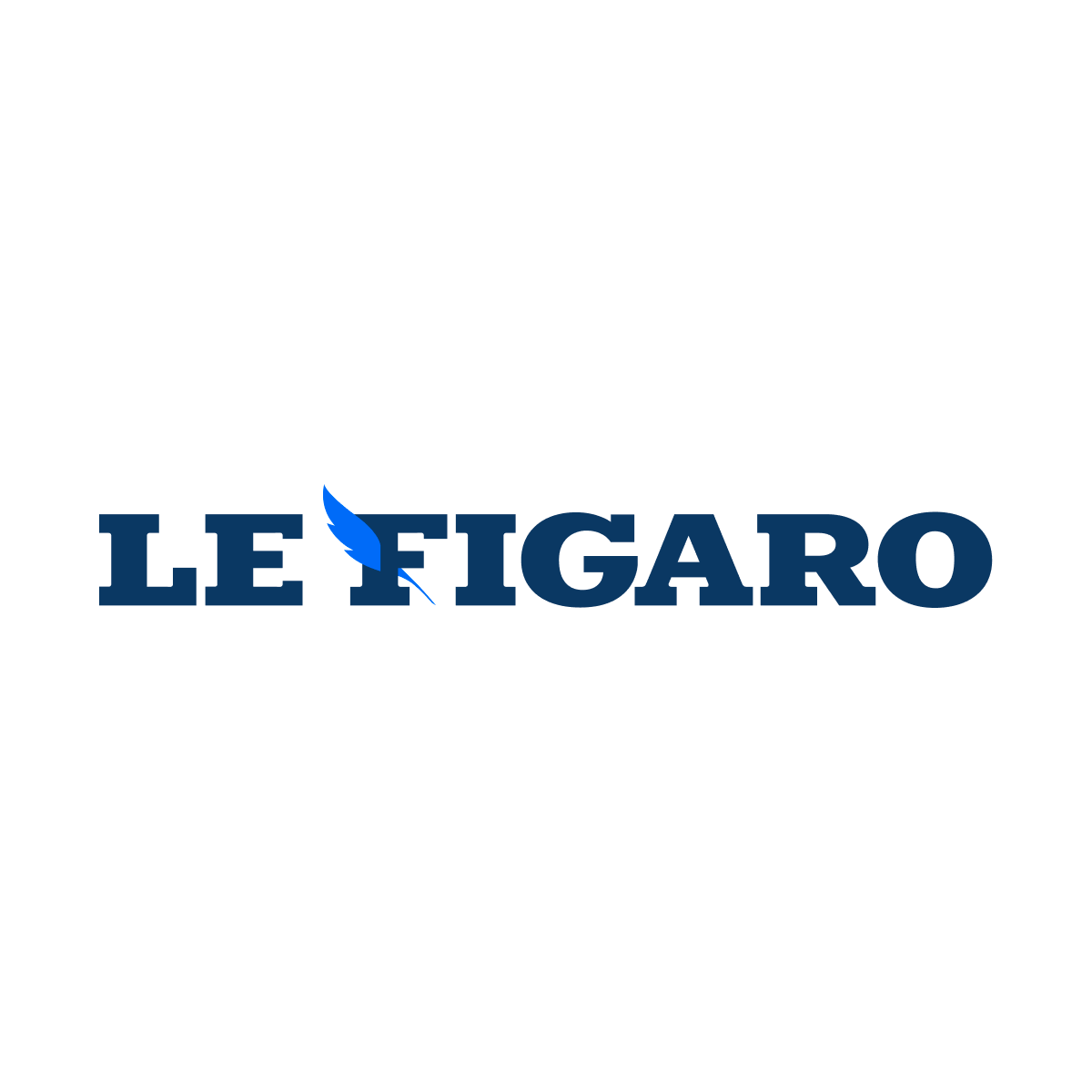 FC Barcelona full-back Alex Balde was called up by Luis Enrique on Friday to replace Valencia CF left-back José Gaya, who suffered a sprained right ankle in training on Wednesday, a week before the first match. Spain at the World Cup-2022.
"After José Luis Gaya's injury withdrawal was confirmed, the technical staff decided to replace him with Alex Balde. (…) Luis Enrique took into account his brilliant start to the season," said the Spanish federation in a press release released Friday afternoon.
Alex Balde is currently with the Spanish Under-21 team, who are due to play their last game of the year against Japan this Friday at 8:00 p.m. at the Cartuja stadium in Seville.
According to the press, he should join the Spanish group on Saturday, four days before Spain's first match against Costa Rica on Wednesday (5:00 p.m. French, 4:00 p.m. GMT).
Gaya will leave La Roja after spraining his right ankle in training on Wednesday in Amman ahead of Spain's 3-1 friendly win against Jordan on Thursday night.
"It's the bad news of these first days," lamented Spain coach Luis Enrique at a post-match press conference.
Balde, who celebrated his 19th birthday on October 18, had never been called up to the A until then, but he has already doubled Jordi Alba (also present in the list of Spain) as a starter. left-back at the Blaugrana.
This season, he has taken part in 16 out of 20 matches with Barça in all competitions, including 13 as a starter. On the other hand, he has not yet scored a single goal with Barça.
Passed by CE Sant Gabriel and Espanyol Barcelona in youth, Alejandro Balde Martinez, of his full name, joined the prestigious Barcelona training center from La Masia in 2018. He started playing with the Blaugrana first team since the start of the 2021-2022 season.
Balde is the 9th player under 23 to appear in the Spanish group for the World Cup-2022.