Banks, weak links in emerging countries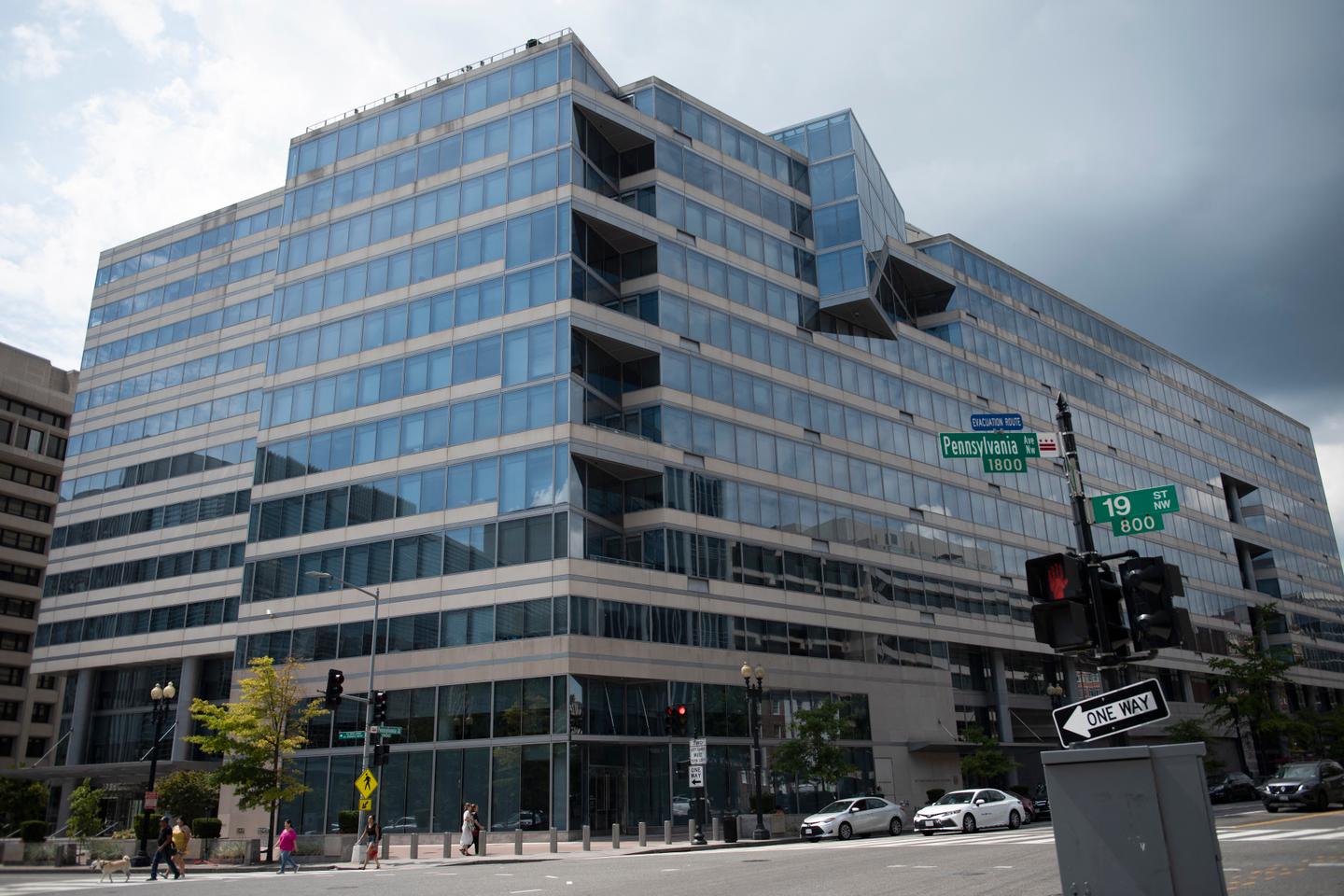 In Tunisia, we lack everything, including bank loans. While the country is close to payment default and sinks into crisis, with a shortage of medicines and certain foodstuffs, the floodgates of credit are closing. "Banking resources are directed towards the needs of the State pending an agreement from the International Monetary Fund [FMI], testifies Tarak Chérif, president of the Confederation of citizen companies of Tunisia (Conect). And, with interest rates sometimes reaching 13%, loans have become unaffordable, especially for SMEs. »
In its annual report, published in August, the Central Bank of Tunisia recognizes a "significant slowdown in the financing of the economy by the banking sector". During the Covid-19 pandemic, establishments in emerging countries helped governments deal with the economic and health crisis. They "provided most of the credit, increasing the share of public debt in their assets to a record high of 17% in 2021", observes the IMF in a note published in April. A share that even reaches 40% in some economies, such as Egypt or Pakistan.
This exposure is now weakening them due to the numerous payment defaults that are looming on the horizon. The IMF estimates that two-thirds of low-income countries and a quarter of emerging countries are facing severe debt-related difficulties. "Without going as far as default, it is enough for the sovereign risk to increase for the value of the public debt to fall and for the banks' balance sheets to deteriorate, which means that they can lend less and that the economy risks to slow down ", emphasizes Laurent Weill, professor of economics at the University of Strasbourg. Public debt has long been a good investment.
"Artificial way to improve the situation
"Sovereign debt is, in general, the best local credit quality, so it is one of the best risks a bank can take on its balance sheet"explains Mohamed Damak, analyst at the rating agency S&P Global Ratings. In authoritarian regimes like India or Turkey, they are also strongly advised to lend to the state.
"A central bank can suspend a banking license, but in authoritarian regimes it often obeys the government," recalls Mr. Weill. The academic co-wrote a study, published in 2020, showing that before every Russian election, loans increased "as an artificial means of improving the economic situation on the eve of an election".
You have 43.34% of this article left to read. The following is for subscribers only.