Barcelona, ​​San Francisco… These cities that have taken radical decisions against electric scooters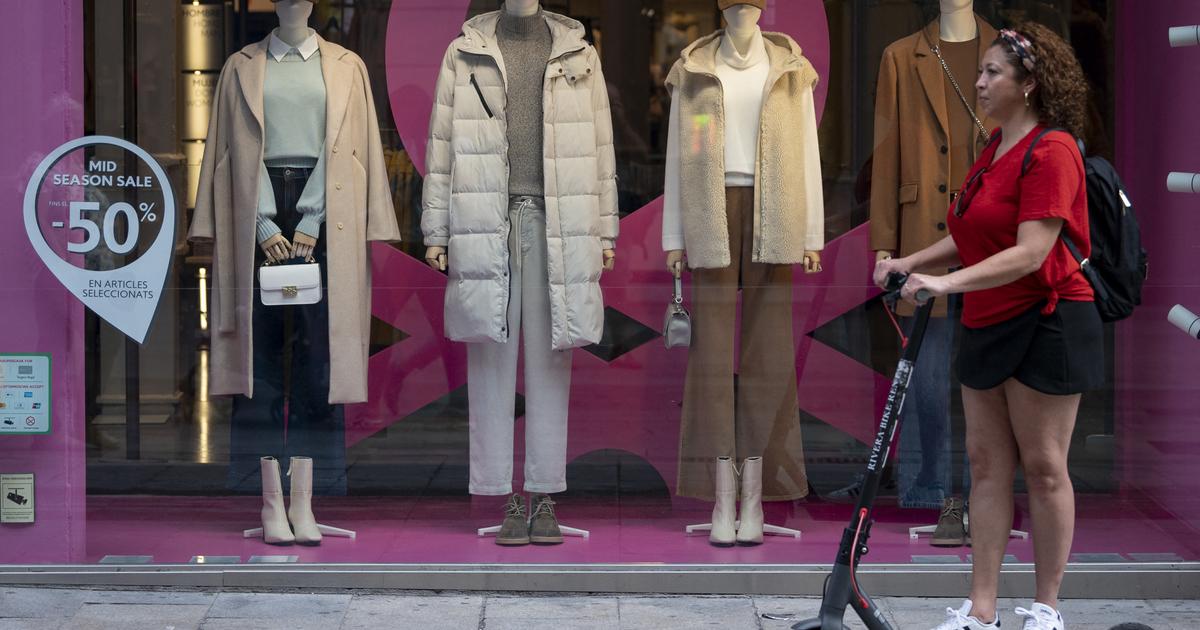 INVESTIGATION – Many municipalities around the world have toughened up on these self-service machines. In Paris, a "vote" will be organized on April 2 to decide.
Blue, green, yellow… Impossible to miss the different types of self-service electric scooters that roam the streets of Paris. To the chagrin of many residents, who do not hide their opposition to these vehicles. To put an end to the recurring and highly controversial debate around their presence in the capital, a "vote" will be organized on April 2 to ask Parisians to vote. "A very simple question: do we continue with self-service scooters or not?", will be asked to them, announced Anne Hidalgo. The elected socialist did not hide her wish to withdraw them.
Like Paris, several cities have taken radical decisions in the face of the emergence of these self-service machines. Their management does not seem to be an easy task for the public authorities, and the means to achieve this vary from one location to another…