Bardella-Séjourné, duel of chefs in Paris and Strasbourg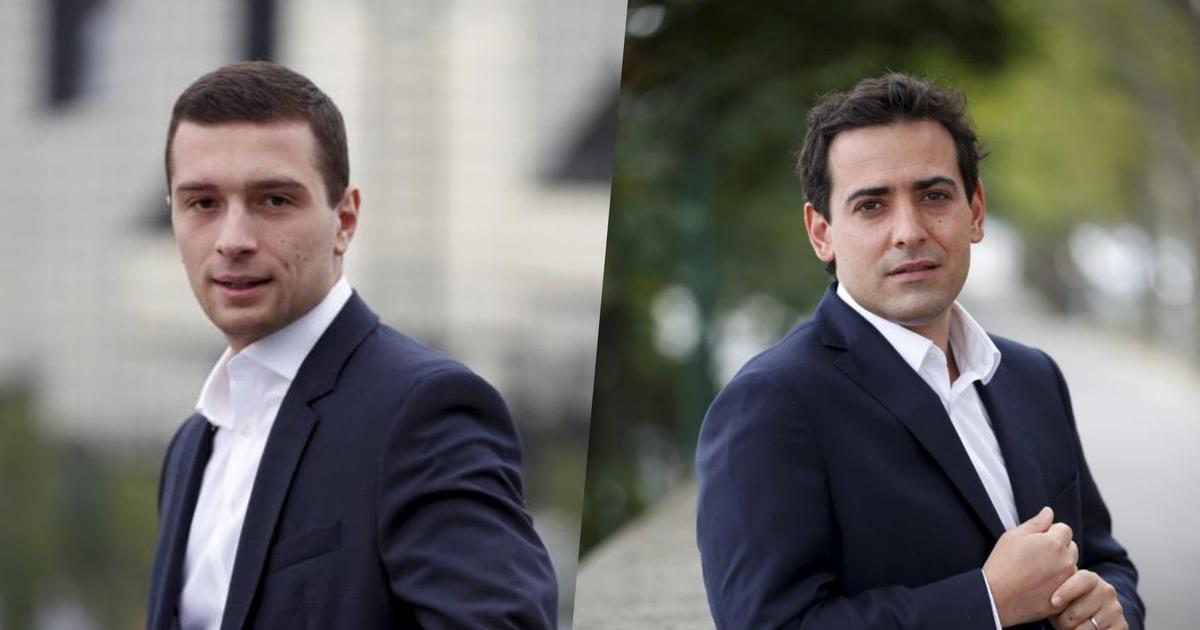 DECRYPTION – Propelled to the head of the RN and Renaissance, the two MEPs are preparing to replay the Macron-Le Pen battle in 2024.
Two men stare at each other, a few benches apart. Standing in the European Parliament in Strasbourg, this September 14, 2022, MEP Stéphane Séjourné gets carried away against his best enemy, Jordan Bardella. "You have been in contact with the Russian authorities for years and today you are teaching us lessons", he throws at her. A little earlier, in the midst of a debate on the "State of the Union", his Lepenist opponent denounced from the podium the "successive mistakes" European officials, including Macronists. Pass of arms between the proteges of Emmanuel Macron and Marine Le Pen.
In "permanent campaign" At the service of their loved ones, the two young chefs aged 27 and 37 are now engaged in a lively duel from a distance.
Sometimes in Paris, where these two apparatus men recently took the lead of the main parties, Renaissance (ex-LREM) and the National Rally (RN); sometimes in Strasbourg, where the two MEPs are already aiming for the European elections of 2024. Ready to replay the duel of the second…