Battle of antennas in mobile telephony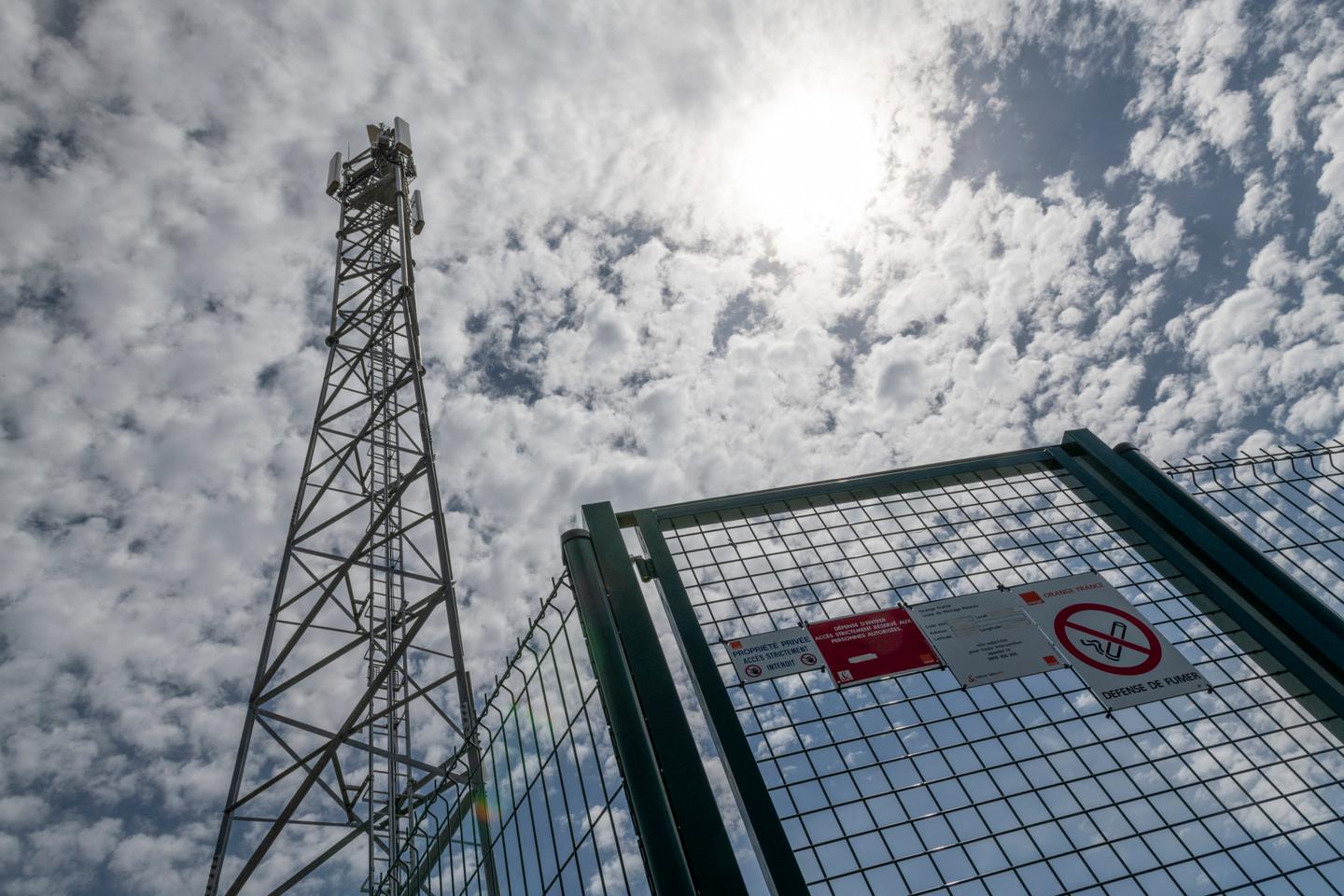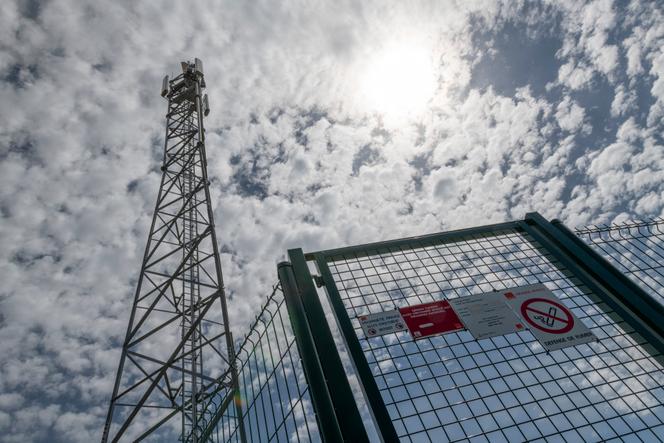 For the past few weeks, Bruno Garnier has been gripped by a strange obsession: "I see antennas everywhere. » His illness began on July 16. On vacation in his family village of Lanhouarneau (Finistère), where he is building a house for a peaceful retirement, this 67-year-old former teacher learns, in the course of a conversation, that a Bouygues Telecom mobile telephone relay antenna is about to grow at the end of his garden, on adjoining agricultural land.
This neighbour, whom Bruno Garnier has known since childhood, "I had been told that we would have a drink to celebrate our construction. But he never told me that he would rent a piece of his land to erect an antenna », he sighs, even if he still wants to believe in the action taken with other residents to try to prevent the construction of this 24-meter-high metal pylon. To reassure himself, Bruno Garnier can tell himself that he is not the only one to see antennas everywhere.
France has become the country with 60,000 mobile telephony sites, if we count the pylons, the water towers, the roof terraces and all the other high points on which the antennas essential to the operation of the networks of the operators are secured. telecoms. At 1er September, the National Frequency Agency, the policeman of radio waves, listed precisely 62,059 mobile sites, 2,474 more than on 1er January.
Saturated high points
In 2012, the year 4G was launched in France, there were only 36,425. In ten years, the number of sites has therefore almost doubled. And it's not over. "Everyone wants 4G to read their emails, interact on social networks and watch videos. But for that, you need antennas and high points to install them"explains Liza Bellulo, president of the French Federation of Telecoms (FFT), the association which brings together Orange, SFR and Bouygues Telecom.
The physics is like this: the more you use your mobile, the more the networks must be muscular to route the data. In ten years, according to Arcep, the telecoms policeman, the annual consumption of mobile data has multiplied by 170. The antennas have also grown under the effect of injunctions from the authorities to operators to cover white areas, regions where it is impossible to pick up a network: under the "new deal" signed in 2018 with the StateOrange, SFR, Bouygues Telecom and Free have each committed to building 5,000 new sites by 2026.
You have 56.65% of this article left to read. The following is for subscribers only.