BBC's Persian language channel won't send staff to Qatar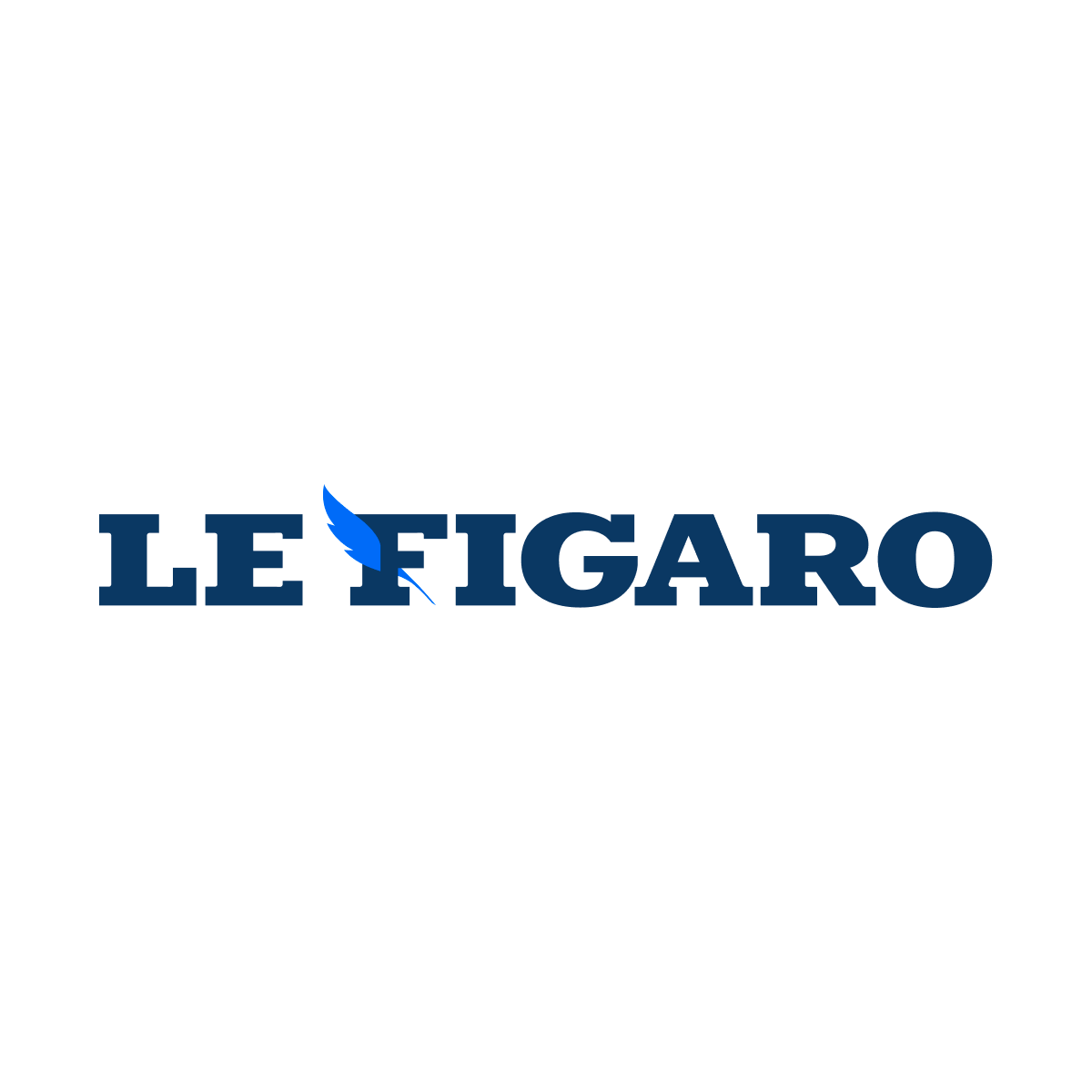 The BBC's Persian-language channel has decided not to send staff to the FIFA World Cup in Qatar amid accusations that Tehran has harassed its staff and their families, the media has learned.AFP. The controversy surrounding the World Cup in Qatar continues to grow as its opening approaches on Sunday, as much on the living conditions of local workers, as on the environmental consequences of the air conditioning of stadiums, or the place of women and minorities LGBTQ +.
England face Iran on Monday in what will be the first game for both teams in this competition. The BBC's Persian language station is very popular but there will be no journalists or other staff in Qatar during the World Cup. The BBC has repeatedly complained of a campaign of threats and intimidation against its Persian-speaking journalists and their families, in Britain and abroad, which it blamed on the Iran. In December 2021, the group urged Tehran to end such harassment, saying its Iranian or Iranian-born staff had suffered a decade of attacks including asset freezes and arbitrary arrests of relatives.
"The safety of our staff is our number one prioritya BBC spokesperson told AFP. On November 11, the British government accused Iran of issuing death threats against UK-based journalists and summoned the Iranian Chargé d'Affaires for this reason.