beaten in Veszprem, PSG misses its first meeting in the Champions League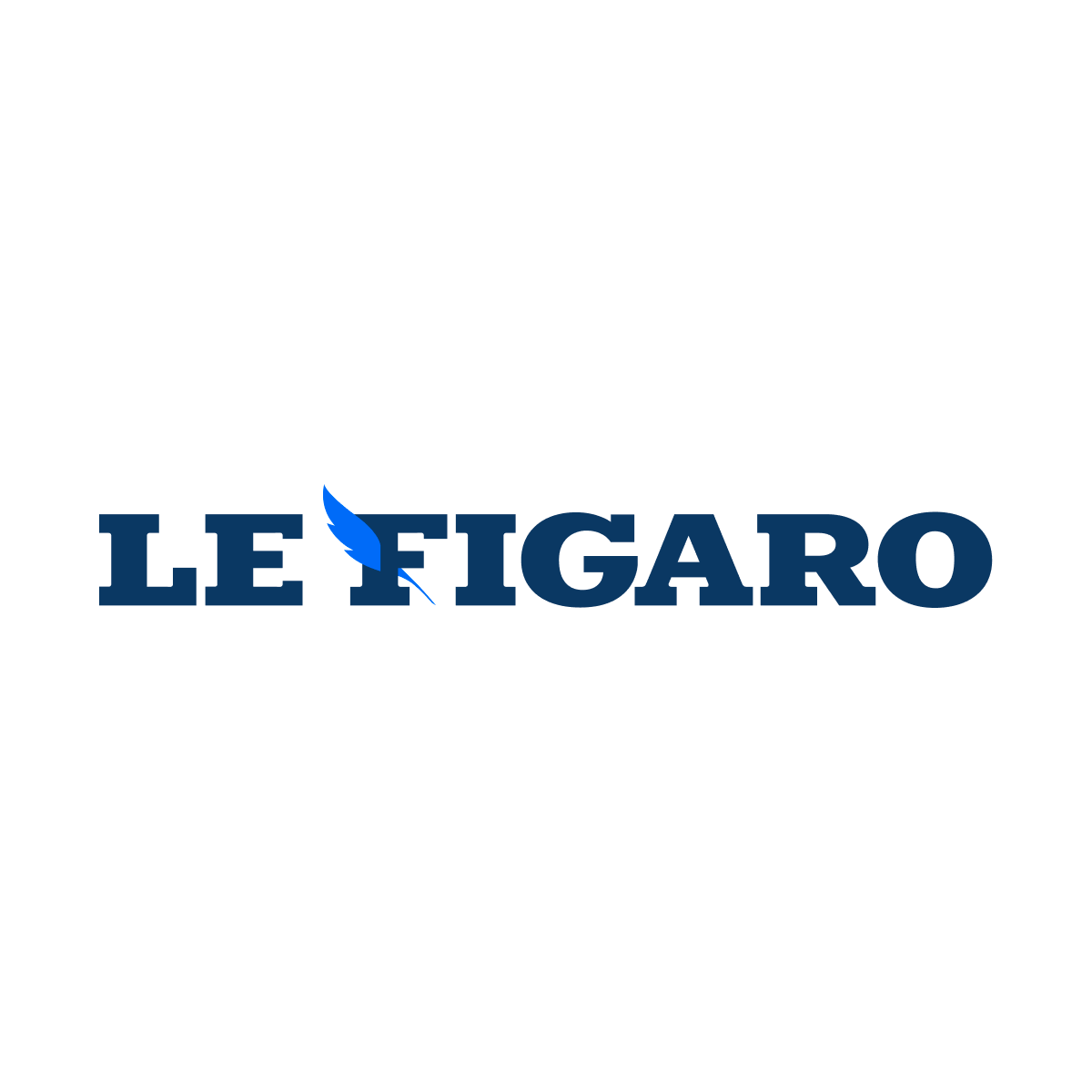 Paris Saint-Germain handball lost 36-34 in Veszprem (Hungary) on Thursday during the first day of the group stage of the Handball Champions League. After a tight start to the match, PSG gave in at the start of the second period to the runners-up of Hungary, in group A of the C1, and started their European campaign 2022-2023 badly.
Without its major players from last season, like Mikkel Hansen, Nedim Remili, Vincent Gérard, Benoît Kounkoud and Yann Genty, who left to take on other challenges, the capital club fell short in its first test. of the season. PSG, eliminated in the quarter-finals last season, had no illusions in the second half with the vice-champion of Hungary and semi-finalist of the previous edition, much more aggressive and realistic in attack.
Hungarian club player Rasmus Lauge Schmidt was the game's leading scorer, scoring 11 goals from 13 attempts in front of his overheated fans. However, Elohim Prandi's teammates had a good first period, thanks to the Latvian Dainis Kristopans, author of 4 goals in as many tries. The suspense was undecided at halftime (17-17).
During the much more nervous second act, the Parisians were not precise enough in front of the Hungarian goal, like three penalties saved by the Veszprém goalkeeper, Vladimir Cupara. "The Final Four (of the C1) is always a goal for us, it will depend on our ability to develop the team, to be regular, efficient, and to avoid injuries.", had explained the French Luka Karabatic, at the start of the season. Paris will have to be more efficient to hope to be part of it.
PSG handball will receive the Poles of Plok on Wednesday during the next day of the continental competition and will have to win in order to qualify for the final stages.