Béatrice Agenin, theater queen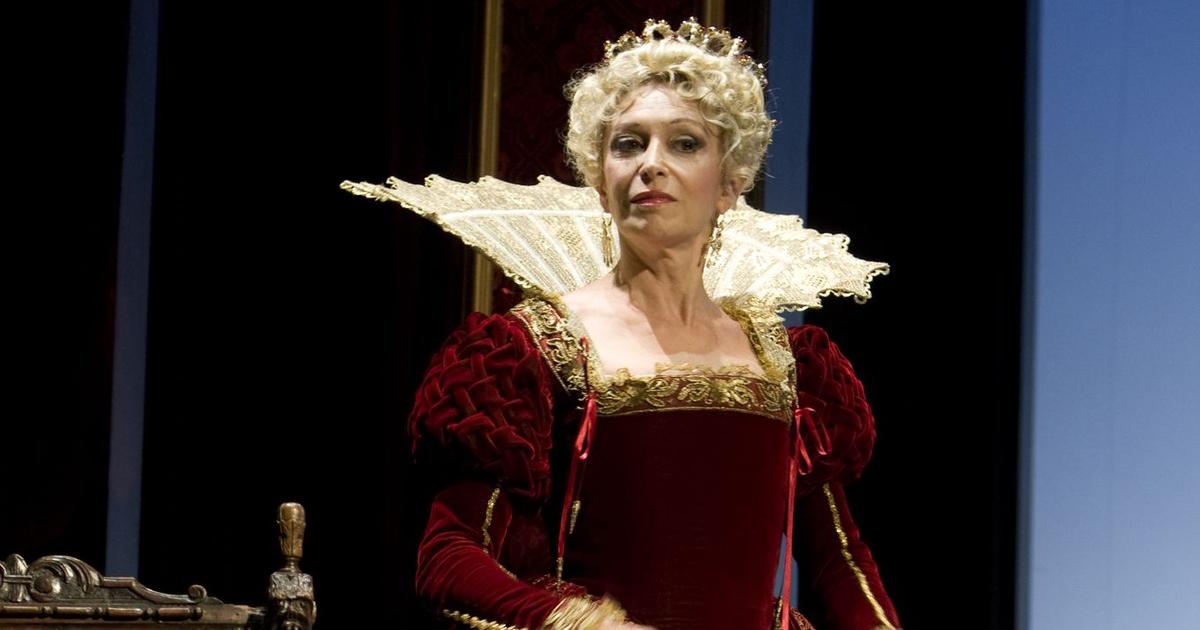 The former member of the Comédie-Française receives this Friday a deserved brigadier of honor.
France has not taken advantage of Béatrice Agenin enough"believes Arnaud Denis, his director and partner in Marie des Poules, governess at George Sandby Gerard Savoisien. "She is attentive to others, immerses herself in the work with rigor and passion and never stops improving"continues the actor who compares her to Meryl Streep, which she has also dubbed in the cinema, and to Sarah Bernhardt. Already rewarded with a Molière for her performance in Gérard Savoisien's play in 2020, the person concerned today receives a brigadier of honor for her career. Catherine Frot and Franck Desmedt are awarded for, respectively, When the child appears and The promise of dawn.
"I was surprised, I thought it was attributed to people more famous than me", confides, modest, Béatrice Agenin, known for her role as Queen in the TF1 series A great family. A phrase from George Sand fits her like a glove: "The mind seeks and the heart finds." Because the theatre…