beautiful husbands and wives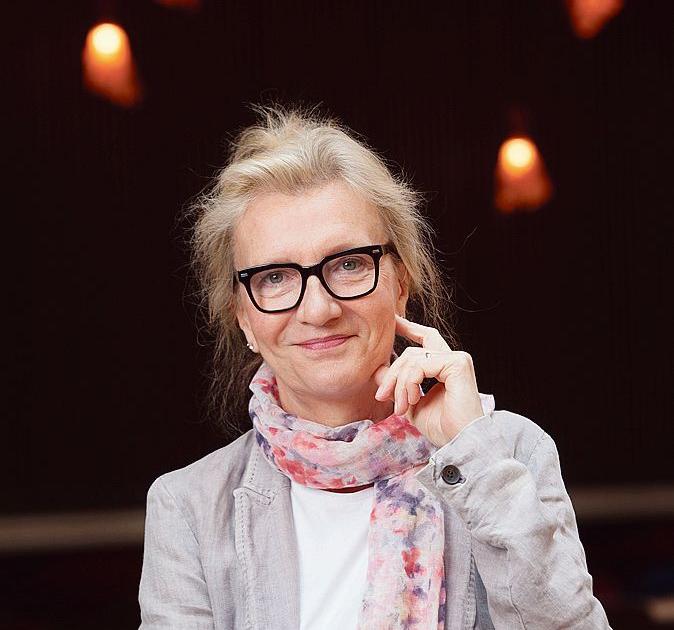 REVIEW – Elizabeth Strout The great novelist questions family ties and long-term love.
This funny novel begins like this: "I would like to say a few words about my first husband." It looks like the narrator is talking to someone – a judge, a confessor, a friend, her reader? Indeed, the narrative that will follow does not have the fixity of a written text, it is in unstable balance, allusive, interrogative, dazzling, riddled with silences, open, like life and like the characters both ordinary and enigmatic ofElizabeth Strout, so alive, so endearing. The American novelist, born in 1956 in Maine, gained international fame thanks to the character of Olive Kitteridge, then created a kind of fictional alter ego, Lucy Bartonto which she has already devoted two novels and which we find at the helm of the narration in Oh William!
William, therefore, the first husband of Lucy Barton. She left him when their daughters were 18, we should rather say that she tore herself away from him, but that, we will find out later. Then, each having married again on his side, they…