behind-the-scenes negotiations before a decisive agreement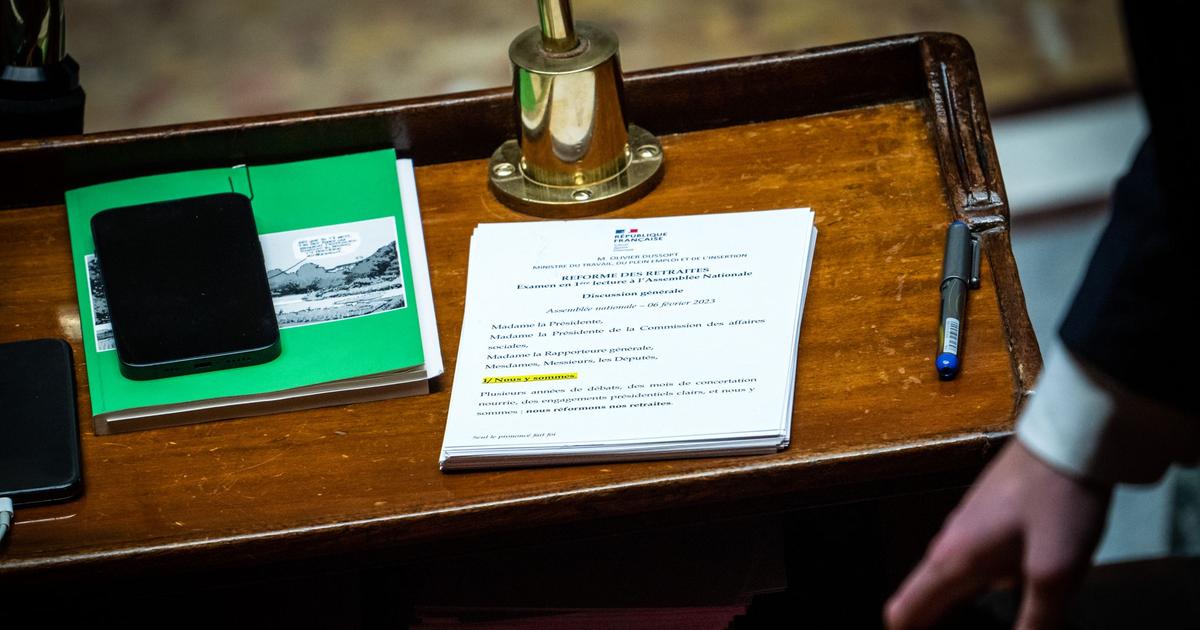 STORY – Deputies and senators have multiplied the meetings before the joint committee on Wednesday morning.
The scenario was sewn with white thread. And so far everything is going exactly as planned. After the tumult and fury in the National Assemblywhere the text could not be voted, the pension reform bill was passed in the Upper House, at the end of last week by the senatorial majority. From now on, it is in joint joint committee (CMP), this Wednesday, that the final lines of this controversial reform must be written. A meeting which from 9 a.m. will bring together seven deputies and seven senators, behind closed doors, and whose objective will be to reach an agreement before a new vote in the Senate on Thursday morning, then in the National Assembly – except use of the article 49 paragraph 3 of the Constitution – in the afternoon. A crucial meeting for the executive, which hopes to see the negotiations between parliamentarians succeed.
Given what is at stake, whether they are for or against the pension reform, parliamentarians have carefully prepared the CMP. Its members are the presidents…