behind the scenes of a battle of ideas and ambitions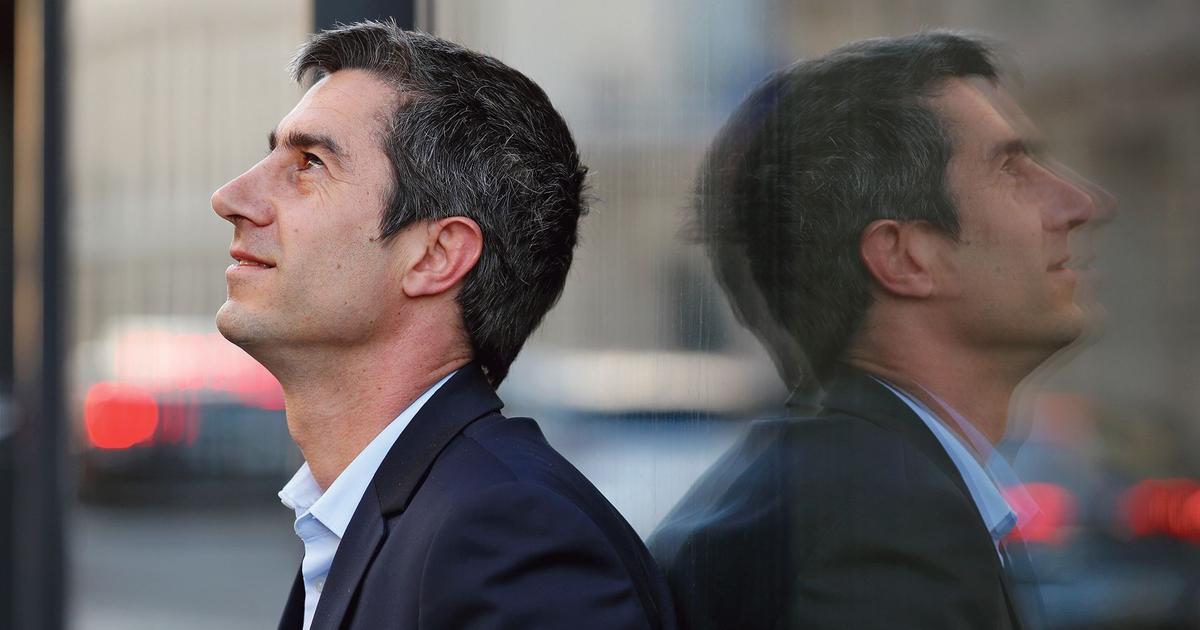 STORY – Those close to the Insoumis leader accuse the Somme deputy of playing too much alone.
As if to put out the start of the fire, François Ruffin posted a tweet on Thursday morning: "Media, do not dream. There will be no duel with my friend Jean-Luc Mélenchon. Our strengths combine to "do better". The very media deputy of the Somme bounced on an Ifop poll published a little earlier by Paris Match. The survey compared his popularity to that of the former LFI presidential candidate. The match is tight: if 39% of respondents prefer the leader of the Insoumis, they are still 36% to give the advantage to Picard (25% neither). Enough to legitimize the ambitions of the eternal free electron of La France insoumise who repeats wanting to play "a role" in the future of the left. François Ruffin therefore wants to be clear: he will not be a candidate if Jean-Luc Melenchon is tempted by a fourth presidential adventure. But what if he didn't go back?
"This survey shows that the subjects it covers on the trades of the link, the forgotten of the Republic, the territories…