"Beijing Express" returns on Thursday February 16 on M6 with a new rule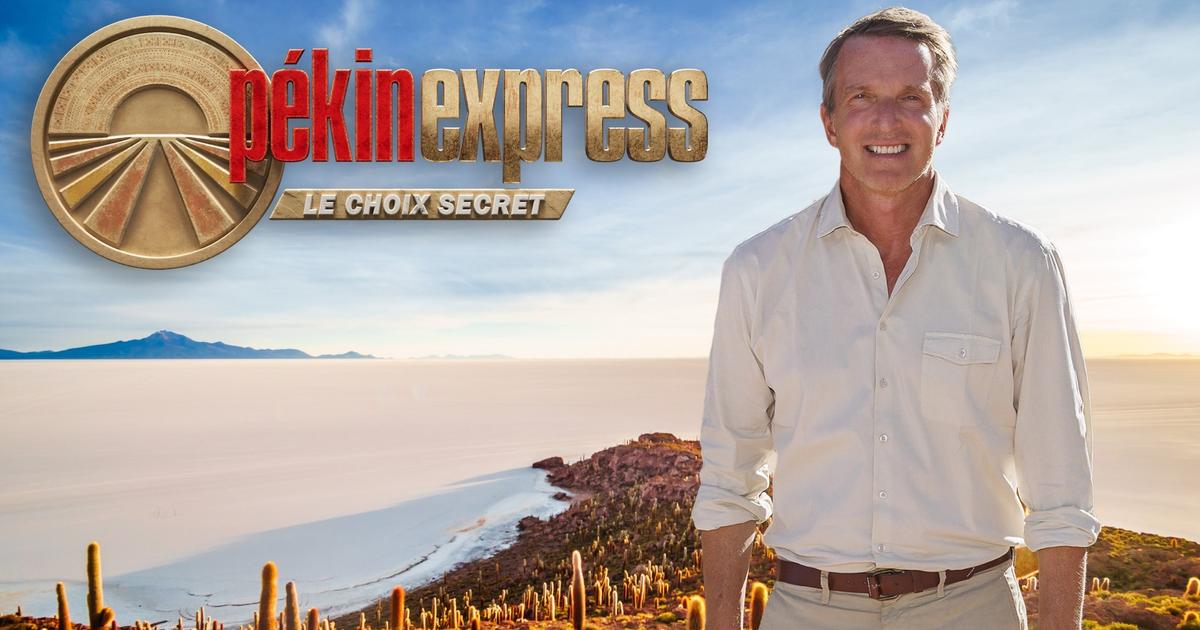 The channel will broadcast the 17e season of his adventure show with several new features that will turn the game upside down.
The years pass and "Beijing Express" continue to surprise. Season 17, called "Beijing Express: the secret choice" and whose M6 will launch the broadcast on Thursday, February 17, is full of new features.
Strategies and alliances on the agenda
Stephane Rotenberg, still at the presentation of the show, will announce to the candidates a new rule that will upset the show which takes place, this time, in South America. Previously, the pair who came last at the end of the stage had to choose their opponent for the final duel. This time, it will be up to all the candidates to designate (secretly) the participants they want to see participate in this eliminatory challenge.
Read also"Beijing Express": find out where the 17th season will take place
Only stage winners and immunity holders cannot be chosen. A new rule which could put in difficulty the strongest candidates, until then rather protected in this challenge. "It brings strategies and alliances that will change the program"confides Thierry Guillaume, the producer of the program.
The rule of the hidden binomial will not return but will, on the other hand, be replaced by another which promises to be surprising. Another novelty: the arrival of the infernal roulette wheel that Stéphane Rotenberg will spin and which will give participants handicaps such as hitchhiking in silence or while singing.
A boss/employee duo who uses you
Eight new pairs will launch an assault on this new adventure which promises to be full of twists and turns. Among them, we find a Belgian couple who discover on this occasion the joys of travel for the first time, a gay couple, two close but very different sisters, a pair of strangers with always opposite profiles or even a boss/employee duo who see you! All will set off to attack Bolivia, Paraguay – a new country on the show – and Brazil.
Read also"Beijing Express": what do the candidates' backpacks contain?
In the second part of the evening, the prankster cousins ​​Tarik and Ahmed, semi-finalists for season 15, will take back their red backpacks for the show "Beijing express: itinerary bis". They will travel a parallel route and will face many challenges.