BeIN Sports new broadcaster of the Coupe de France alongside France TV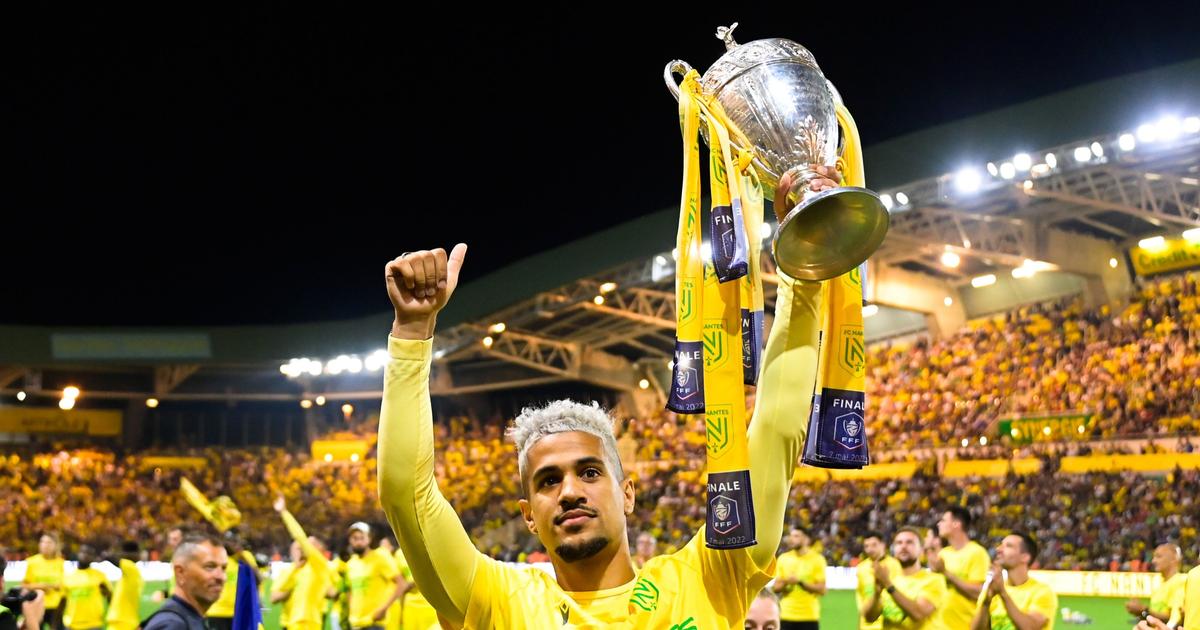 BeIN Sports will replace Eurosport and has acquired the rights to the Coupe de France until 2026.
The French Football Federation has found broadcasting agreements for the Coupe de France, with France Télévisions, in the clear, and beIN Sports, a pay channel, it announced on Sunday, when the event had started without a broadcaster this fall. . "France Télévisions, historic broadcaster, extends its commitment while beIN Sports acquires the broadcasting rights for the first time", specified the FFF in a press release.
The Qatari channel will replace Eurosport as a paying broadcaster from this 106th edition, and until 2026. The amounts of these agreements have not been filtered.
The FFF has experienced difficulties in reaching this agreement: the Coupe de France has started since the summer and the 7th round, as well as the start of the 8th round, took place without a broadcaster outside the Federation, in October and November, despite the entry into the running of Ligue 2 clubs.
While waiting to find a way out of this impasse, the FFF had produced and broadcast certain matches itself on its FFF TV platform. With these agreements, the 1/32 finals will be broadcast by France TV and beIN, around January 8, 2023. Two duels between Ligue 1 teams are on the program: Lille-Troyes and Strasbourg-Angers.