Belarus was told about the program for the return of political emigrants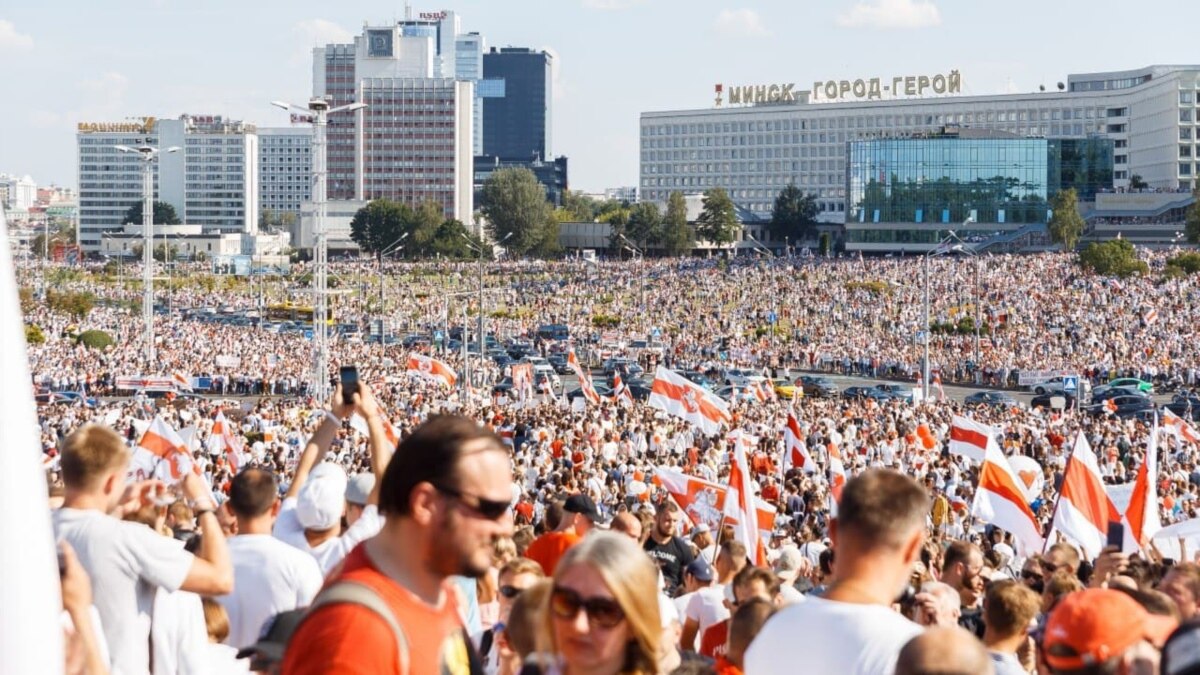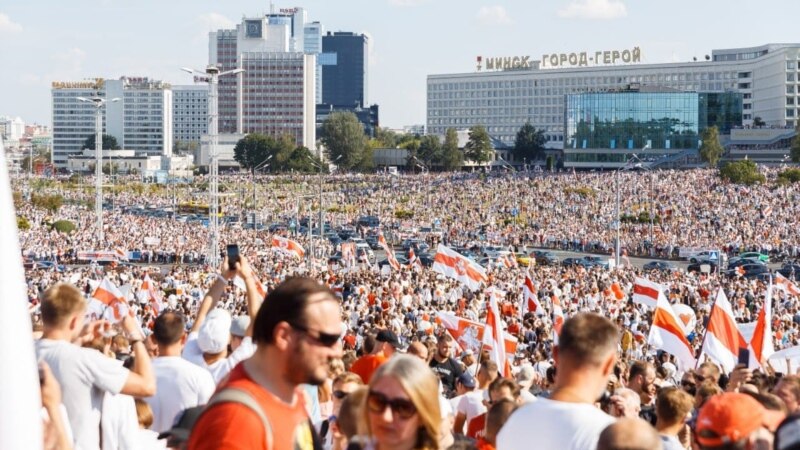 Belarusians who want to return to the country, but are afraid of persecution, will be offered an algorithm of actions. The Prosecutor General of Belarus Andriy Shved said this.
According to him, soon the address will be published in the mass media, where a citizen can send his application for return. In it, it is necessary to tell why he went abroad and what he can be accused of upon his arrival in Belarus, as well as to promise to be a law-abiding citizen. A passport must be attached to the application. Applications will be reviewed by a special commission.
"Here it is important that a person can understand whether there are claims against him from the state or there are no claims," ​​Shved explained.
The Prosecutor General also listed three categories of emigrants who can apply for return: those who are sincerely mistaken about the existence of claims against them, those who have made "insignificant concessions", and those who have committed "less serious crimes" and have publicly repented. Commenting on the third category, Shved said that such people will be held responsible by law, "but this responsibility will definitely not be connected with deprivation or restriction of freedom."
At the same time, the Prosecutor General noted that in relation to "organizers and activists – those who beat, broke, crushed, pushed, financed and so on", the practice of law enforcement agencies will not change.
A similar program for the return of emigrants was already discussed an hour ago. Then those who left received personal messages with the promise of the opportunity to return home upon "fulfilment of a number of conditions." Among them is a public account of the personal history of escape and return.
In February 2022, the former administrator of protest chats, Tatyana Kurylina, spoke on guest television about her voluntary return to Belarus in the hope of "atonement for her guilt." Now she faces up to 15 years in prison on 12 criminal articles.
BYPOL, a Belarusian organization created by former members of the anti-Lukashenko security forces, believes that Kurylina was lured by the Belarusian special services.
After the mass protests of 2020 in Belarus, caused by the results of the presidential elections, Lukashenko began repression against dissenters. At least 13 thousand people left the country.
As of January 16, 2023, there are at least 1,440 political prisoners in Belarusian prisons. Among them are politicians, journalists, human rights defenders and civil activists.