Believing himself eliminated during France-Turkey, Tarpey "watched (his) wife in the stands"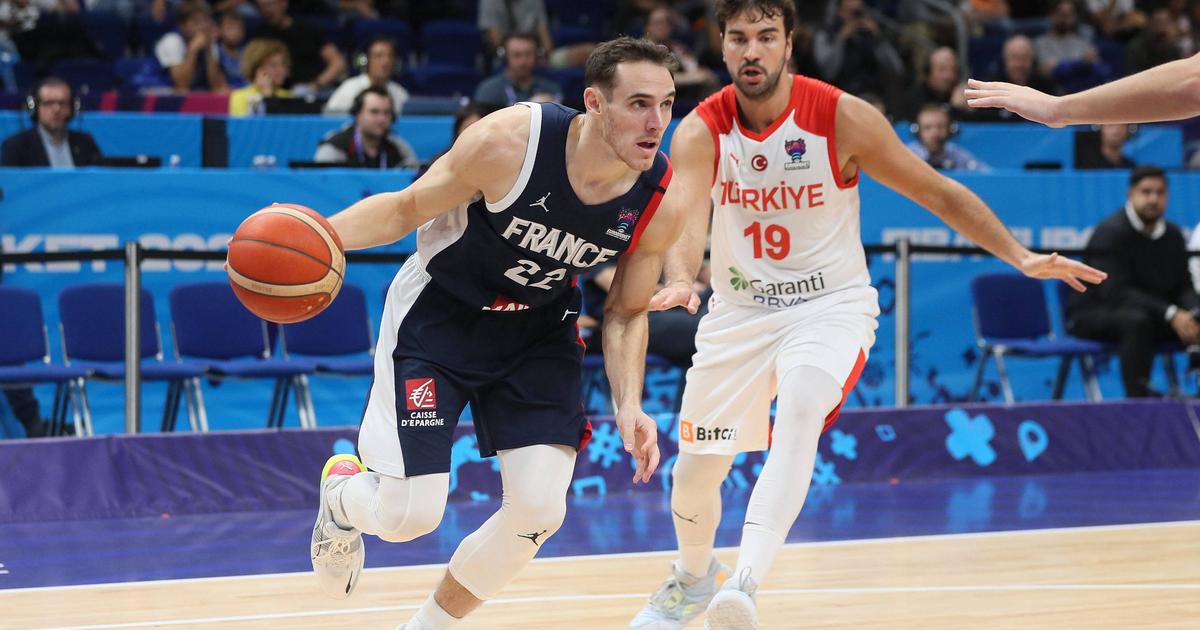 Miraculous. This is the word that came back in the mouths of the actors after the qualification of France in the quarter-finals of the Eurobasket. Because Turkey held its victory in Berlin, with two points ahead with 12 seconds remaining, two free throws to shoot and possession behind. Terry Tarpey, revelation of the Blues at the Euro, no longer believed in it.
"I remember it well, he told the Figaro . I was on the bench and I looked at my wife in the stands like that. (He nods from left to right pursing his lips) But in the end, we won.Turkey star Cedi Osman missed both free throws, and France intercepted the ball. Rudy Gobert then hit a tap dunk 2 seconds from the end to equalise. Before the overtime victory, 87-86.
"In the last few minutes, we really thought that... The way it happened, they had two shots and the ball behind, still amazed the leader Elie Okobo. We said to ourselves that it's over, we're going back to France."The Blues only returned on Monday, the day after a defeat in the final against Spain (88-76).