Bent Larsen, the master who attacked from the flanks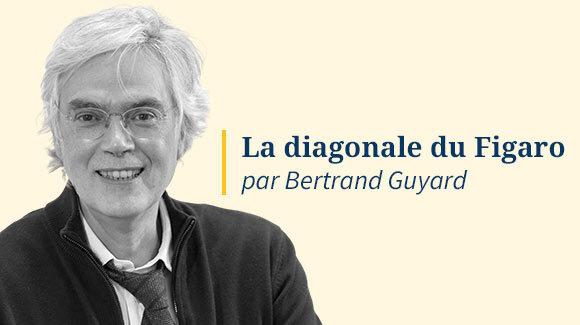 EXCLUSIVE LETTER SUBSCRIBERS – This newsletter is dedicated to the great Danish master who, in the 60s and 70s, was the greatest practitioner of the hypermodern strategy initiated by Nimzowitsch, Réti, Tartakover and Breyer.
Dear enthusiasts of the enchanted world of 64 boxes, this week we are going to pay tribute to a champion whose style was unique, Bent Larsen. The Danish maestro was one of the strongest players in the world in the 60s and 70s, and the only representative of the free world, with and after Fischer of course, to be able to compete with the Russian armada.
It is always refreshing to think that in chess, as in other areas, several original approaches are available to our sagacity. Larsen, throughout his career, tried, often successfully, to experiment with other methods of attack and defense. For him the center, the hunt for the king was not to be neglected, but he believed, like the great hypermoderns before him such as Nimzowitsch, Tartacover, Réti or even Breyer, that the attack from the flanks of an overextended center could also be prove very effective.
Read also"La Diagonale du Figaro" N° 14: Nakamura, world champion in random chess
Much of Larsen's opening repertoire will therefore have been influenced by the chessboard artist Richard Réti (1889-1929)…