Bercy is studying an alternative to the tax on superprofits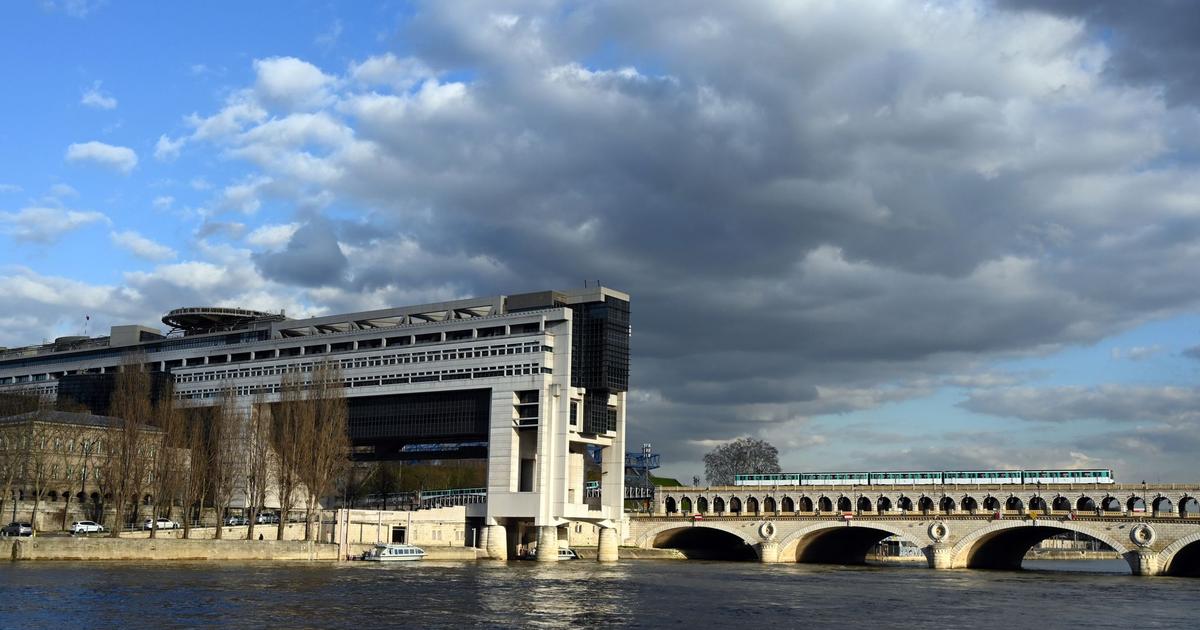 The Ministry could duplicate the existing mechanism for recovering rents from renewable energies.
Defusing the debate on the taxation of the superprofits of large companies which promises to be explosive during the examination of the 2023 budget in Parliament, from next week, this is the objective of Bruno Le Maire and Gabriel Attal in Bercy. Opposing the introduction of such a tax wanted by the left and the far right, the two ministers (Economy and Public Accounts) are closely watching the "undue rents» – clearly the profits – that the energy companies derive from the explosion of energy prices on the markets.
"We are ensuring that all those who mechanically benefit from the sharp increase in energy prices donate their earnings for the protection of our compatriots and our businesses"Bruno Le Maire had also indicated on Monday. Gabriel Attal added a layer on Wednesday on BFMTV, stating that Bercy was "ready" to extend the mechanism – already in place and aimed at recovering part of the profits of companies producing renewable energies –