Berlin places German subsidiary of Russian Rosneft under guardianship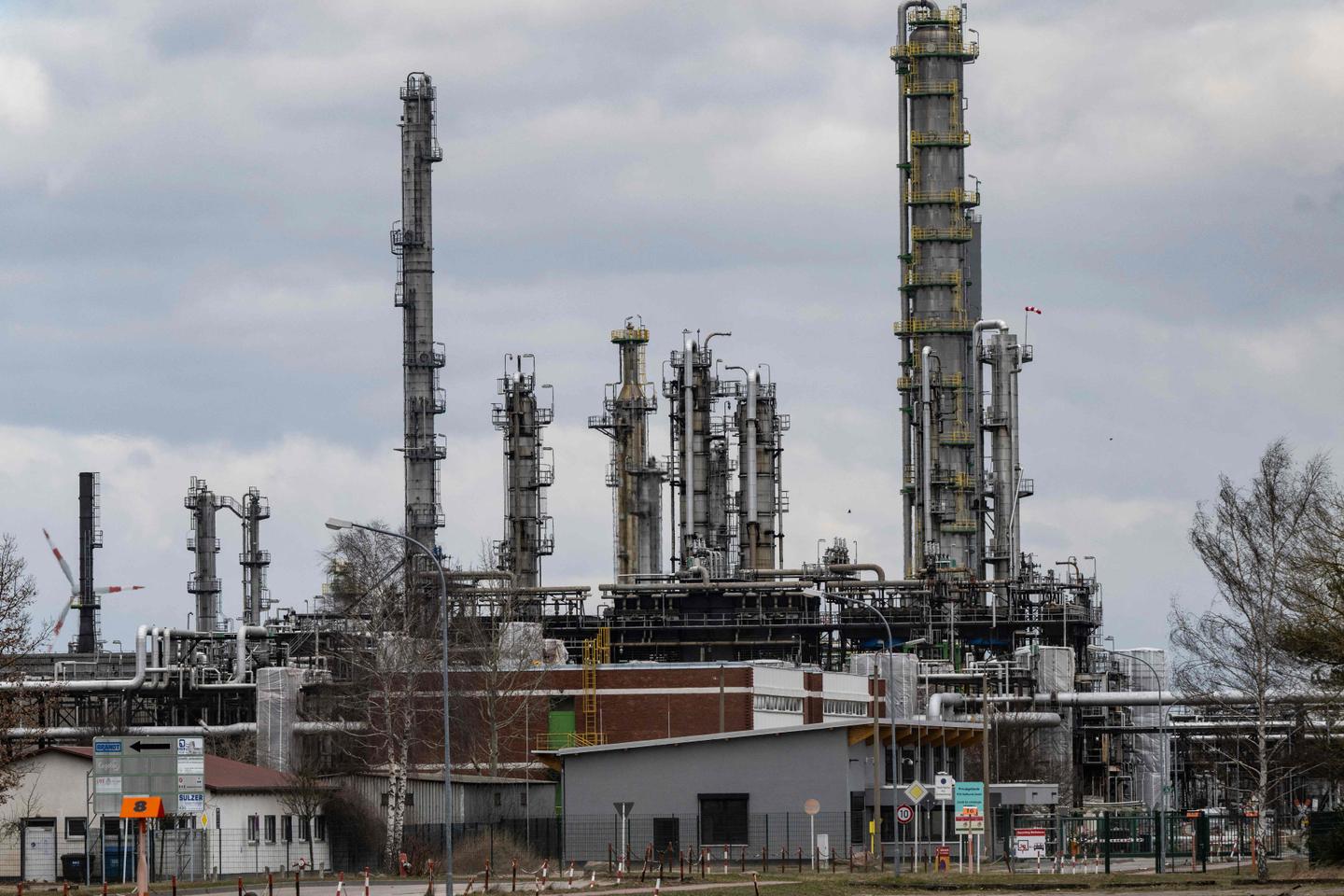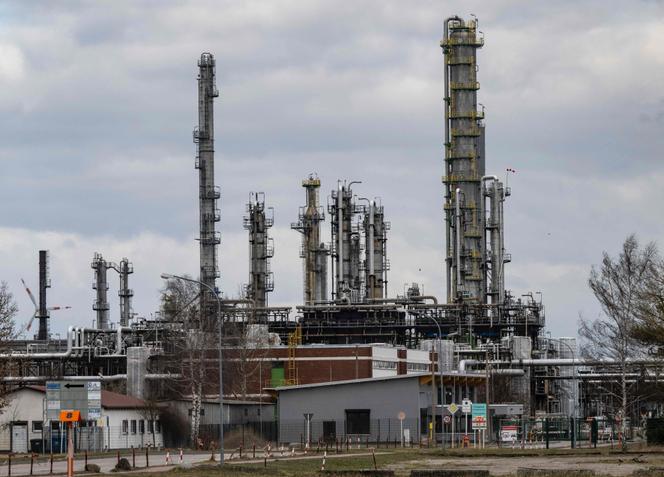 One by one, the major players in the German energy system are coming under state control. On Friday, September 16, Berlin announced the trusteeship of Rosneft Deutschland, the German subsidiary of the Russian oil group, which imports black gold and operates three refineries across the Rhine. The companies will be placed under the authority of the German network agency, for a provisional period of six months. The initiative comes a few months after another major trusteeship in April, that of Gazprom Germania, a subsidiary of the Russian group, which managed major gas transport and storage infrastructure across the Rhine.
These two decisions are justified by the government by the need to ensure the security of the energy supply of Germany, which had placed itself, in recent years, in a dangerous dependence vis-à-vis Russian groups. "Russia, we know, is no longer a reliable energy partner", said the Chancellor, Olaf Scholz, during a press conference on Friday noon. The case of Rosneft was particularly worrying: the Russian group operates a pipeline inaugurated in 1963, called "Drujba" ("friendship", in Russian), which supplies crude oil to all of eastern Germany, including the Berlin region. and its international airport.
More serious: Rosneft is also involved along the German oil value chain. It is a minority shareholder in three refineries, in Schwedt-on-Oder, in the Brandenburg region, of systemic importance for the whole region, in Karlsruhe, in Baden-Württemberg, and in Vohburg an der Donau, in Bavaria . That is 12% of the country's total refining capacity. All these facilities were threatened with crisis or malfunction. In addition to the uncertainties over the supply of crude, their business partners, their subcontractors and their service providers (IT, banking) had distanced themselves because of the presence of the Russian group.
"The heart and backbone of the region"
The future of the factory in Schwedt-sur-l'Oder, on the Polish border, had been the subject of all concerns for months. The refinery is 54.2% owned by Rosneft, alongside shareholders Shell and Eni, and employs 1,200 people. Since the outbreak of war in Ukraine and the decision to impose, on the 1er January 2023, a complete embargo on Russian gas, the prospect of a closure reminded employees and residents of the bad memories of the aftermath of Reunification.
You have 47.36% of this article left to read. The following is for subscribers only.