Bernard Cazeneuve announces the creation of a movement against "noise and excess"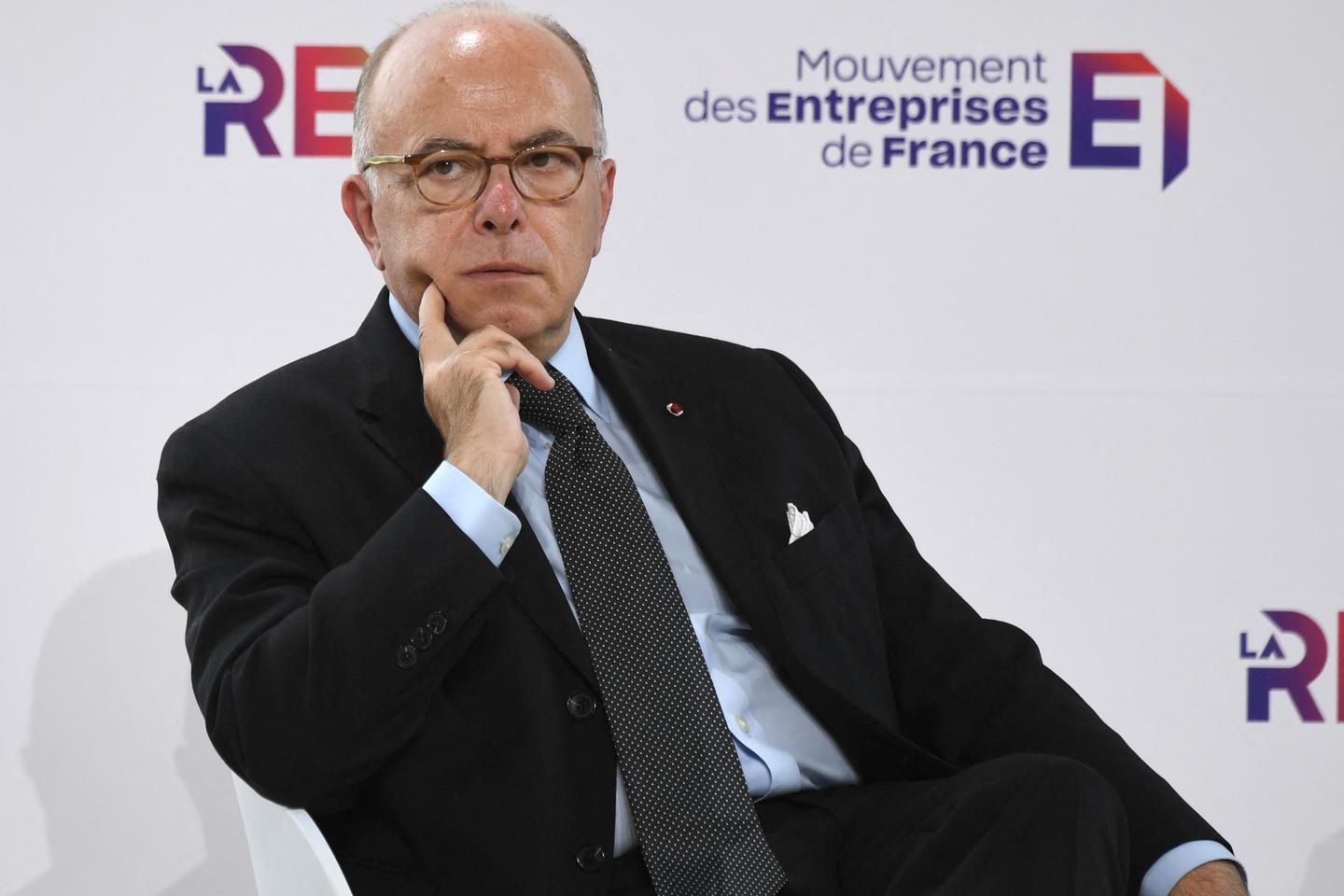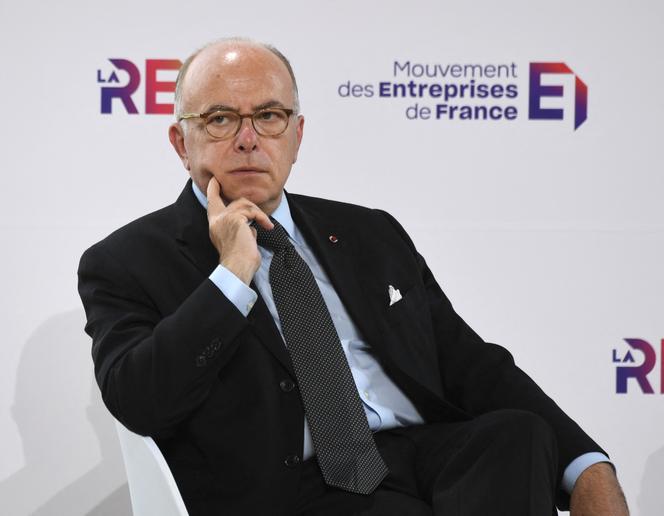 After a good hour of speech, without note, casually leaning on the transparent lectern, Bernard Cazeneuve announced the creation of the movement, La Convention, Thursday, March 9 in Lyon. After the launch of his "manifesto for a social-democratic, republican, humanist and ecological left"in September 2022, the former Prime Minister of François Hollande decided to take a step further in the structuring of his presidential ambition. "It is not a question of creating a party but a space for reflection and proposal allowing everyone to maintain their sensitivity"explains the e-mail sent at the end of the speech to its 4,000 claimed members and to the 6,000 claimed signatories of the manifesto.
"The Convention is the place of refuge in which we reflect when the traditional parties have a little trouble finding their bearings, (…) it is the conviction that it is through the fight for rights that humanity progresses. It is by the confidence placed in the people, and not in the constant encouragement of the outbursts of the crowd that the movement is made., said Mr. Cazeneuve. Without naming Jean-Luc Mélenchon, nor La France insoumise, the former Minister of the Interior has multiplied the references to recent tensions in political life to denounce "noise and excess"pleading, a contrario, for "a peaceful left". Without naming the Socialist Party (PS) either, from which he resigned, he mentioned "the party to which I had to remain faithful when I left it, so much did the calculations of the apparatus take hold of it".
"Politics is to say with the greatest sincerity, the greatest rigor, what one always believes in without letting oneself be impressed by those who, through noise, seek to scare people"said Bernard Cazeneuve, painting the picture of a social-democratic left that is understanding of young environmental activists but against decline, of a left for low-carbon energy, but who wants to modernize the nuclear fleet.
"Another Way"
The former mayor of Cherbourg spoke in the Edouard-Herriot room of the Palais de la Mutualité, named after the former radical-socialist mayor of Lyon (1872-1957), from whom he was pleased to take his counts the "constancy", to maintain the reassuring image of a recourse for a left that he considers disoriented.
"There is another way. We are not condemned to the National Rally. If we are able to do this work, a force will open up, a momentum will be created, an incarnation will arise, which will at some point allow us to avoid continuing this spiral of collapse, of political, moral and republican aba*****t in which the country has gradually sunk"convinced Bernard Cazeneuve.
You have 33.42% of this article left to read. The following is for subscribers only.