Bernard Cazeneuve denounces the "absurdity" of the debate on the left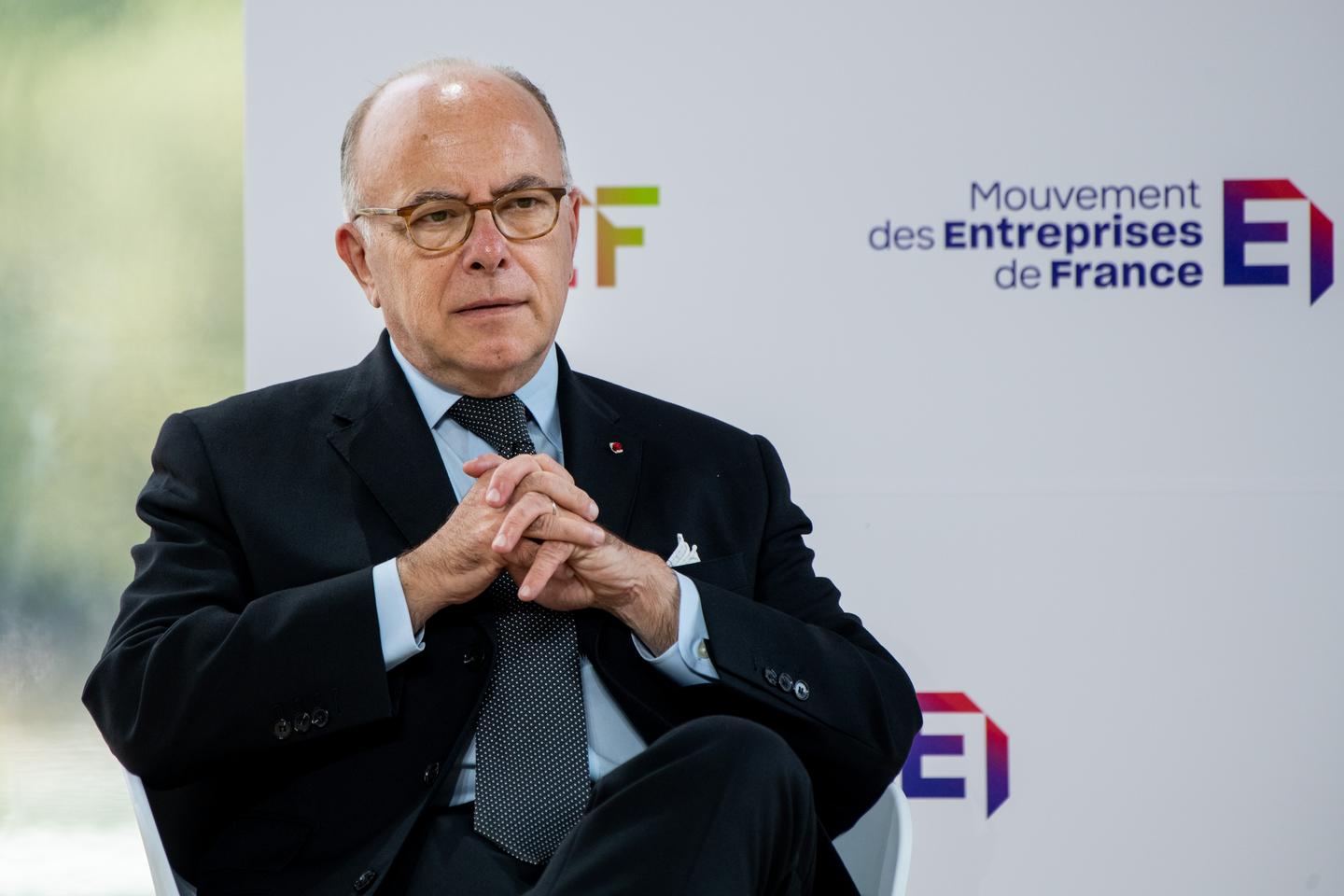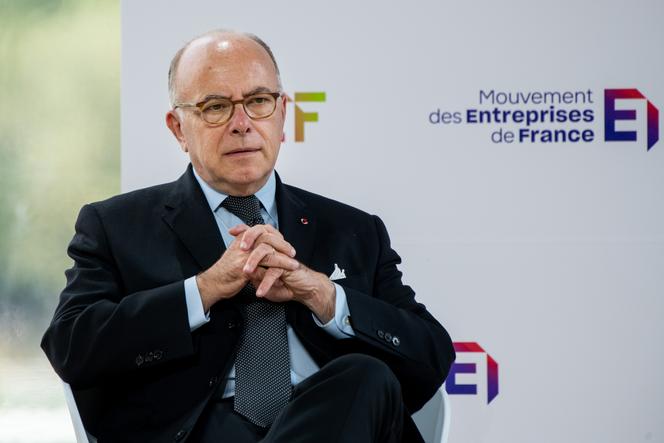 Former Socialist Prime Minister Bernard Cazeneuve denounced Friday, September 16 the"absurdity of the debate that has started on the left"where the communist Fabien Roussel was accused of"man on the right" because'"it raises the question of the value of work".
Recalling that François Mitterrand explained in 1981 "how important it was that we fight to get the French back to their jobs" and how important it was for those who benefited from it that "work is not an alienation"Mr. Cazeneuve criticized on France 2 "the state of unreason, the absurdity of the debates as they have started on the left" :
« Qualify Fabien Roussel [secrétaire national du PCF] of a right-wing man on the grounds that he raises the question of the value of work and says to what extent the history of the left is linked to the fight for work, for the liberation of those who work from a certain form of enslavement and for access to dignity through work shows that we are in a situation of absolute absurdity [à gauche]. »
The boss of the French Communist Party (PCF) and former presidential candidate, Fabien Roussel, said on Friday at the Fête de Humanity that "the left must defend work and not be the left of allowances and social minima"triggering a shower of criticism within the Nupes, including EELV deputy Sandrine Rousseau, for whom the "work value" is "still a right value".
"Sharing working time, reducing working time, four-day week, that, I would have followed, but putting work as the sole value of the left is not possible, especially for a communist"notably criticized the ecofeminist on Franceinfo.
Manifesto for "another left"
For Mr. Cazeneuve, the union of the left must be done around"a minimum of attachment to Europe, to the Republic, to ecological transition, to solidarity". "I do not confuse, for my part, the left and extremism"added the former prime minister of François Hollande, returning to his manifesto for "another left" published on September 4.
Assuring to have gathered today 4,000 signatures for this text very critical of Nupes, a coalition, among others, of the PS – which he left – and La France insoumise by Jean-Luc Mélenchon, Mr. Cazeneuve announced the "structuring of this initiative" in one "thinking movement".
It will be, he developed, "without partisan label"of "to push the current leaders, in particular of the left, to change orientation, because the orientation in which they are engaged will favor progressively - and as the excesses, the excesses will develop - the far right".
Among the first 400 signatories of the text are notably the mayor of Le Mans, Stéphane Le Foll, the former first secretary of the PS Jean-Christophe Cambadélis and the president of the Occitanie region, Carole Delga.